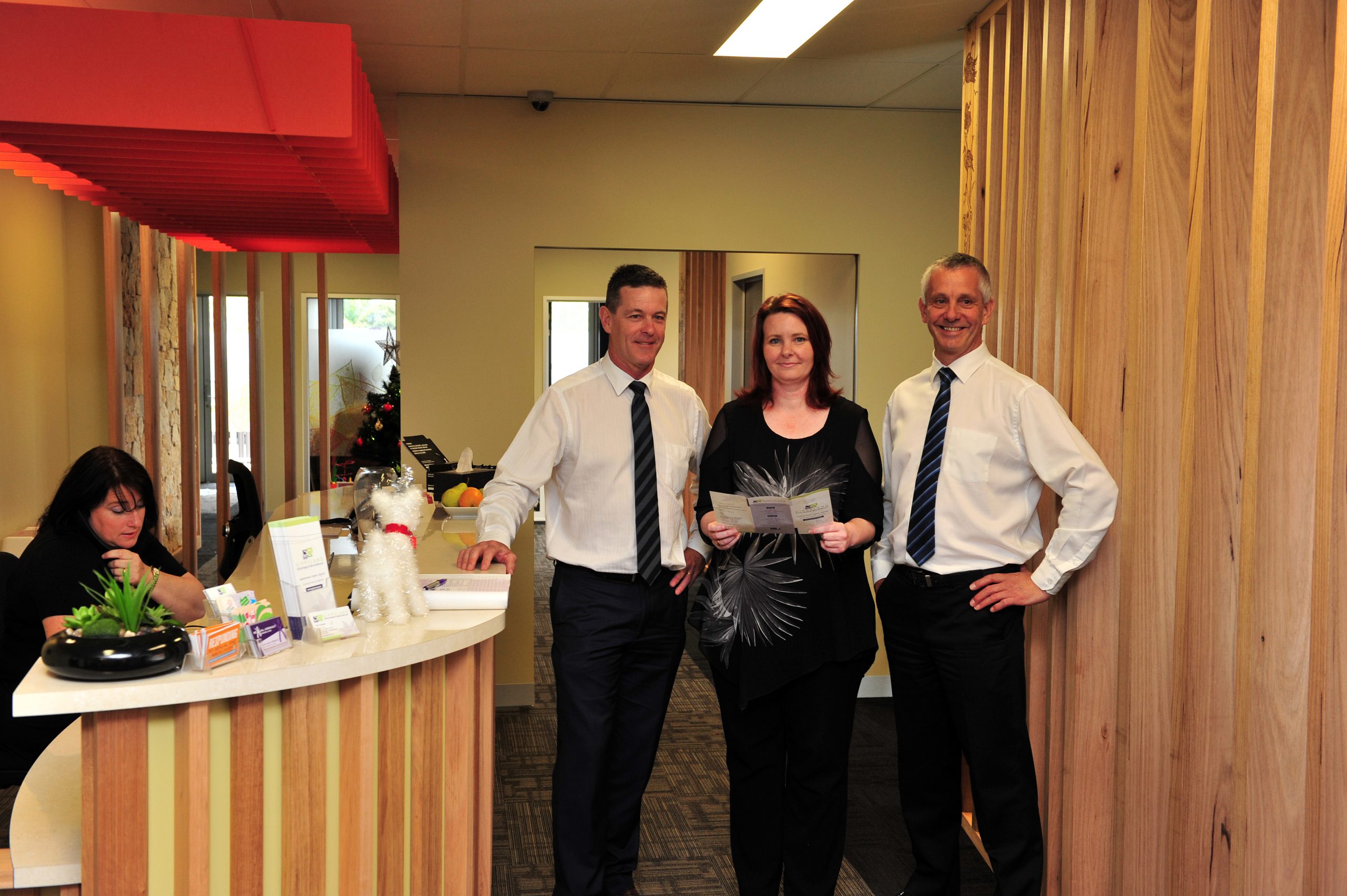 A NEW approach to supporting sexual assault victims is already making a difference, just two weeks into its operation.
The long-anticipated Latrobe Valley Multi-Disciplinary Centre recently opened its Buckley Street, Morwell doors, providing victims with access to police, child protection, counselling and health services, as well as the Gippsland Centre Against Sexual Assault, under one roof.
"Within our first three days we had a really good positive outcome for one of our clients," Gippsland Centre Against Sexual Assault chief executive Fiona Boyle said.
"Because we were in the Multi-Disciplinary Centre and because that counsellor was able to talk to the police officer, with permission, about the case and we could have really quick response times and answers about what that person needed.
"That was day three and we hadn't even finished unpacking."
The new building includes counselling rooms, a forensic examination room and an e-crime lab.
"People come through the service and they'll get every service they need in the one point," Ms Boyle said.
"There's no need to repeat their story and the services can be wrapped around that person rather than that person having to navigate a service system."
Ms Boyle said while a variety of services were available in the centre, people were not obliged to use all of them.
"It's what they need and what they request and what they give permission to occur," she said.
"If someone comes in for counselling, it doesn't necessarily mean that they'll report to the police, and vice versa, if they come into the police it doesn't necessarily mean that they'll want counselling."
Ms Boyle said GCASA received about 700 referrals a year.
The former State Government provided $4.8 million for the Multi-Disciplinary Centre.
Sexual Assault Crisis Line 1800 806 292