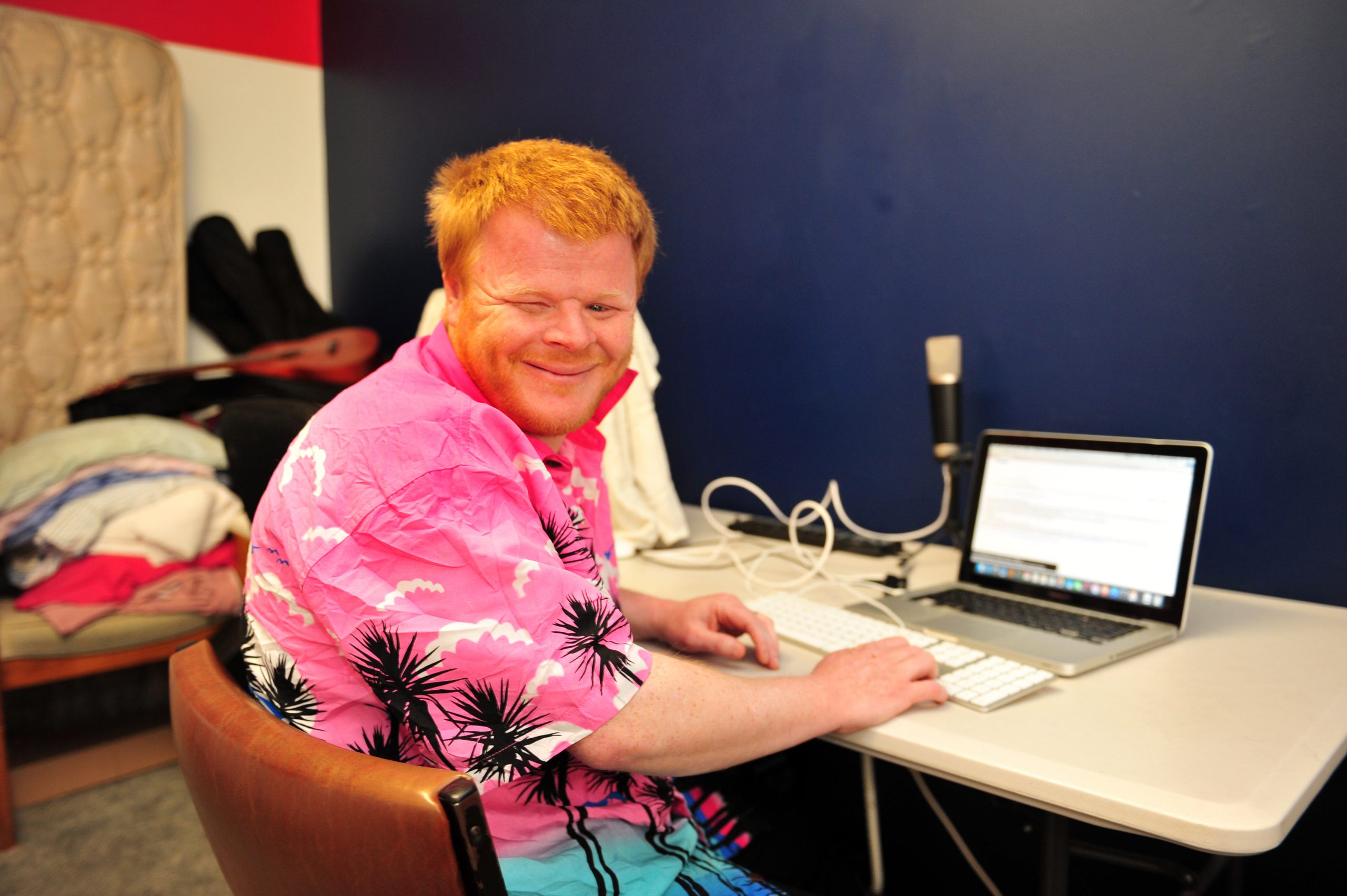 Legally blind musician Phillip Chalker, who runs ukulele lessons and singing workshops across Gippsland, is working to set up a regular social group for people of all abilities.
The Traralgon resident hopes independent people, their carers and those with a vision to help others, will come together for planned activities such as swimming or shared meals.
"There are lots of people out there who are isolated," Phillip said.
"Some might not have family, some might not have friends, some are even scared to meet with other people.
"(This group) gets people out of isolation… whether it's a friendly chat over a meal or a coffee."
Although the idea is not new for Phillip, who has held similar social meetings in the past, his aim is to make the group official.
If enough people attend, Phillip will look into running day trips to the city and perhaps apply for grants to fund a mini bus for transport.
He is encouraging people of all abilities to attend and asking for volunteers to assist with transport or meals.
"Just come along, have a friendly chat, meet new friends and just socialise," he said.
Activities will occur on the last Friday of each month, with those attending asked to pay their own way along with a gold coin donation.
For more information, phone Phillip Chalker on 0400 603 367, email
all.abilities.social.group@gmail.com or visit gippslandallabilitiessocialgroup.wordpress.com/gippsland-all-abilities-social-group