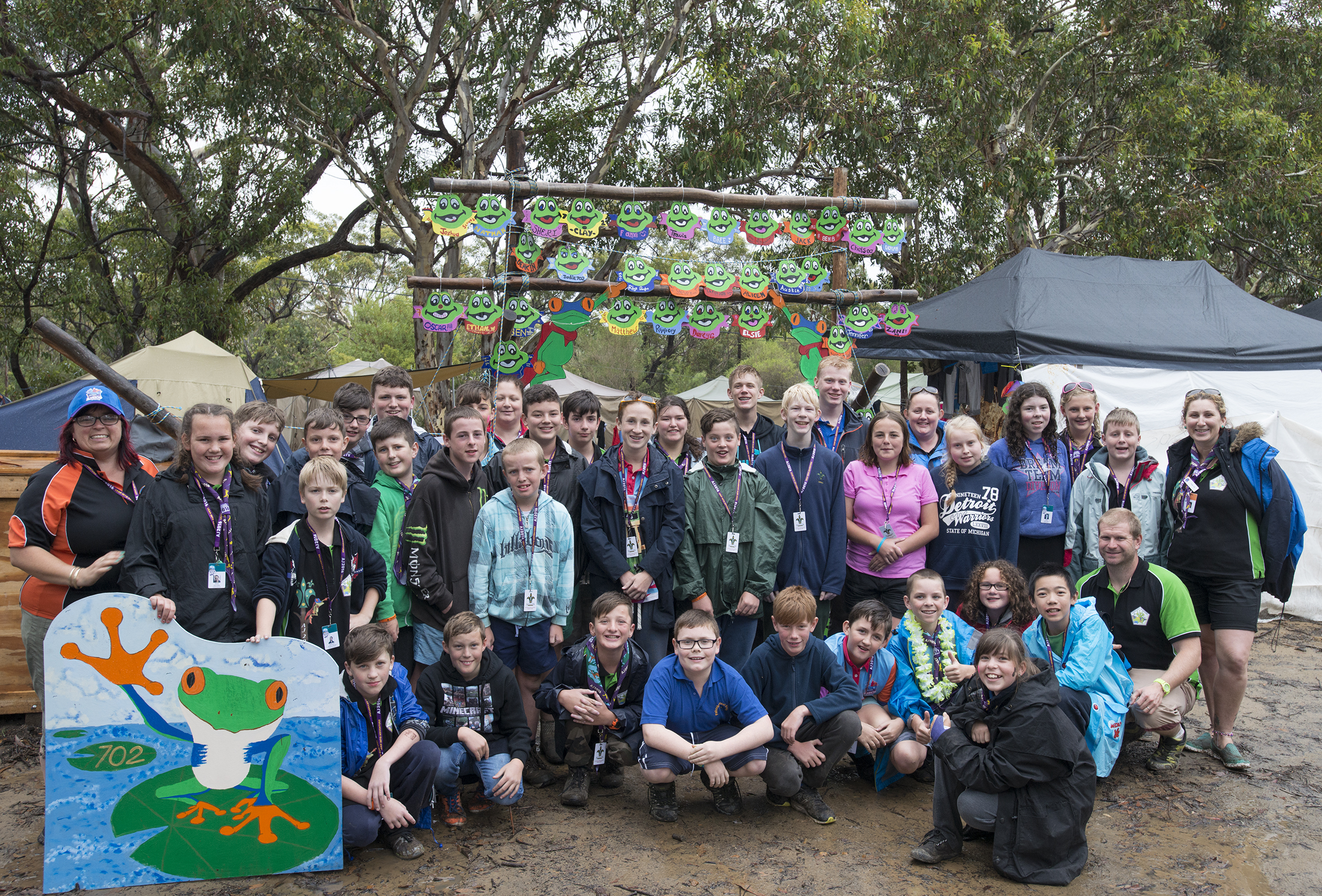 Morwell East scout Clay Last is currently having the time of his life at the 2016 Australian Jamboree.
The 11 year-old is one of 11,000 scouts from across the world who have descended upon Appin, south of Sydney, for two weeks of activities aimed at developing skills and friendships.
Unicycling, cooking classes, a trip to the circus and a day at a water park are just some of the activities planned for the event, but for Clay it is more than just fun and games.
"It's a chance to make some new friends and learn new skills," Clay said.
Having joined Scouts Victoria as a four year-old 'joey', Clay has learnt an array of lifelong skills.
"I've been doing it for quite a long time," he said.
"I enjoy the camping and meeting new friends. I've learnt to set up a tent and how to pack (for camping)."
Morwell East Scout group leader Daniel Scholes, who attended similar jamborees as a scout, said the jamboree provided members like Clay the opportunity of a lifetime.
"The memories and skills they are going to build while they are here will be lifelong," Mr Scholes said.
"I still have friendships that developed at the jamborees all those years ago."
The Australian Jamboree is held every three years.
The 24th Australian Jamboree will run until 14 January, with a spectacular closing ceremony planned for the 13th.
Nine scouts from Morwell East, including four girls, are participating in this year's jamboree along with members from Traralgon and 1st Morwell scout groups.
Those interested in joining a Latrobe Valley scout group should visit www.vicscouts.com.au