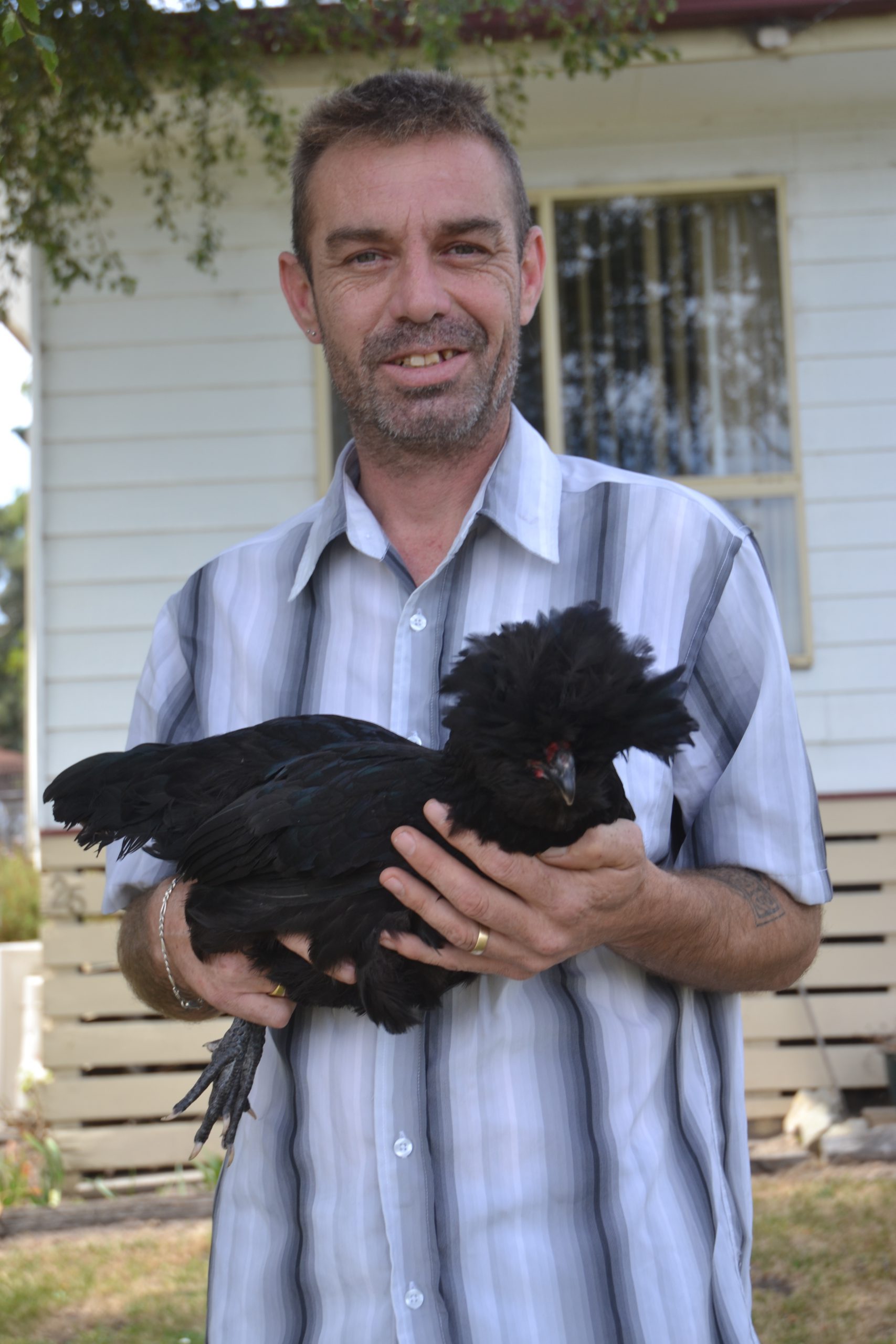 A BOUFFANT of metallic black feathers atop this imported French chicken's head has caught the eye of its owner and agricultural show judges.
Moe residents Richard Allman and Katie Stanbridge won 'Best Rare Breed' for their Crevecauer chicken at the Bass Coast Summer Agriculture Show and won three ribbons and 17 place cards at the Lang Lang Agricultural Show at the weekend, including Best Rare Breed and Champion Large Soft Feather..
Mr Allman said the breed was reintroduced in 2014 and believed he was among only small number of people to own the breed in Australia.
"They have a nice temperament and have such nice characters," he said.
The bird enthusiast said he sold 30 chickens to buy three of the breed, at a total cost of $750.
He said the word 'Crevecauer' in French translated to 'Bird of the broken heart', a meaningful sentiment after experiencing a heart attack three months ago.
The couple plan to attend the 'poultry Olympics', the Sydney National Poultry Show, in June at Sydney Showgrounds.