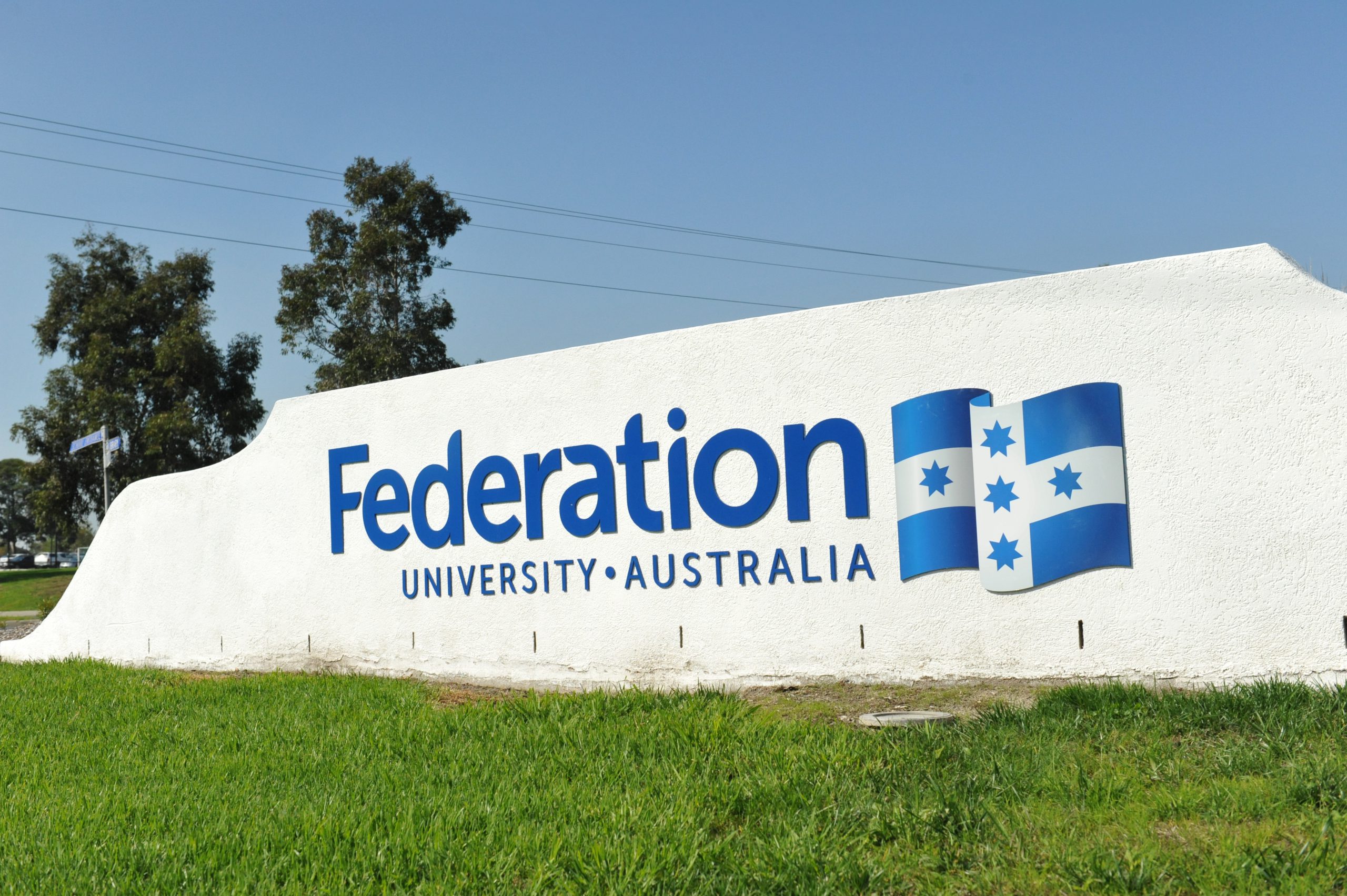 Federation University Gippsland remains optimistic about its future following a seven per cent increase in first-round university offers compared to 2015.

The Churchill campus made 363 first-round offers to students on Monday – 26 more than 2015.
State-wide, 55,412 offers were made – down 1.3 per cent from last year.
The biggest decline was in the creative arts field with a 10 per cent drop, while education, health and commerce first round offers were also down on previous years.
However, Federation University director of marketing, advancement and community engagement Jamie McDonald said the university had recorded a spike in demand for health degrees.
"We are particularly seeing increased interest in health sciences and nursing at Gippsland," Mr McDonald said.
"There is also strong demand for new programs in environmental and conservation science."
Federation University Vice-Chancellor David Battersby recently told The Express student interest in nursing and health sciences was vital for the region's health sector.
"This is very important as our students mostly come from and will work in the region," Professor Battersby said.
The university confirmed the majority of the offers went to Gippsland residents.
Education Minister James Merlino congratulated all students who received a first round offer, but reminded students who missed out not to lose hope.
"This is a new chapter in your education and training journey, and I wish you all the best," Mr Merlino said.
"But there are many paths to a great career. If you haven't received your ideal offer, remember that there are plenty of options including TAFE, apprenticeships and traineeships.
"Persistence will always pay off in the end."