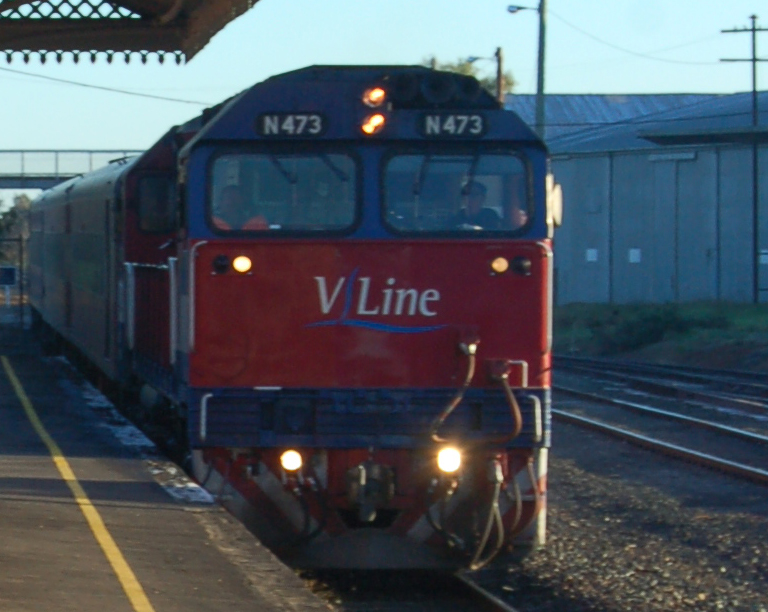 TRAIN commuters on the Traralgon line will face delays today after one of V/Line's high speed trains failed to trigger a boom gate at Dandenong on Friday.
All new VLocity trains have been replaced with road coaches to Southern Cross Station, with V/Line advising commuters to allow a further 45 minutes travel time for traffic conditions towards Melbourne.
The train replacement coaches will have a mix of stopping patterns with some running "limited express" and others stopping at intermediate stations.
V/Line spokesman Colin Tyrus said the boom gate failure was being investigated, with all VLocity trains not running between Pakenham and the city.
"We expect a clearer picture mid-week about the cause, and hopefully trains can resume," Mr Tyrus said.
He said over the weekend, VLocity trains ran from Traralgon to Pakenham with commuters changing to Metro trains.
"But on weekdays, customers want to get on one mode of transport and stay on it, so we're running coaches all the way to Melbourne," Mr Tyrus said.
Sprinter and locomotive-hauled trains, including the regular Bairnsdale service, will still operate through the metropolitan network to and from the city.