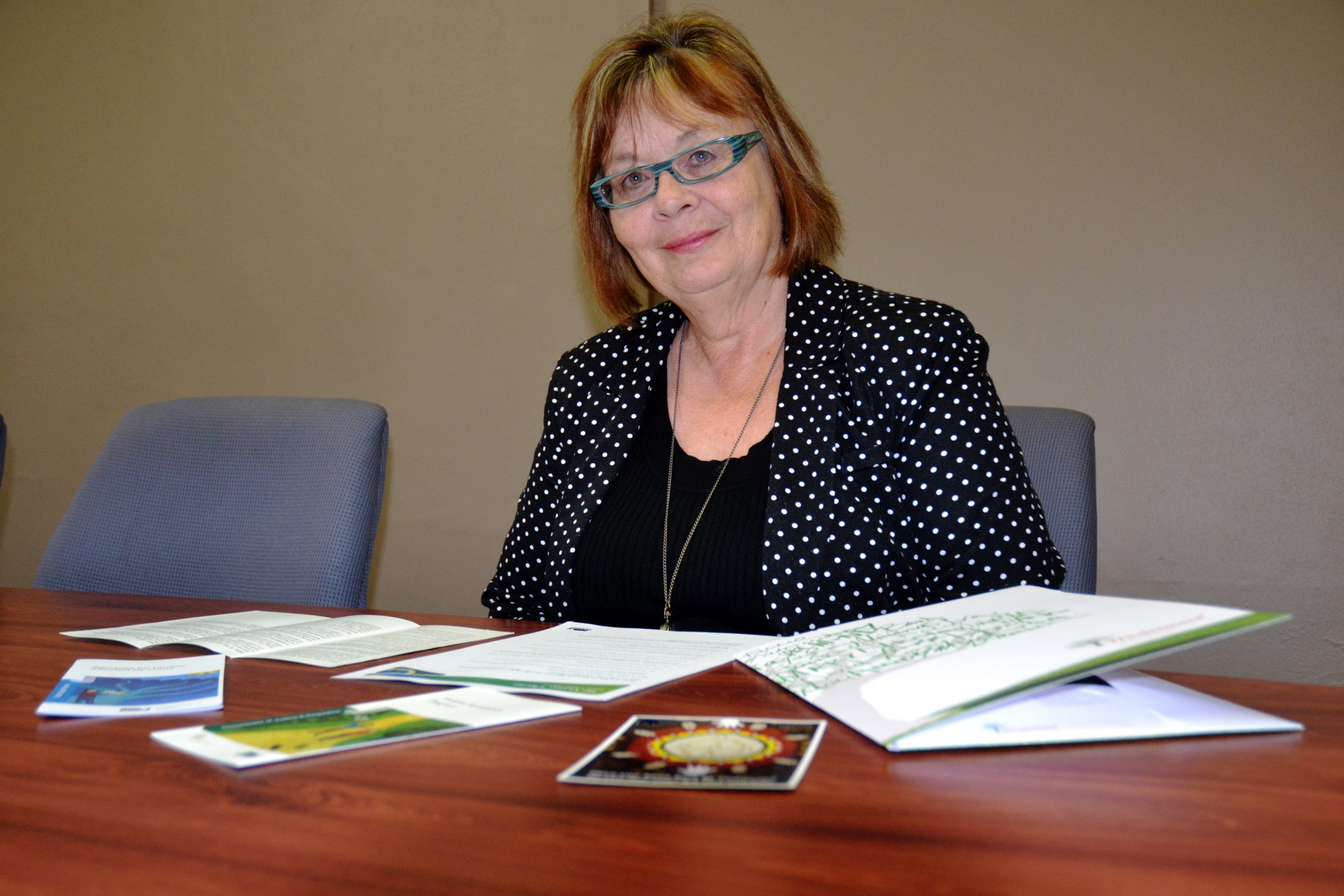 THE global effort to stop all forms of violence has to start somewhere.

It involves a conversation in schools, homes and workplaces to change attitudes.
It leads to instilling a better community understanding of what violence, and family violence, entails.
Just ask Carol Barraclough, the team leader of Gippsland's Victims Assistance Program provided through Windermere.
She leads a team of nine outreach workers who offer support, advocacy and practical assistance for victims of serious and violent crime across the region.
"We want violence in itself to stop. It is a stop for violence," Ms Barraclough said.
"But we must be aware that when you have statistics showing women and children are the major victims, this is a place to start.
"As I say, we have a place to start, but I think we have to be aware that it is violence against all people that must stop."
An estimated 40 per cent of the 1100 new VAP cases Windermere's Gippsland team takes on each year will be victims of violence within a family context.
Working in Gippsland since 2012, Ms Barraclough says those numbers are increasing, although she hopes greater recognition of the issue will eventually stamp it out.
Between October 2014 and September 2015, Latrobe Valley topped the state list of family violence incidents per population of 100,000 people.
While Ms Barraclough attributes this to a collaborative effort between police and support services constantly communicating with one another, she says it is still difficult for victims to speak out in small towns.
"Family violence creates a sense of isolation for a person. There is that, 'who do I speak to? Is this what I'm going through? Do they name this?'," she said.
"There are many reasons why people don't speak out, but the important (thing) is to keep talking about it.
"To raise awareness, to have services available and services willing to work collaboratively together so that a person or a family that are victims of violence are well supported within the community."

Referrals to Windermere's VAP come from police, other service agencies such as Quantum, or even lawyers, psychologists, doctors and the victims themselves.
Windermere is involved in the campaign to prevent violence against women and participates in Gippsland's family violence steering committee.
So far, Ms Barraclough believes Gippsland is on the right track.
"Because of our raised awareness, because of our constant dialogue and because of our collaborative practice, I think we are raising awareness and knowledge and naming the violence," she said.
"When you do that it is much easier for someone to ask for help.
"They are able to recognise with that knowledge, that is exactly what they're going through and they're able then to know what the services are and ask for assistance."
She called on those experiencing family violence to speak with someone they trust and "to get assistance, to get out of that situation".
"For the community, I think it's terribly important to understand what violence within a family setting is, what it means, what it involves," she said.
"It's not necessarily violence, it is also the emotional, it's the psychological, it's the financial control.
"Family violence isn't just about that physical hit.
"It's a whole range of other things that marginalise and isolate a person.
"So it is important to seek help; it is important for the community to understand what it is and recognise where help is needed."
To get in touch with the Victims Assistance Program, call the Victims of Crime helpline on 1800 819 817.
You can also phone Windermere's Morwell office on 5135 1500, email victims.assist@windermere.org.au or visit 246 Commercial Road to speak with someone.
If you are experiencing family violence, phone 000 for immediate assistance. For counselling and support, phone 1800 737 732.
If you feel your behaviour may be violent towards your partner and would like to talk to someone, phone 1300 766 491.