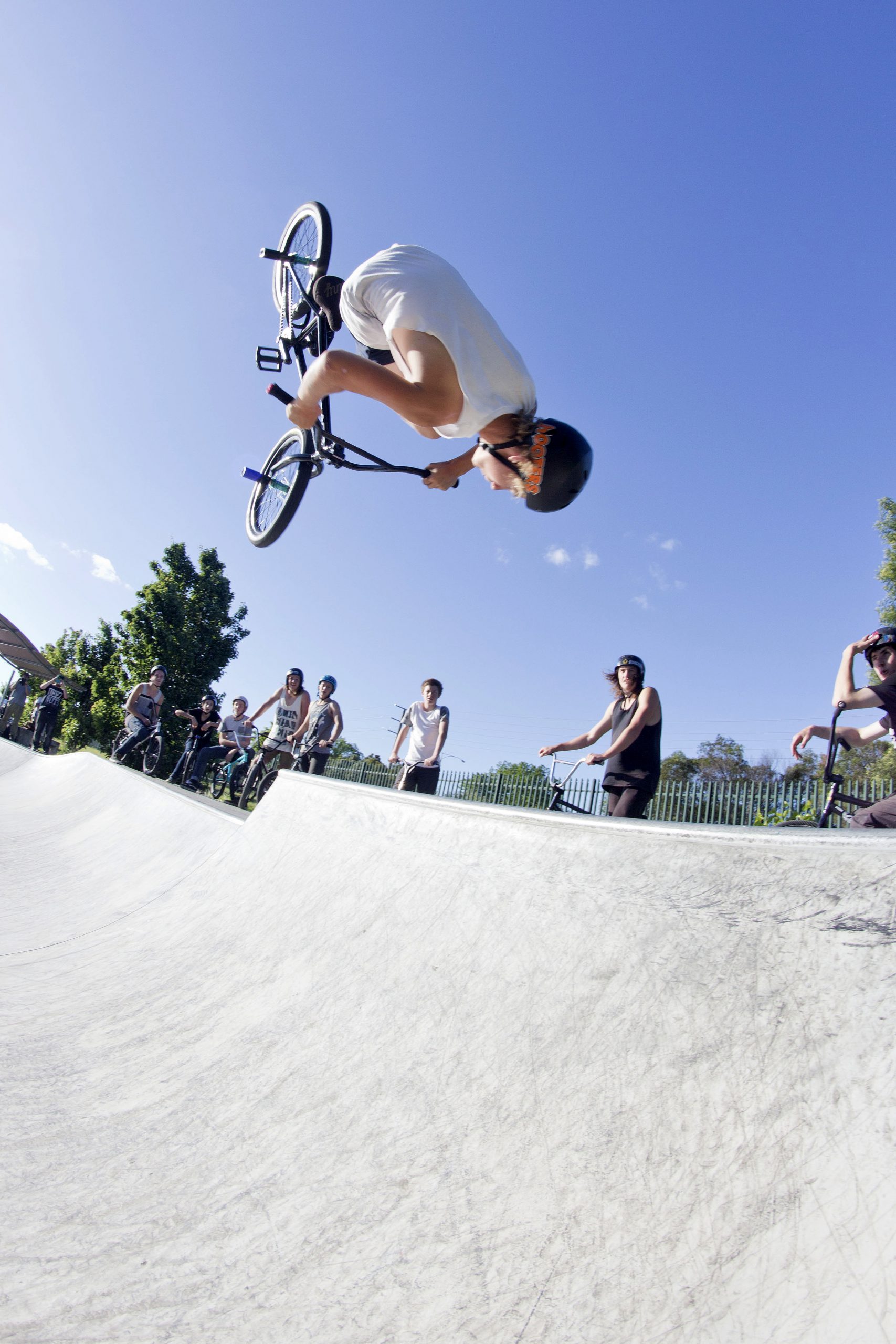 THE sun's rays are at their peak in January and Latrobe Valley residents are being warned about the dangers of ultraviolet radiation exposure.
Cancer Council Victoria director of prevention Craig Sinclair said throughout January residents could see the first signs of sunburn in less than 12 minutes.
"As we are now well into January, it is the peak UV time of the year," Mr Sinclair said.
"Between 9.30am and 5.30pm the UV rating is reaching 'three', which is the level at which the sun's rays can damage your skin and lead to skin cancer.
"This means essentially, given there's a huge influx of holiday makers in the Latrobe Valley (during the summer period), the likelihood of thousands of Victorians getting sunburnt is very high."
Mr Sinclair said residents and visitors to the region needed to ensure they were careful when they went outside, especially during the peak time.
"This is the time when people are likely to get sunburnt. To prevent skin cancer and sun damage we have to stop ourselves getting sunburnt in the first instance," he said.
However, for those in outdoor- based employment and who cannot avoid peak UV periods, Mr Sinclair recommended wearing hats, sunscreen and T-shirts to significantly reduce the likelihood of skin damage.
"Summer is a time where we are likely to wear less clothes, but we actually need to cover up," he said.
Despite common perception most sunburn occurs at the beach, the majority of damage actually-occurred around the home.
"About 50 per cent of sunburn occurs in recreation activities around the home and not necessarily around water-based activities," Mr Sinclair said.
"People at the beach and pool know they need protection to spend some time there, it's those around the home who are getting caught out."
Cancer Council Victoria recommends applying SPF50+ sunscreen liberally 20 minutes before sun exposure.
The recommended amounts of sunscreen is at least a teaspoon for each limb, front and back of the body and half a teaspoon for the face, neck and ears.
According to yearly data taken from the Cancer Council Victoria's Victorian Cancer Registry between 2010 and 2014, an average of five Latrobe Valley residents die from melanoma each year and a further 68 are diagnosed with the disease.
The earlier a skin cancer is identified and treated, the better a person's chance of treatment and survival.
Cancer Council Victoria director of prevention Craig Sinclair said it was important to get to know your skin and what is normal for you, so that you notice any changes.
"It's good to every few months look out for spots changing in shape, colour and size. You don't need to see a doctor to do that," Mr Sinclair said.
There are three main types of skin cancer to look out for – melanoma (including nodular melanoma), basal cell carcinoma and squamous cell carcinoma.
-Most deadly form of skin cancer
-If left untreated can spread to other parts of the body
-Appears as a new spot or an existing spot that changes in colour, size or shape
-Can appear on skin not normally exposed to the sun
-Grows quickly

– Is commonly raised and even in colour
-Many are red or pink and some are brown or black
– They are firm to touch and dome-shaped
-After a while they begin to bleed and crust
-The most common and least dangerous form of skin cancer
-Red, pale or pearly in colour and appears as a lump or dry, scaly area
-May ulcerate or fail to completely heal
-Grows slowly, usually on areas that are often exposed to the sun
– A thickened, red scaly spot that may bleed easily, crust or ulcerate
-Grows over some months, usually on areas often exposed to the sun
-More likely to occur in people over 50 years of age