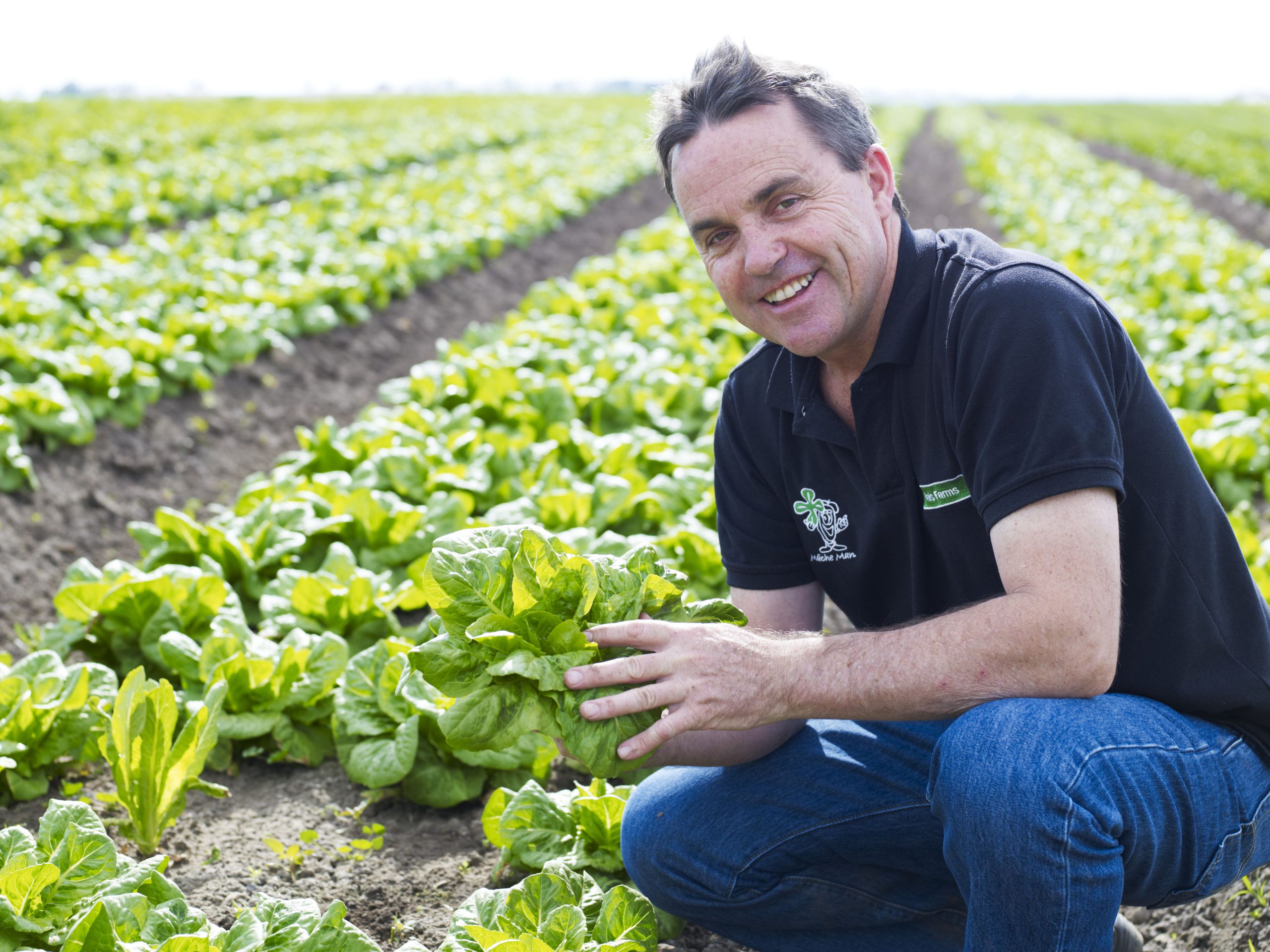 East Gippsland produce has landed on the Latrobe Valley's doorstep as part of a new online initiative allowing residents to buy locally-grown food and giving power back to growers.
The Feast on East Direct website features a broad range of produce including vegetables, seafood, cheese, meat and jams that can be purchased online and picked up from a local collection point.
Established in August by the East Gippsland Food Cluster, the website is well-used by the East Gippsland community and now the cluster has set up a pick-up point in Traralgon as part of a push to expand the initiative.
"We want to connect local food with local people and make sure all of our great local produce is not just going onto a truck straight to Melbourne," East Gippsland Food Cluster executive officer Dr Nicola Watts said.
"We believe this is a first in Australia. There's lots of e-commerce trading platforms, but we believe this is truly like a regional online farmers market."
Dr Watts said the model allowed farmers to be the price-setters and built awareness of the region as a food bowl.
While producers using the site are mainly from the East Gippsland region, Ms Watts said Latrobe Valley producers were welcome to get on board.
Latrobe Community Health Service chief executive Ben Leigh said having convenient access to local produce was essential for the health and wellbeing of the community, particularly as only seven per cent of the Latrobe Valley population ate the recommended two serves of fruit and five serves of vegetables each day.
"Encouraging people to make responsible and healthy choices for themselves and their families doesn't just mean education, it requires action," Mr Leigh said.
"The Feast on East Direct initiative is one simple way that the community can access local, healthy food choices."
To help the initiative's expansion into the Valley, the East Gippsland Food Cluster is receiving some financial support from the State Government as part of the Healthy Food Connect-Thrive program.
The pick-up point for the Latrobe Valley is Brentcorp at 4 Dodd Court, Traralgon on Wednesdays.
More Latrobe Valley pick-up points are set to be established soon.
For more information, visit www.feastoneastdirect.com.au