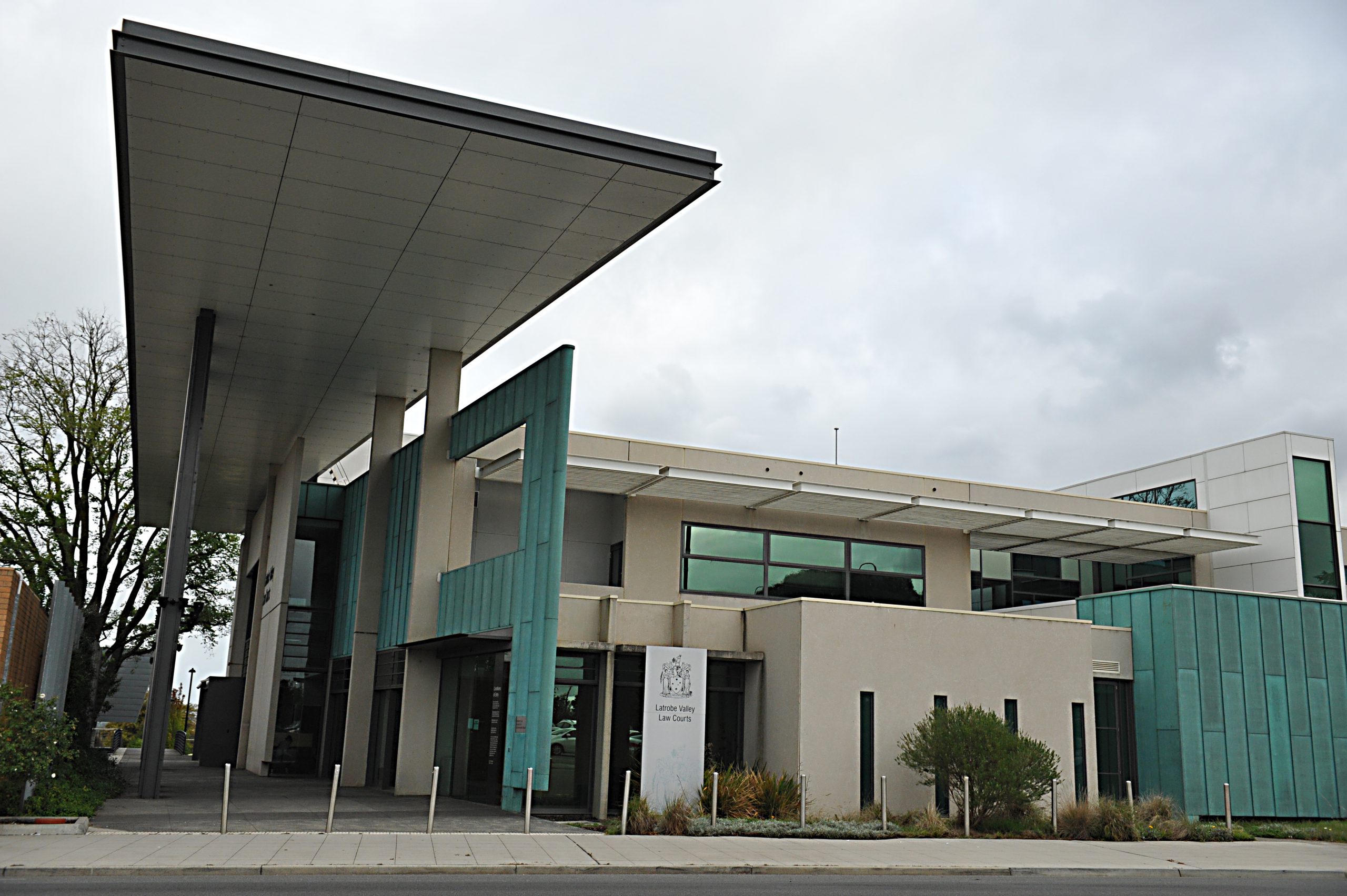 A Traralgon man has been committed to stand trial over the alleged murder of 42 year-old Glenn Sullivan in April last year.
The court heard 19 year-old James Gibson allegedly repeatedly struck Mr Sullivan in the head with a baseball bat at Tyers.
Mr Sullivan later died in the Alfred Hospital.
"I am satisfied that there is evidence of sufficient weight to support a conviction in the charge of murder, that is what I determine," Magistrate Tim Walsh said on Thursday, following a committal hearing in the Latrobe Valley Magistrates' Court last week.
"Whether there is enough evidence that the jury could convict, I'm not saying they would necessarily, I'm not making a determination… that's a matter for them."
Gibson told the court he would plead "not guilty".
Defence lawyer John Kelly cross-examined five witnesses, including forensic physician Dr Morris Odell on the final day of the committal hearing last week.
Appearing via videolink, Dr Odell said he examined Gibson following the attack, including taking a blood sample to detect narcotics.
The court heard the physician was provided a briefing history from Latrobe Criminal Investigation Unit Detective Senior Constable Lauren Swan, including drug use more than 24 hours prior and cannabis in the previous two weeks.
Dr Odell said police provided him with a summary including that an incident had occurred at 11pm the night before where the accused allegedly behaved erratically, swinging a baseball bat and hitting the victim on the head "six times all together" before running off.
He said police were called and Gibson was arrested and taken to Morwell Police Station to be interviewed where he denied involvement and "appeared to be fine".
The physician told the court the drugs had dissipated from the accused's system at the time of examination, 17 hours after the incident.
His examination notes said Gibson's initial response was conscious and cooperative and conversation was appropriate.
Mr Gibson has been remanded in custody and will appear at the Supreme Court in Melbourne on 2 February for a directions hearing prior to a trial.