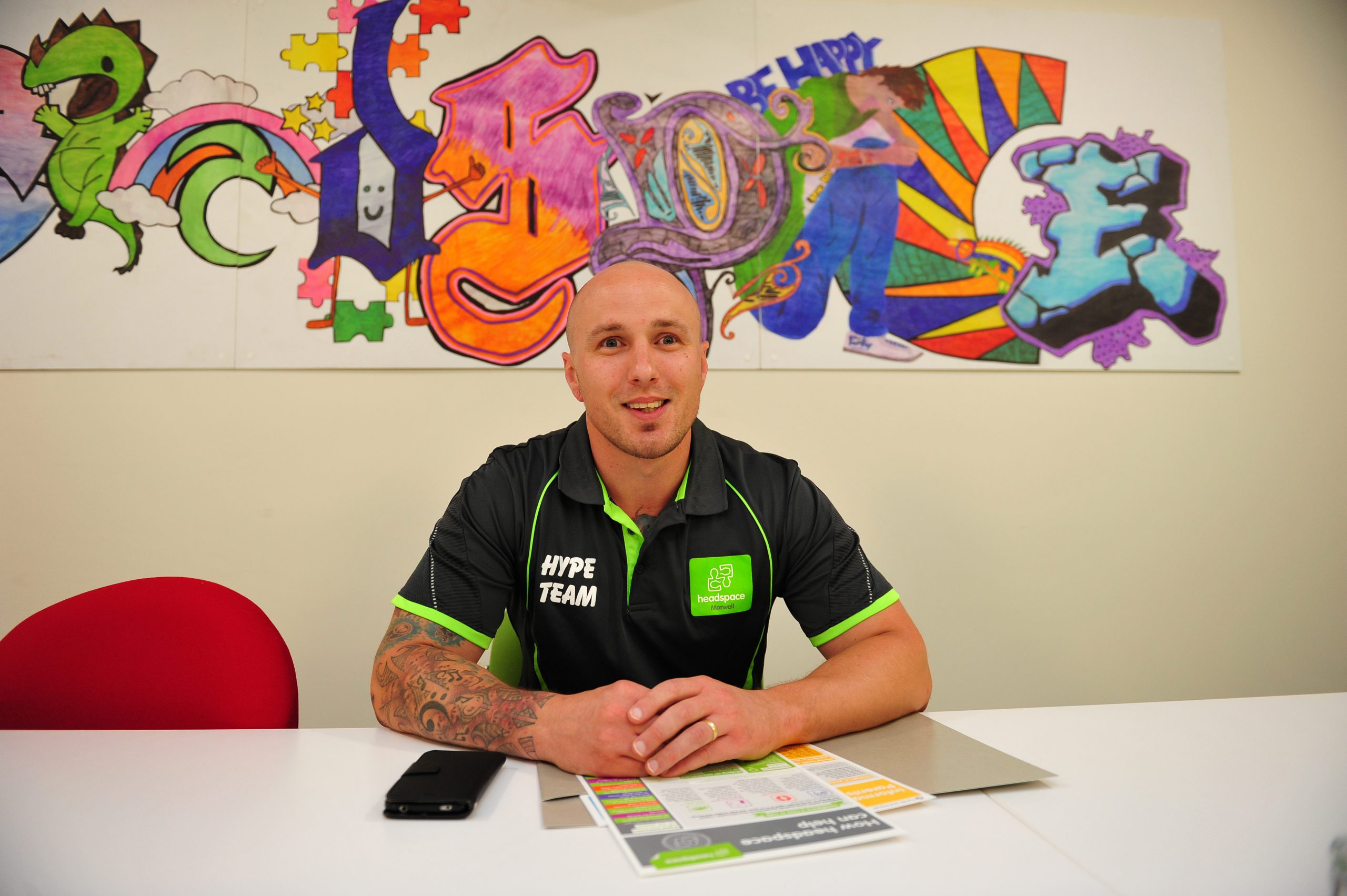 Event planning might not sound like the typical activity a young person is involved with.
However, it is exactly this kind of experience the Morwell headspace team is offering Latrobe Valley youth, aged between 15 and 25 years.
Plans include hosting events showcasing a local girl passionate about rap music, to calling on groups to enter the renowned Battle of the Bands.
The FReeZA HYPE group is up and running for 2016 and headspace youth and community engagement officer Josh Cassidy is hoping more young people will get involved.
"We've got a good plan for the year, we just need more young people to be part of that plan and to make that happen," Mr Cassidy said.
"That's what FReeZA's about – young people promoting these events, planning these events and getting that experience, building on their skills and leadership."
An open mic session, the Battle of the Bands and a talent show will make up three main events for the year.
Mr Cassidy is also aiming to open more doors for the FReeZA committee, with plans to provide the individuals with professional development workshops.
Whether that be a course in sound engineering or using Photoshop, the choice will be there for the group to decide what skills to build upon.
The group might also pursue a project that gives back to their community, such as a skateboarding initiative that enables people of all abilities to teach others the skill.
Although Mr Cassidy described the existing members as "passionate, motivated and knowledgeable", he hoped to build a larger, diverse group representing a wider audience.
"(FReeZA's aim is) to generate interest in getting young people active in their community and to give (people involved in) local arts and cultures an opportunity to present their work and their interests," he said.
"They might not be a musician, they might not have any musical or artistic ability at all, but they're passionate about getting involved and planning events or are interested in people.
"By getting a broad set of skills, a broad set of interests, we get a better representation of the actual community."
Those interested in joining FReeZA should phone the Morwell headspace centre on 5136 8300 or visit the centre on the corner of George Street and Hazelwood Road, Morwell.
You can also contact the team on Facebook by searching for headspace Morwell.