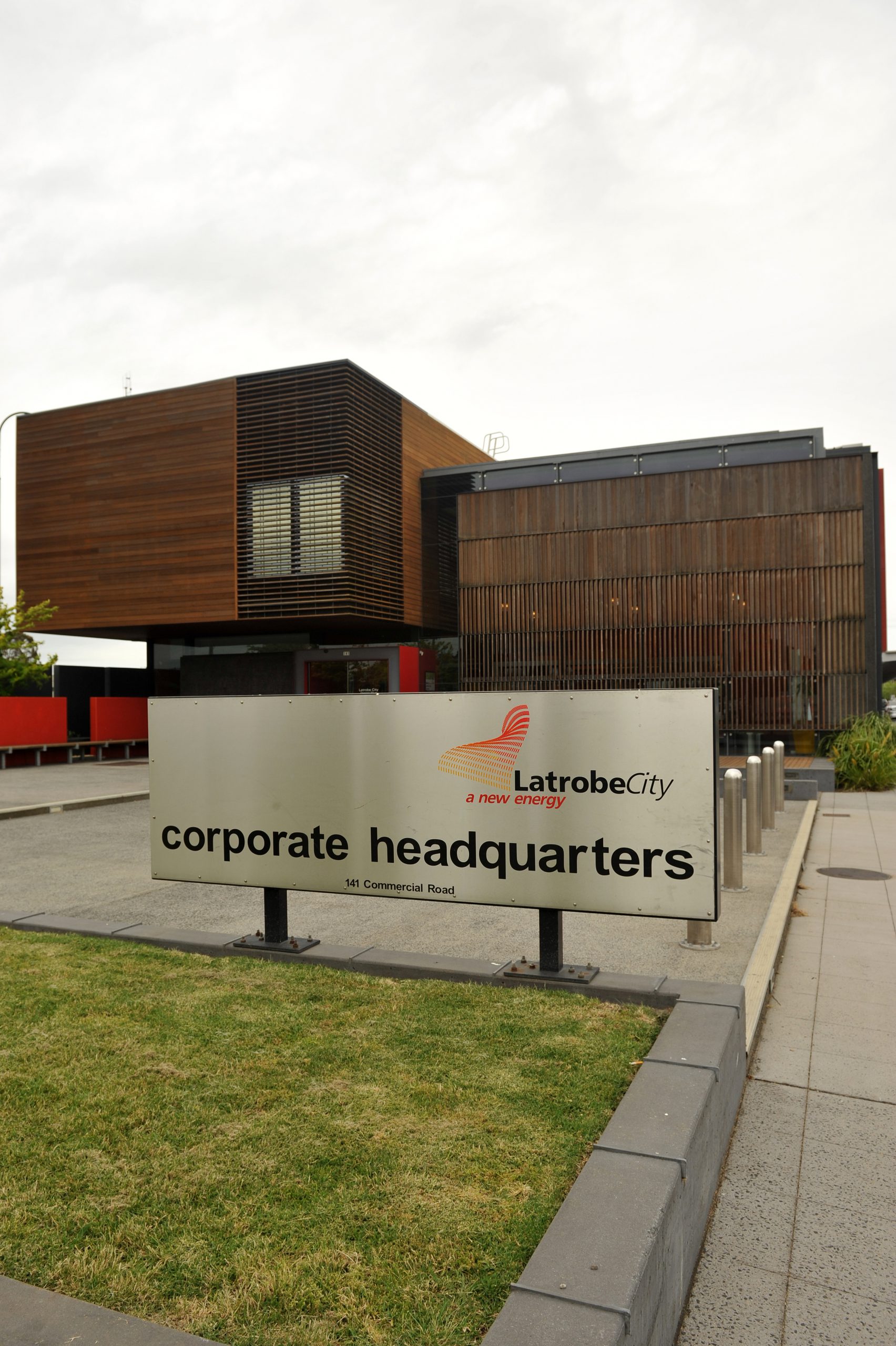 When Latrobe City Council flagged its intention to apply for a rate increase higher than the state's capped rates, it was simply leaving its options open.
That is according to council's chief executive, Gary Van Driel, who said the decision was made as staff were working on the budget for 2016/17.
Victorian councils are facing a rate increase capped at 2.5 per cent in the next financial year, under the State Government's Fair Go Rates System.
But Latrobe City is one of 21 councils that have notified the Essential Services Commission of their intention to apply for a rate variation.
"To be honest, we don't have a position in relation to what the figure (of the potential rate increase) may or may not be, (because) it is right at the early stages of our budget processes," Mr Van Driel said.
"Council is very prudent in its financial management and won't be applying (for the rate variation) without just cause."
Mr Van Driel said recent changes to staffing ratios in early childhood education were among the major impacts on council's budget deliberations.
As of 1 January this year, Victorian early childhood services are required to have one qualified educator for every 11 children aged three to five, up from one staff member for every 15 children.
Mr Van Driel said the full-year impact of those changes would be about $1 million.
"(On top of that) there's obviously enterprise bargaining, wage increments and fees and charges, utility costs – (there is a) whole heap of variables in the budget," Mr Van Driel said.
"Some force the budget up, some see reductions, but at the end of the day that's the process we're about to commence with council."
While the capped rate increases are set to be implemented in July, local governments have until 31 March to apply for a rate variation.
If Latrobe City does apply, it must specify the rate increase it seeks, reasons for this increase and how ratepayers' views have been taken into account.
Mr Van Driel said council would determine its 2016/17 budget by the end of June, with a draft expected to be available for public comment in early April.