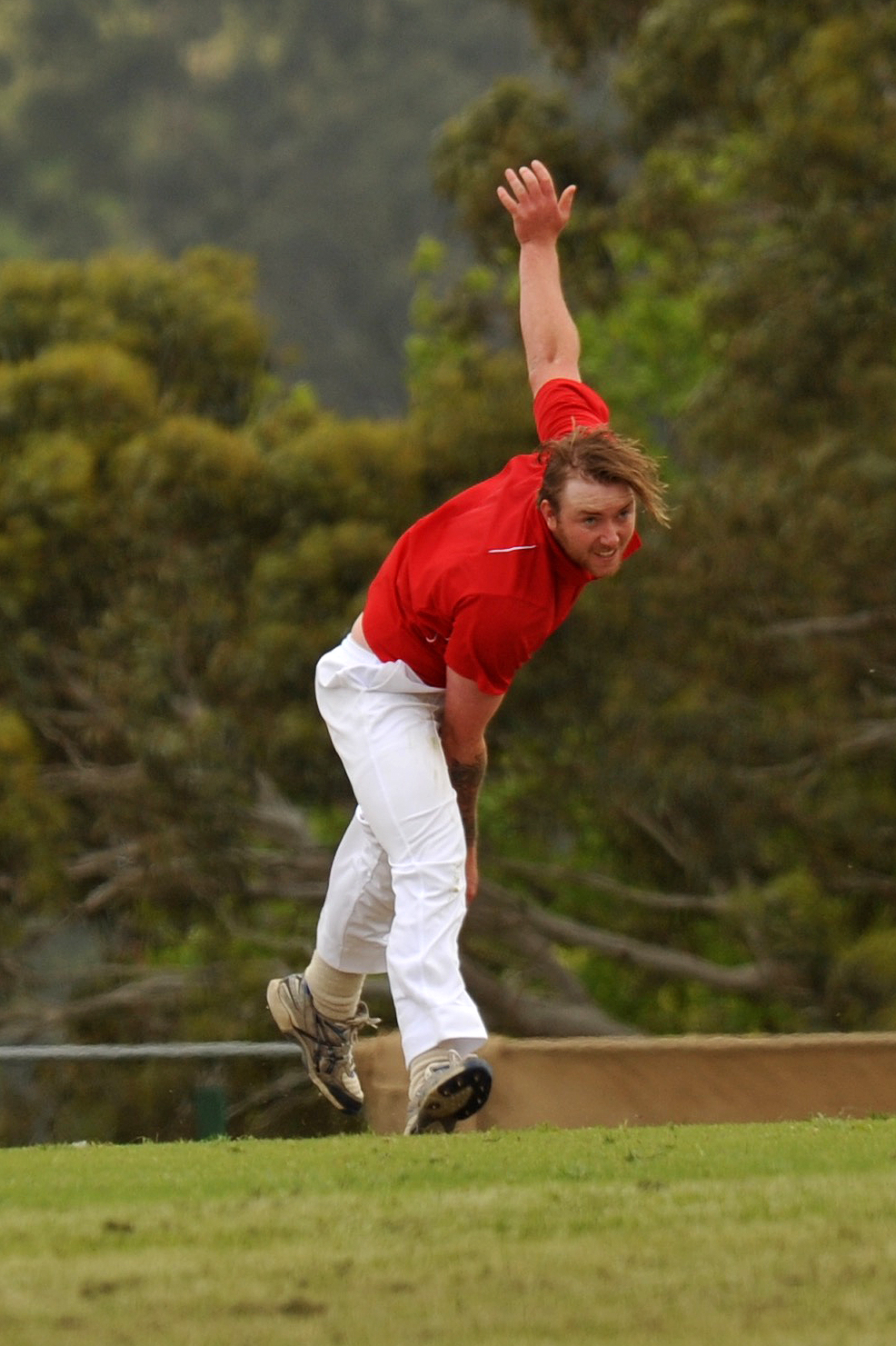 CENTRAL Gippsland hopes to parlay its outstanding Gippsland Cricket League form into results at Melbourne Country Week starting today.

The division three side topped provincial teams Traralgon and Bairnsdale to reach this year's GCL final, to be held on 14 February, and has stepped up its representative presence this season.
Captain Rhys Holdsworth, who is battling a lingering arm injury to participate in the tournament, said this year's GCL run leveraged last season's Country Week efforts and hoped to see the cycle continue.
"I think our last year's Country Week form carried on into GCL this year, we got a bit more confidence out of that; hopefully we can take our GCL form into Country Week," he said.
"Our rep cricket has gone from strength-to-strength the last couple of years so hopefully we can keep building at this level."
The 15-man squad blends youth and experience with the association's premier players throwing their support behind the cause.
Form GCL bowler Jackson Noonan, who has 15 wickets at 9.87 in five matches, will spearhead the attack without regular foil Todd Mann, who was a late withdrawal.
Imports Riyaz Pathan and Adam Mates add some flair to the batting unit while veteran Mark Cukier returns to the fold.
Rory Hare will take the vice captaincy and brings a wealth of experience along with coach Rob Phoenix.
Holdsworth said the side was aiming for a top three finish with hopes of victory and promotion to division two.
"Obviously our goal is to win it but being realistic, a top three finish is pretty good," he said.
"We've got a pretty good even squad. We've made the GCL grand final so we've got a pretty similar side to that.
"We've got a really good bowling line-up, good variety, if we just make enough runs we should win a lot of games.
"Rory Hare is on board this year as vice captain and we're looking for a big week out of Jackson Noonan. He's had a really good GCL carnival so hopefully he can take that into Country Week for us."
Holdsworth said it was refreshing to see the pride of players in the association at the elite level and the enthusiasm of veteran players to take part.
"It's good to see the league supporting us with Country Week and happy all the blokes are putting their hand up to play," he said.
"It's really good for me to have Rob Phoenix and Shane Peters playing, they've played a lot of cricket, it's just good for me as a captain to have a couple of guys to bounce off as well."
Mirboo North dominates the list with six players selected.
Thorpdale's Travis Pickering was the bolter, in from the second grade competition with 22 wickets at 11.50.
Perennial CGCA finalist Latrobe is not represented due to unavailability.
Central Gippsland will face Warragul, Goulburn Murray, Yarra Valley and Wangaratta, followed by Friday's final if it qualifies.
The CGCA finished sixth last year.