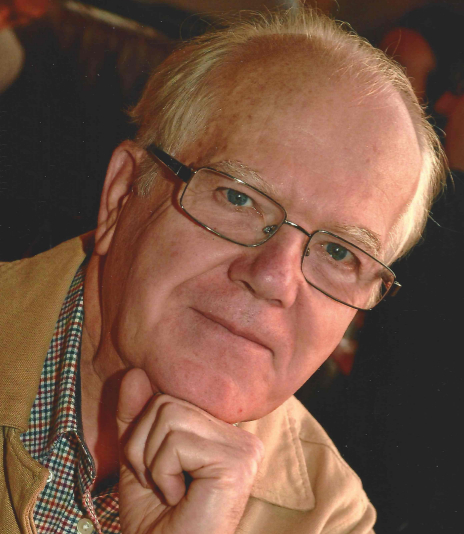 Research projects conducted by a Federation University Churchill academic have attracted the attention of China.
Dr Brian Chapman has received an invitation to lecture at Suzhou later this month as part of an academic exchange.
He will present sessions based on research completed through the university in the areas of bioenergetics and musicology.
Dr Chapman said he was looking forward to his first visit to the country, where he will share his findings with Chinese academics over a period of two weeks.
"Of my five presentations, four are from the world of science and education, while the fifth one is from the world of music," Dr Chapman said.
The invitation to China was a personal request of Jiaotong-Liverpool University's Department of Public Health head, Dr Elmer Villanueva, who was a colleague of Dr Chapman at Gippsland Medical School.
"Having work published with international recognition is very pleasing and I am pleased to have the opportunity to present my research," Dr Chapman said.
The Chinese university will play host to Dr Chapman's lectures to undergraduate students in the areas of electrophysiology and neurophysiology.
The lecture is based on one of his research papers which recently received accolades at the highest international level, having been accepted as a peer-reviewed publication in Royal Society Open Science.
The academic also has one other project documented in the publication, an achievement Dr Chapman was pleased with.
Also on his schedule is a lecture-recital on composer Beethoven's Moonlight Sonata at the School of Music at Soochow University.
Dr Chapman said it was an honour to represent FedUni.
"I'm particularly pleased because I appreciate the generosity and support of FedUni in providing me with an academic home base in the School of Applied and Biomedical Science at the Gippsland Campus from which to pursue my research interests," he said.