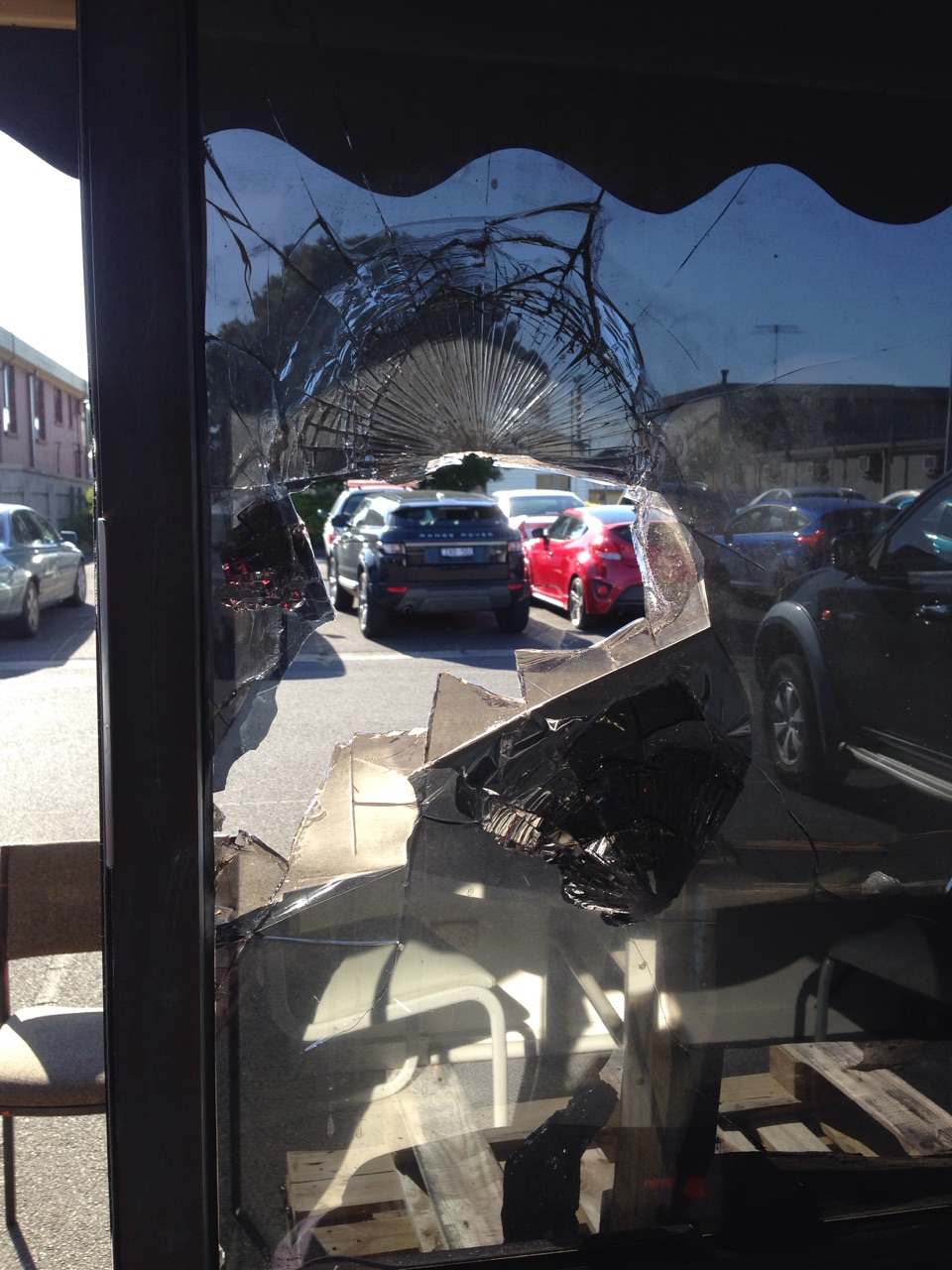 A recent theft from a charity organisation supporting the Latrobe Valley's most disadvantaged has left its volunteers devastated.
When staff and volunteers arrived at Latrobe Community Support Services last Tuesday morning, they discovered the back window was smashed and door left wide open.
A safe and attached filing cabinet containing computer equipment were among the items stolen, following a ransacking of the premises.
Although it was the first break-in to occur during manager Ashley Proctor's three years with the organisation, he said the incident left uneasiness among the team.
"I wasn't in attendance (when police were there), but the volunteers that were there were absolutely devastated and shocked," Lieutenant Proctor said.
Through the Salvation Army Morwell Corps, LCSS provides clients with access to 24-hour food relief, medical or fuel vouchers and lifestyle program referrals.
Operating from Hoyle Street, the service also offers church referrals and advocacy around utility bills.
"At this point in time, we have everything back to operating fully again, but initially when you have to deal with this and the trauma experienced by the volunteers, it puts everyone on edge," Lt Proctor said.
"It is obviously going to leave that sort of feeling among the volunteers with everyone coming through the doors, you just don't know when it will happen again."
Latrobe Criminal Investigation Unit Sergeant Mark Britton said police believed the theft occurred sometime overnight between Monday evening and Tuesday morning.
He said it appeared the offenders had forced their way into the building, smashed a window, ransacked the premises and made way with a safe and filing cabinet.
Sgt Britton described this type of theft as common and encouraged any witnesses or those with information to contact police.
"They're looking for items of value that are small and easy to exchange for money," Sgt Britton said.
"It was a two-drawer filing cabinet, a bulky item to carry around. One would think it would be somewhere nearby, possibly disposed of.
"It's disappointing how some people have no regard for charitable organisations."
Anyone with any information should phone Crime Stoppers confidentially on 1800 333 000 or via www.crimestoppers.com.au