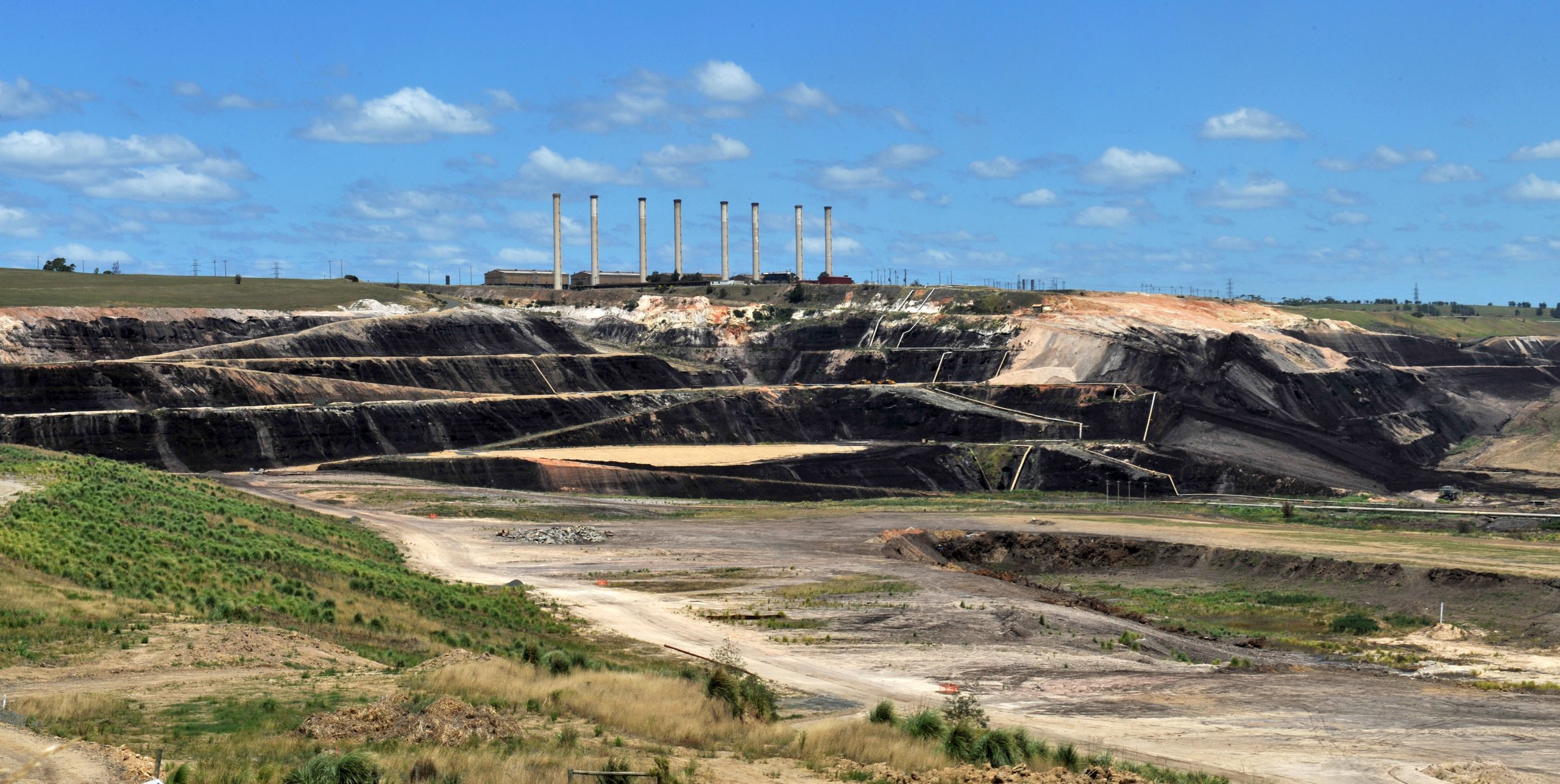 HAZELWOOD coal mine operator is facing charges for the 2014 mine fire by Victoria's workplace safety watchdog.

Worksafe has charged Hazelwood Power Corporation with 10 alleged breaches of the Occupational Health and Safety Act for failing to provide a safe workplace and exposing people other than its employees to health risks.
It comes after two Victorian Government inquiries into the 45-day mine fire that shrouded Morwell in ash and smoke in February and March of 2014.
The Hazelwood Mine Fire Board of Inquiry found it was likely the fire contributed to an increase in deaths in the Latrobe Valley.
The Victorian workplace department has also completed its investigation into alleged breaches by the Country Fire Authority, the Metropolitan Fire and Emergency Services Board and the Fire Services Commissioner.
Allegations related to firefighters exposure to carbon monoxide and contaminated water during the early stages of the coal fire.
But after a review of all available evidence, WorkSafe determined each party took steps that were reasonably practicable to protect the health and safety of their employees and others.
"As a result, not further action will be taken," WorkSafe said in a statement on Thursday.
The Environmental Protection Authority is also considering criminal charges against the Hazelwood coal mine operator under environmental law.
In a statement, Hazelwood owner GDF SUEZ Australian Energy said it was reviewing and intended to vigorously defend the charges laid by WorkSafe in connection with the Hazelwood mine fire.
The company said it was disappointed that WorkSafe was proceeding with charges, almost two years after the mine fire incident.
State Government Finance Minister Robin Scott said the government was working to give Latrobe Valley people the answers they deserve, noting they quickly reopened the Hazelwood inquiry.
"I hope that today's announcement is another step in the right direction to help the community recover from this disaster and provides some closure," Mr Scott said.
The matter is now before the court.