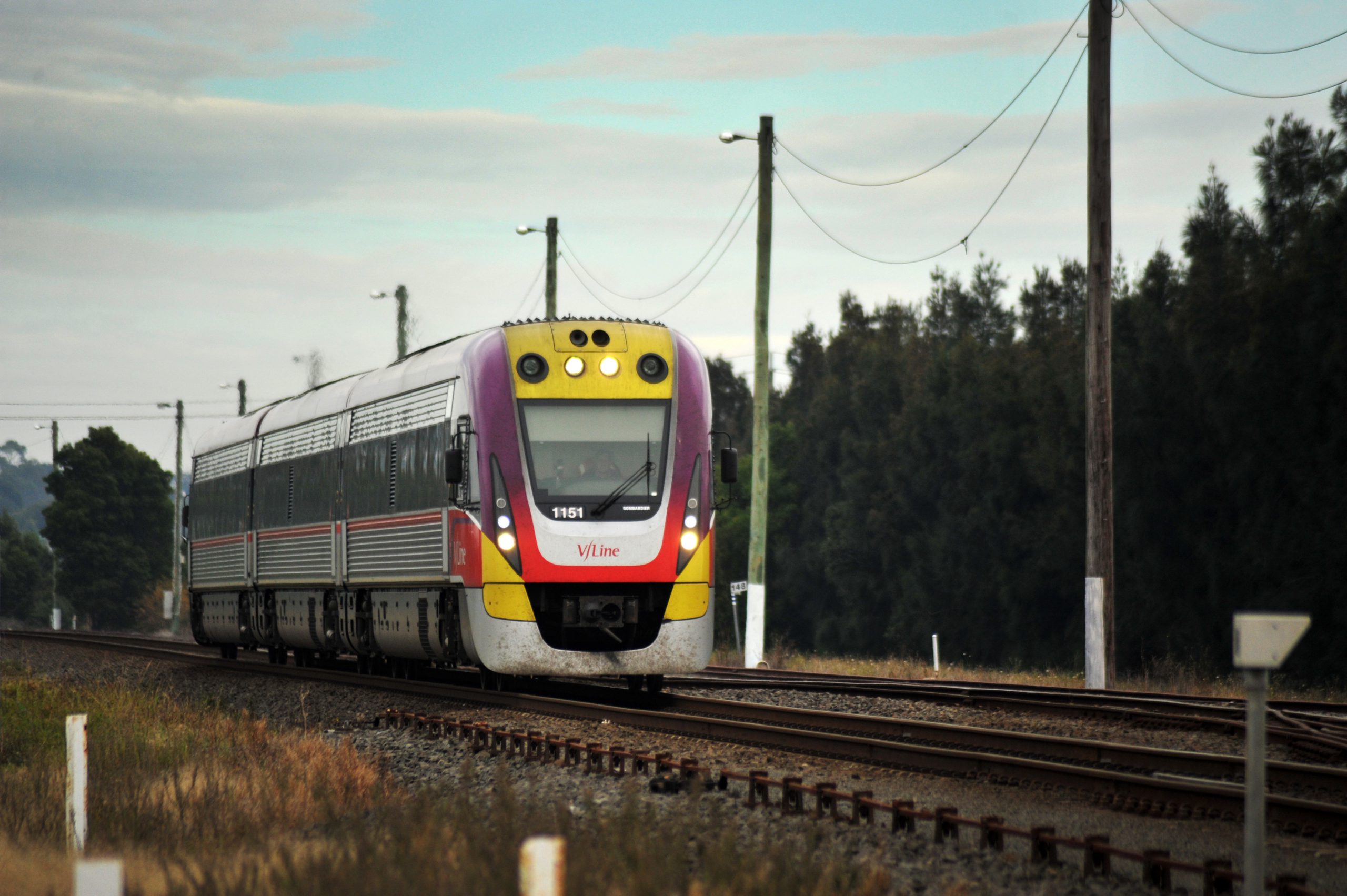 A Latrobe Valley family struggling to attend medical appointments in the midst of the V/Line crisis was raised with the Public Transport Minister during Parliament yesterday.
Member for Morwell Russell Northe said he had been contacted by Latrobe Valley mother Gillian Young, whose daughter has a disability and attends medical appointments in Melbourne.
"With only a fraction of Traralgon's usual services running, recently Ms Young's daughter could not get a seat on the train and the steep steps and cramped seats of replacement coaches are unsuitable for her," Mr Northe said.
"This forced Ms Young to drive four hours for her daughter's appointment."
Public Transport Minister Jacinta Allan admitted the V/Line crisis was making life difficult for people with disabilities and she would personally work with the family to make alternate arrangements.
The confrontation follows the Parliament's Economy and Infrastructure Committee quizzing V/Line acting chief executive Gary Liddle about delays and cancellations by the regional rail operator since January.
Public Transport data released on Tuesday for the month of January reported only 56 per cent of services were delivered, down from 99 per cent in the respective month last year.
Services 'on time' were no better at 76.2 per cent, down from 87.7 per cent.
In Parliament on Tuesday Ms Allan said there was an estimated cost between $250,000 and $300,000 a day for the bus replacements.
Later in a statement, she said Labor was fixing the problems the former Coalition government helped create when it slashed more than $70 million from V/Line's budget.
"You can't rip millions out of the regional operator and expect services to be unaffected," Ms Allan said.