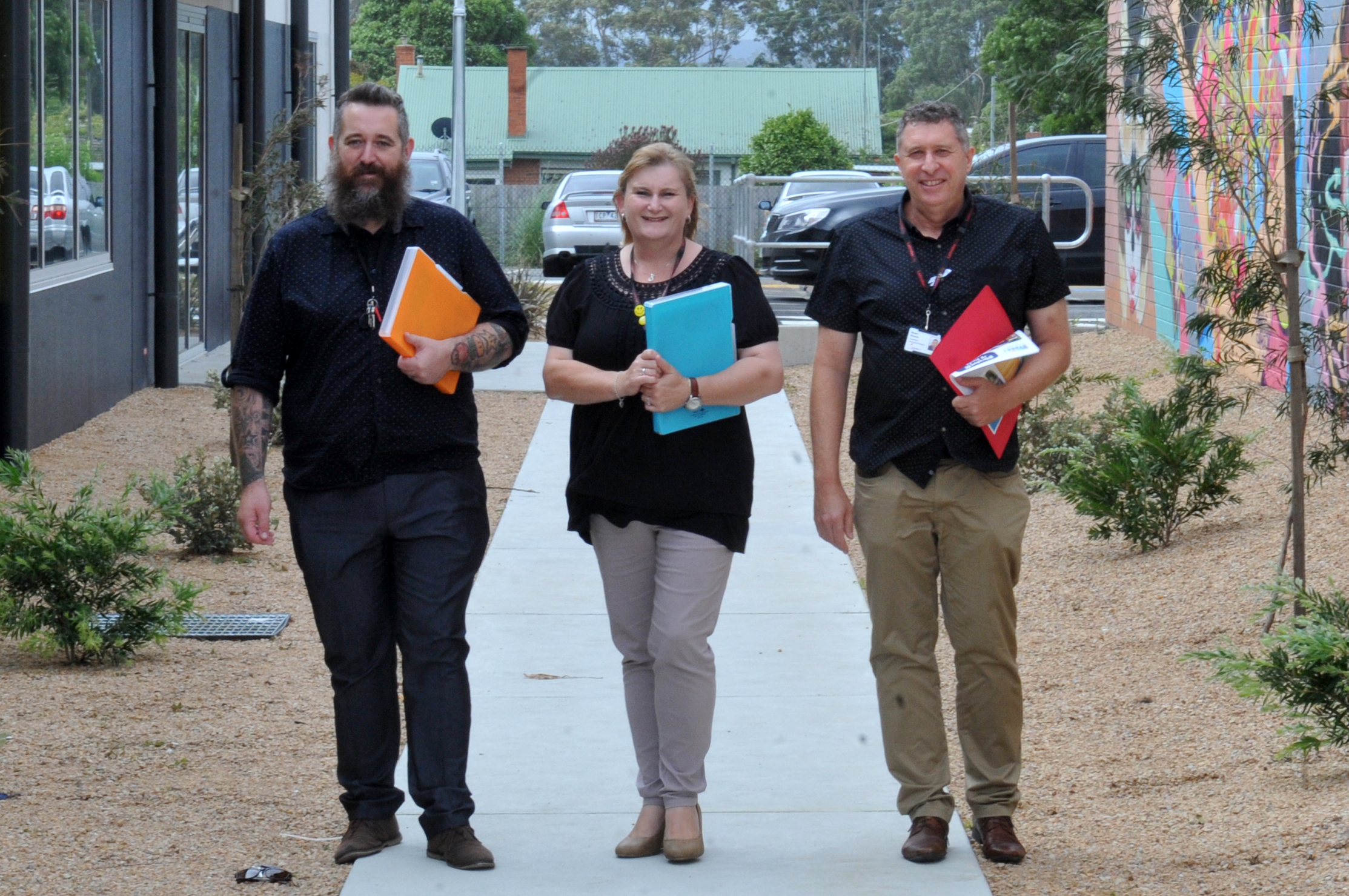 FIRErecovery doorknocks have been extended to more of Morwell, with the next round to take place in the town's north.
Between 28 February and 18 March Latrobe City and Berry Street Gippsland staff will carry out the doorknocks which will involve a survey to check on wellbeing and gauge the community's ideas on building strength.
"The doorknock allows us to touch base with residents to get feedback on health, welfare and general wellbeing, along with working towards social connectedness and ways to improve their neighbourhood," Latrobe City mayor Michael Rossiter said.
"We will then guide residents to create a community plan to capture their hopes for future action in their community; action to respond to identified health and wellbeing issues and concerns."
The doorknock follows two similar initiatives in the town's south and east.
"The Rose Garden Walkers (group) and Crafters Community Cottage Inc are just two of the outcomes of the first survey," Cr Rossiter said.
"Other outcomes have included a much greater understanding of the Morwell community and the diversity of its neighbourhoods, as well as identification and empowerment of community leaders."
Morwell and District Community Recovery Committee chair Carolyne Boothman said the committee was pleased to be able to extend the doorknock to Morwell's north, and recognised that each area of the town had its own identity.
"Whether that's through residential demographics, history or size… we want to address each area's specific needs so that communities can be strengthened accordingly," Ms Boothman said.
Once the survey results have been collated, an open community meeting will be held to present the findings and to identify and prioritise actions to improve health, wellbeing and social connectedness.