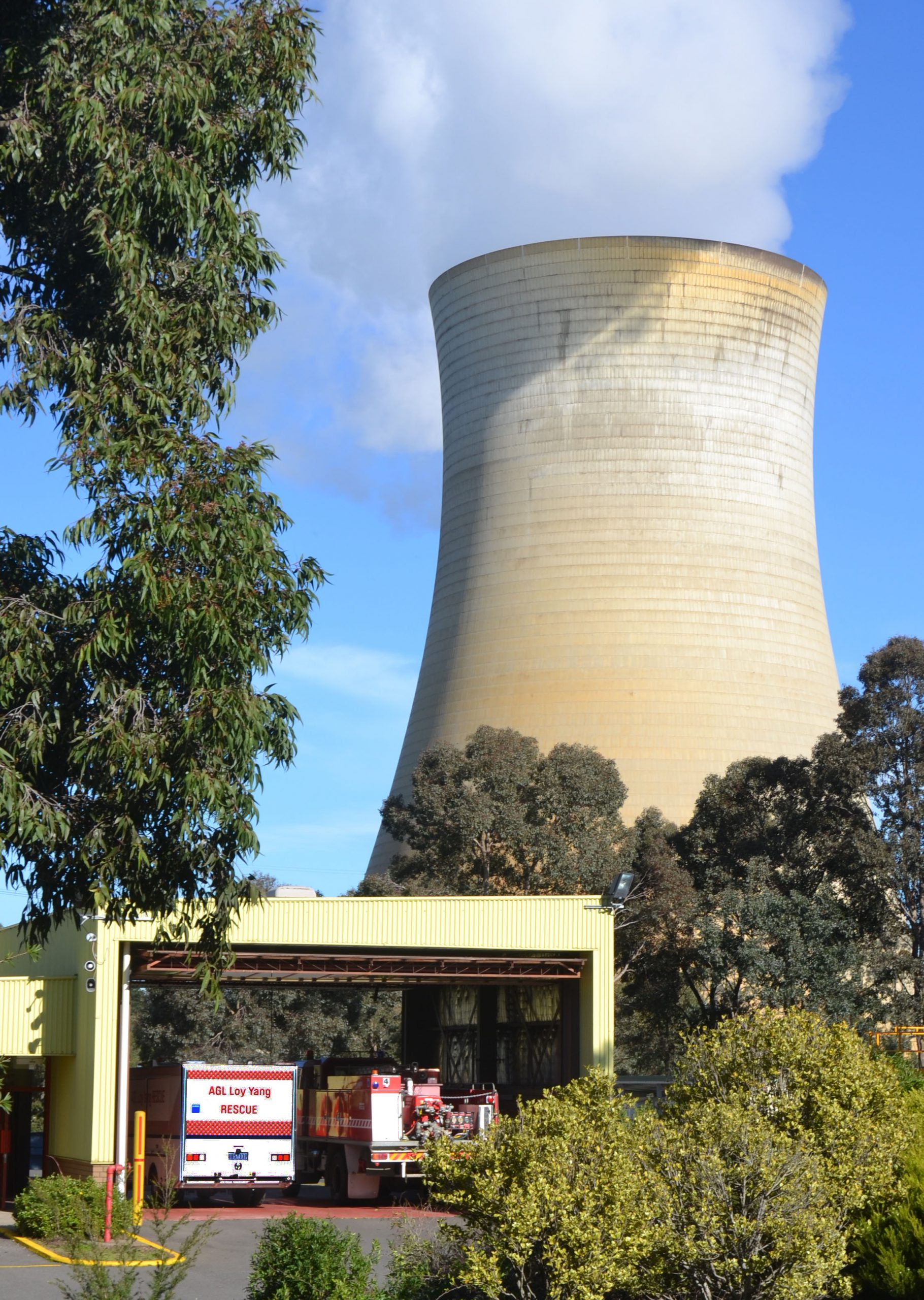 ONE of the Latrobe Valley's power stations is planning to replace existing turbines with a "higher efficiency design".
GDF SUEZ Australian Energy has announced a potential project to increase generation capacity with a reduction in greenhouse gas emissions' intensity at Loy Yang B as part of the 'Greenhouse Intensity Improvement project'.
Little is known about the engineering involved and the company has said the estimated multi-million dollar project is "not guaranteed".
"These additional emissions would fall within Loy Yang B's existing EPA accredited licence as a result," head of generation Luc Dietvorst said in a statement.
Mr Dietvorst said the company would engage with local residents about the potential works planned for 2019 and 2020.
Environment Victoria safe climate campaigner Nicholas Aberle said the project needed to be further investigated.
Dr Aberle said Loy Yang B was the newest and least polluting generator in the Valley, but this was not to say it could not be further improved.
"The real test will be how much it reduces the greenhouse gas emissions from the plant," he said.
GDF SUEZ will hold a public information session on Wednesday from 6pm to 8pm at the Traralgon Business Centre, Grey Street, Traralgon.