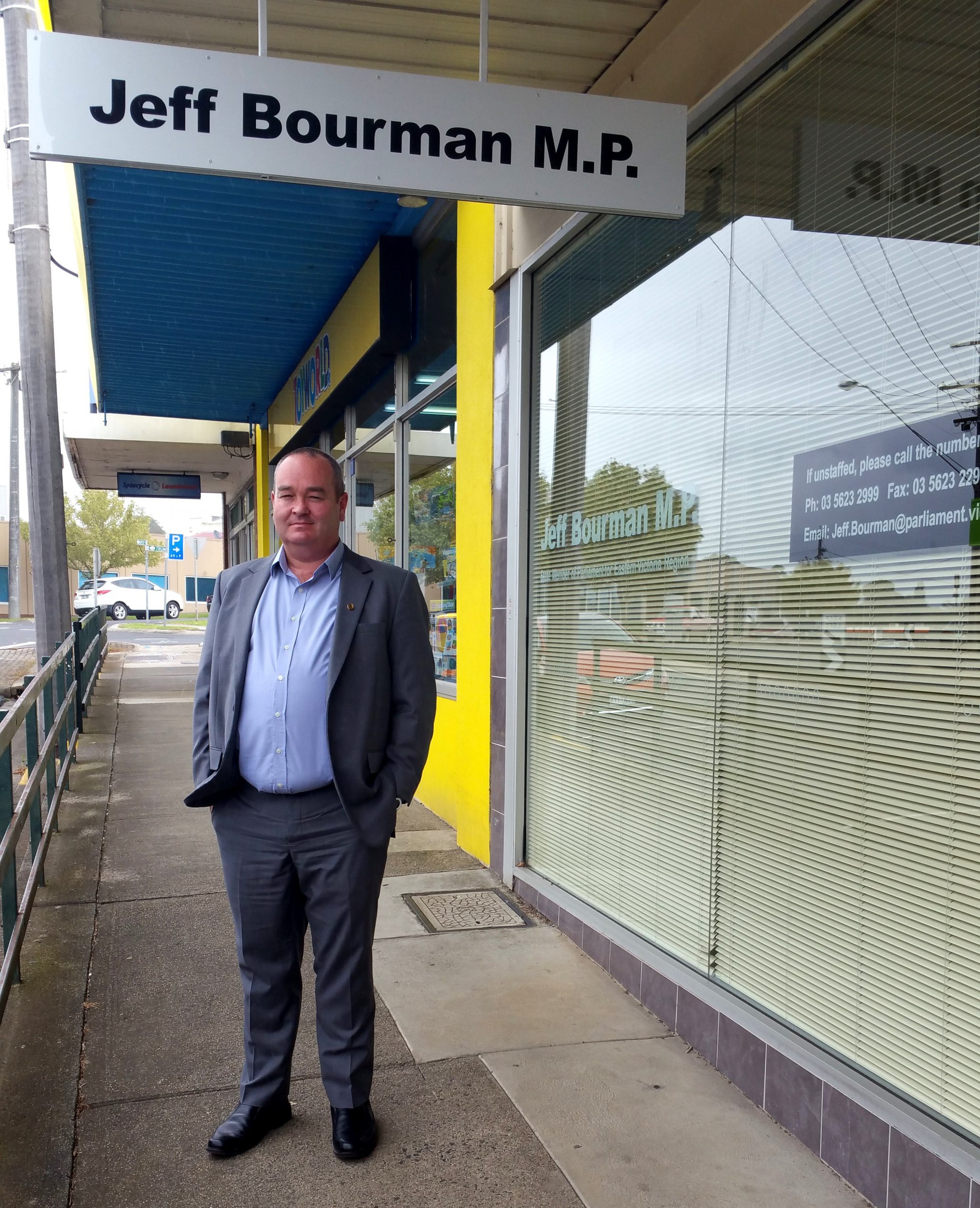 ONE of the State Government's two Shooters and Fishers Party Upper House sitting members is proving his politics shoots beyond the rifle.
Member for Eastern Victoria Region Jeff Bourman, who recently set up office in Warragul, is as interested in the rights of duck shooters as he is in the V/Line regional rail system and unemployment.
The life-long hunter said successive governments had dropped the ball and more people were heading to Melbourne because the rail system was in a "serious state of disrepair".
"I've been working with government and people, who have talked about the lack of room on the 6am train from Traralgon. It's standing room only. The government really needs to prioritise its efforts," he said.
Mr Bourman said unemployment was another huge problem, affecting general services to the regional community.
"Too many decisions are city centric for regional areas. We need government departments in town," he said.
Mr Bourman conceded he was more of a "vermin" hunter than a duck hunter, but the party was not convinced how bag numbers were determined and the announcement of the annual season needed to be reviewed.
"We as a party believe the announcement may not be necessary because it's in legislation and it needs to be looked at why we do it," Mr Bourman said.
Mr Bourman is one of five sitting members for the Eastern Victoria Region, including Liberal's Edward Donohue, the ALP's Harriet Shing and Daniel Mulino and Nationals' Melina Bath.