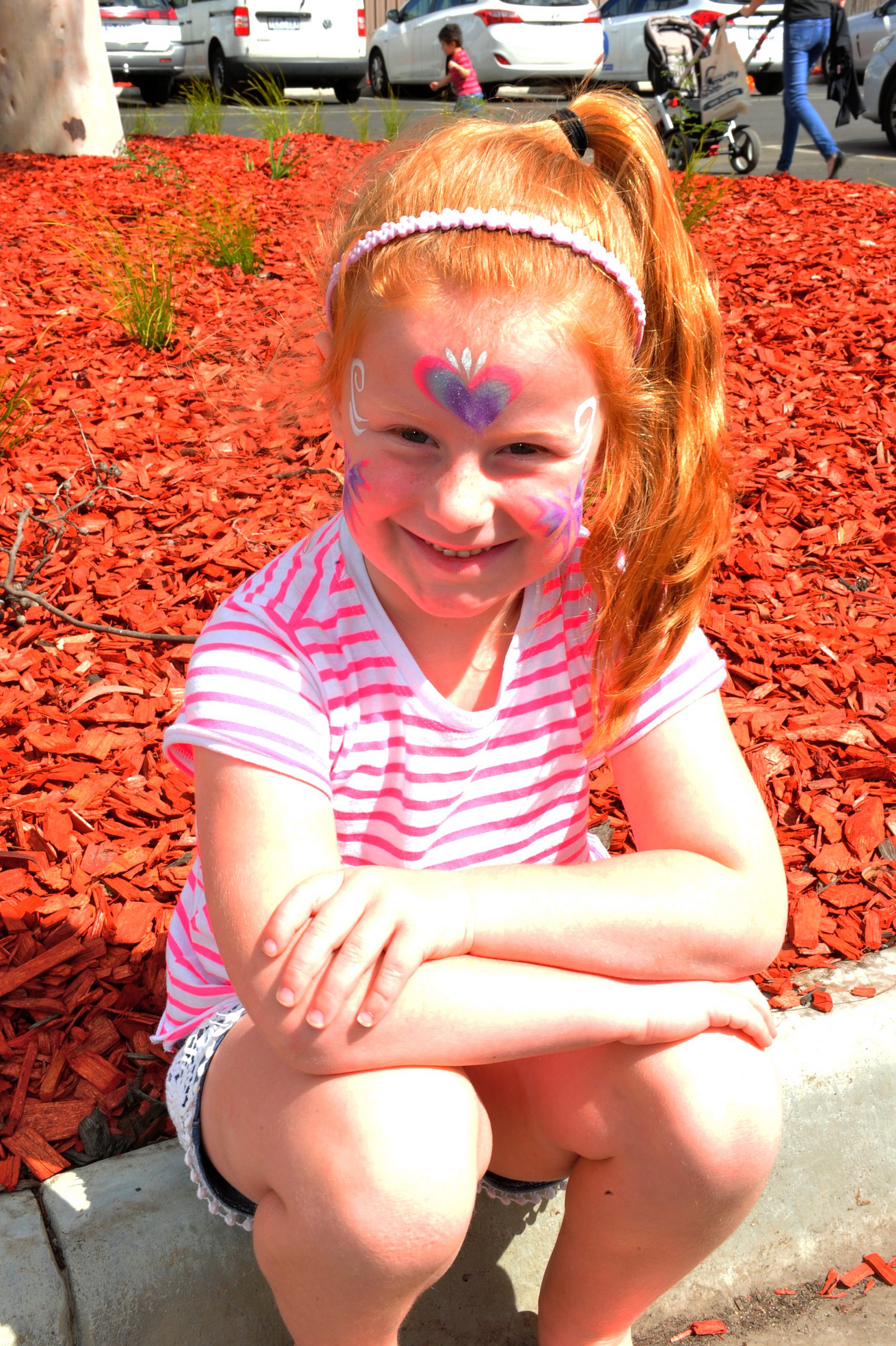 Families were entertained with a fun day of food and activities on Friday as Latrobe Community Health Service officially reopened its doors in Moe after an $8.1 million redevelopment.
Chief executive Ben Leigh said LCHS wanted to show the Moe and district community its new modern facility, which has replaced buildings originally constructed in the 1970s.
"It's quite a significant facility so we wanted people to come and look at it," he said.
"The Moe community owns it, it's their facility, it's there for them."
LCHS held the family fun day to thank the public for its patience during the redevelopment, which started in 2011.
"We had to move all our services around a number of times to keep delivering them and build around them," Mr Leigh said.
"But people now are really loving the freshness of the building; it is modern, it is really state-of-the-art."
The new facility has a therapeutic day rehabilitation program for recovering substance users, additional dental chairs, an integrated student clinic for allied health services, two community meeting rooms and an attached kitchen and garden for activity groups.
Entertainment on Friday included Sportacus from LazyTown, balloons, face painting, a petting zoo and live music, while healthy sausages were served to hungry visitors.