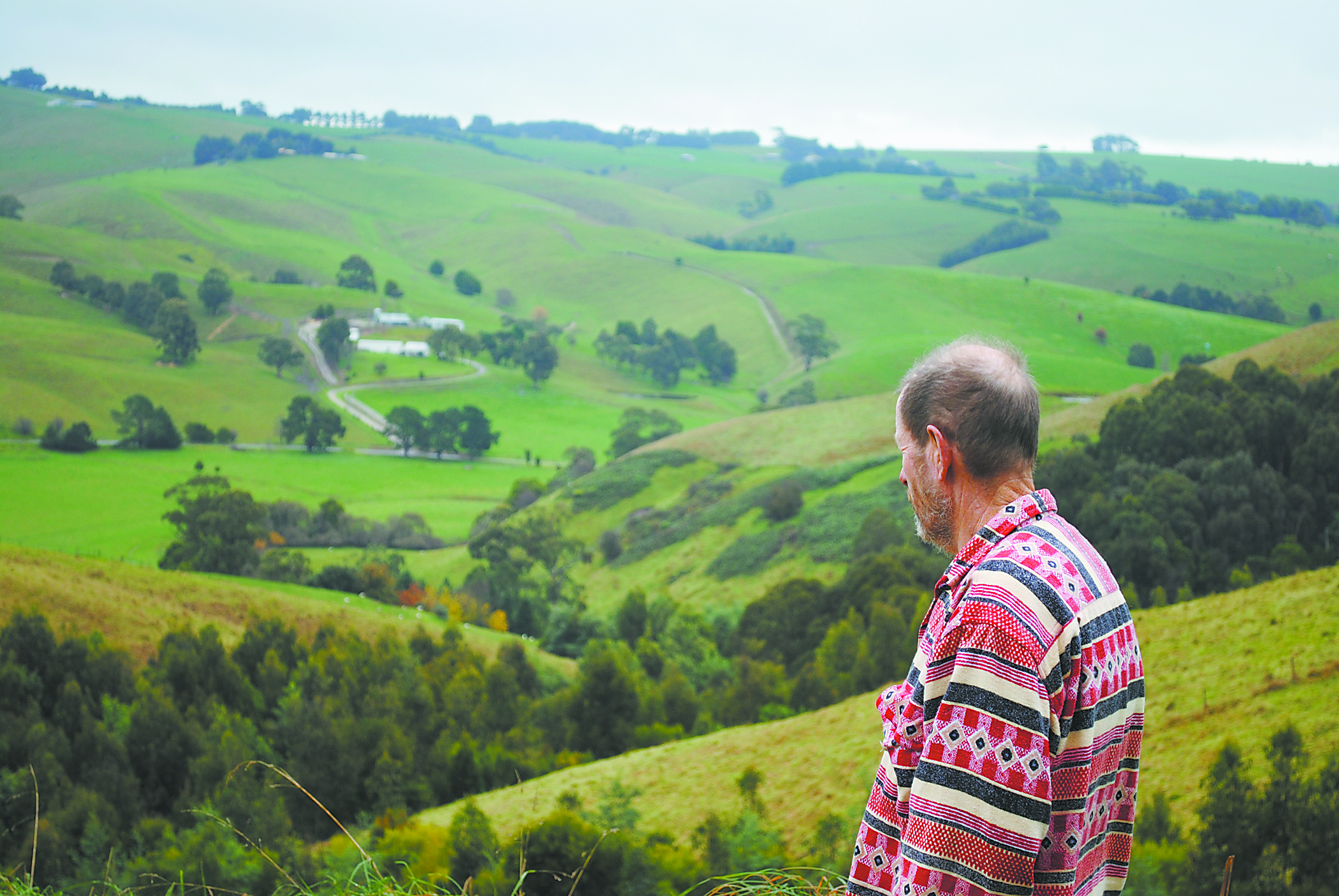 South Gippsland Shire has backed a grassroots petition to ban coal mining in the Mirboo North region after the State Government approved an exploration licence.
The council, alongside Baw Baw Shire and Latrobe City, has tabled a 2037-signature petition to "refuse to allow exploration or mining for coal in an area which is agricultural and has high tourism potential".
The State Government issued four exploration licences to Mantle Mining in Gippsland for the purpose of searching for brown and black coal with "low impact" exploration techniques.
The licences cover close to 500 square kilometres across the Latrobe Valley and South Gippsland, including Mirboo North, Callignee, Jeeralang and Carrajung.
Mantle Mining previously released a statement to the Australian Stock Exchange announcing intentions to determine the extent of deeper black coal resources under the Latrobe Valley.
Mirboo North Coal and CSG Free spokeswoman Marg Thomas said South Gippsland Shire's support provided weight to their concern and the group would hand over a copy of the petition to Energy and Resources Minister Lily D'Ambrosio and Mantle Mining.
Ms Thomas said South Gippsland Council was divided initially but presented information about the impact an exploration licence would have on the community.
"One of the points we made with coal exploration licences was that it can develop into retention licences and more exploratory work can be done with more impact on the community," Ms Thomas said.
"We have some of the best agricultural land in the state, and even Australia. We produce a lot of dairy and beef that is not compatible with any mining activity."
In a statement, South Gippsland Shire said the State Government was the regulatory authority responsible for considering, granting or refusing mining licences of any nature.
However, the council noted its important advocacy role to play in representing the community's views and aspirations.
"Council believes the issuing of mining exploration licences near towns and potentially over high value tourism and agricultural land creates understandable community concern," a council spokesperson said.
Latrobe City Council has tabled the petition for further discussion at its 11 April council meeting.