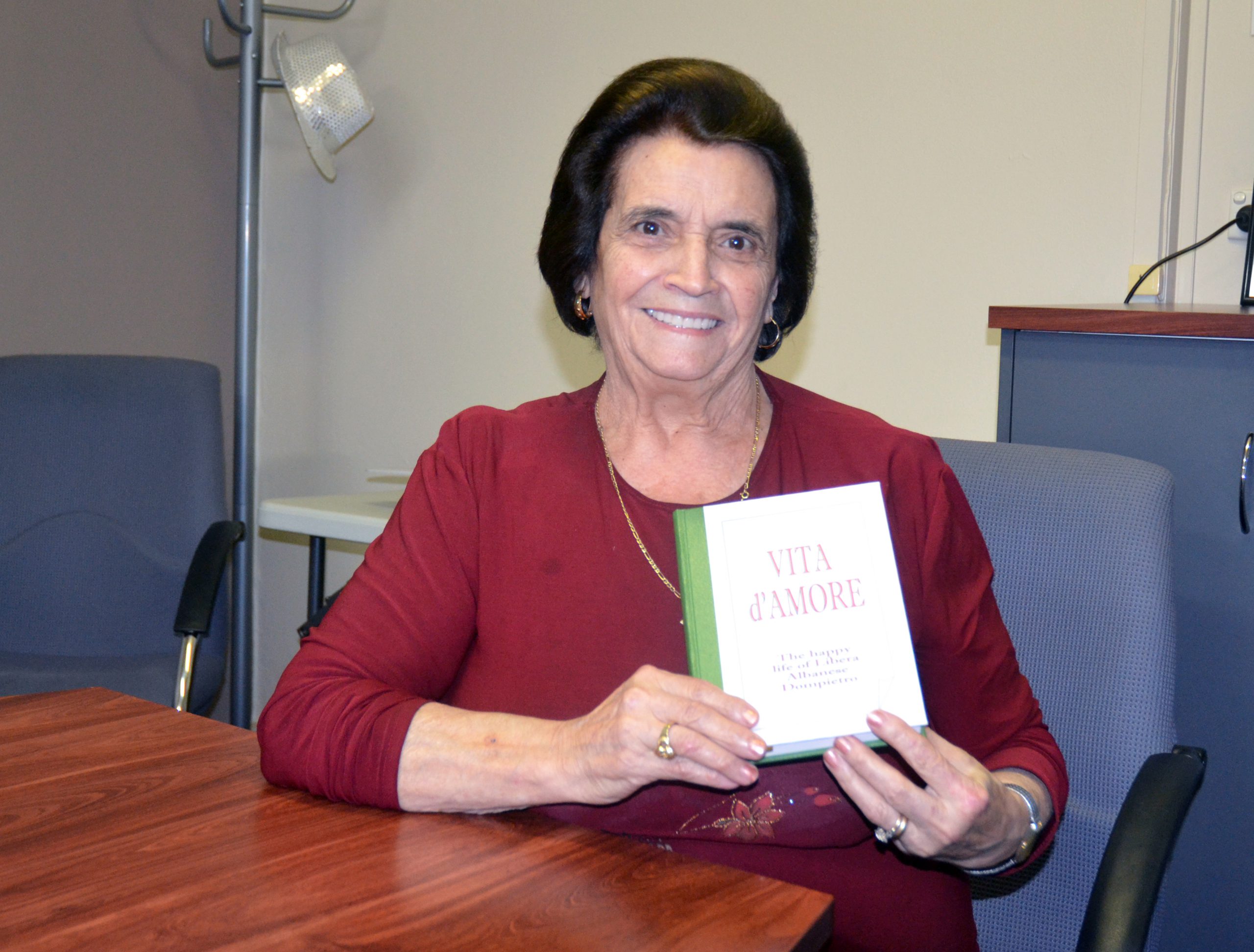 Ten years ago Traralgon resident Francesco Dompietro awoke sick.
His concerned wife Libera phoned the ambulance and shortly after he was flown by air ambulance to Moorabbin Hospital.
He was in a coma for two weeks.
Flash forward to now and Frank is still here, something Libera is "eternally grateful" for.
As a way to give back to the community for their support, Libera has penned a book chronicling her life as an Italian immigrant.
"It's a book about my story, since I was six years old," Libera said.
Titled Vita d'Amore (A life of love) the book is bilingual, written in Italian with an English translation included.
All proceeds will go to the Heart Foundation – a cause close to the couple's heart.
Francesco's mother died of a heart condition when he was six years old, while Libera's father also died of the disease.
Vita d'Amore is available for $20 and can be purchased directly from Libera by phoning 0424 479 892.