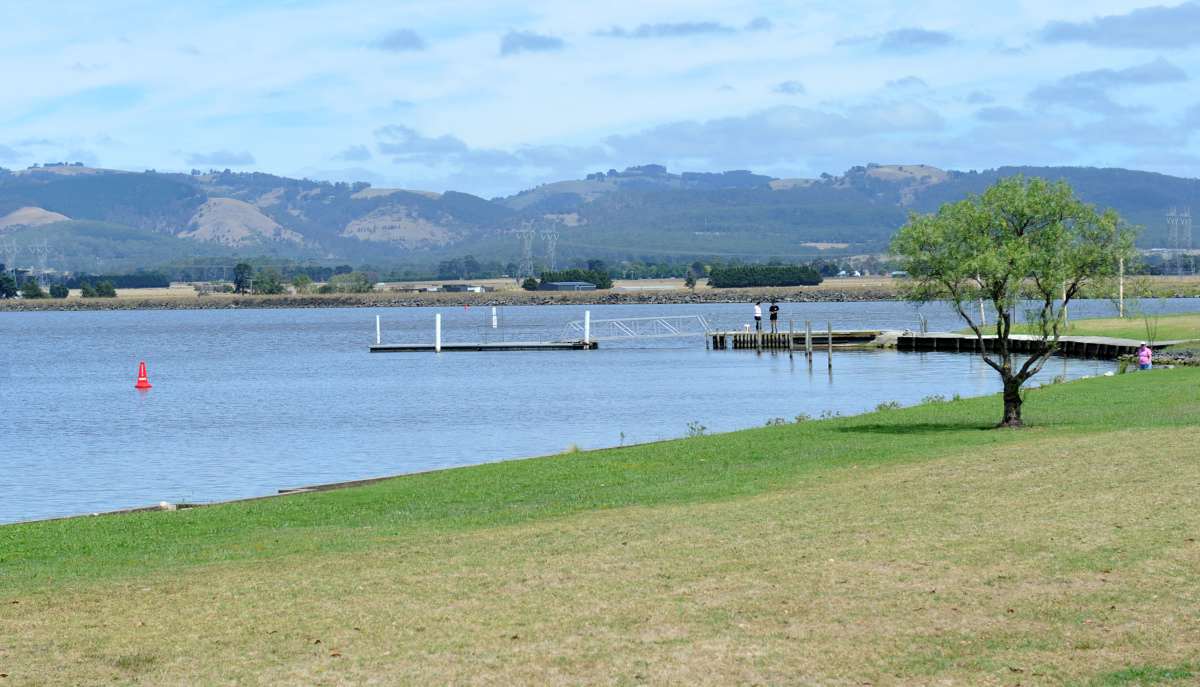 Low water levels at Hazelwood Pondage have led to a five-knot speed restriction put in place from today.
All water vessels operating at the pondage must adhere to the speed restrictions, approved by Transport Safety Victoria under the Marine Safety Act 2012.
Latrobe City Council general manager of recreation and community infrastructure Steve Piasente said the speed limit was the safest way to prevent accidents or injuries.
He reminded the community the restrictions had been enforced for several years and were "not designed to prevent people enjoying the waterway".
"There are some very low points in the pondage, which are made worse by dropping water levels," Mr Piasente said.
"Unfortunately, with predicted hot weather on the way we believe the water level will become even lower, making it even more dangerous in some points.
"We do not want to see an accident or injury on the pondage, so limiting the speed is the safest way to ensure that all users enjoy their experience on the water."