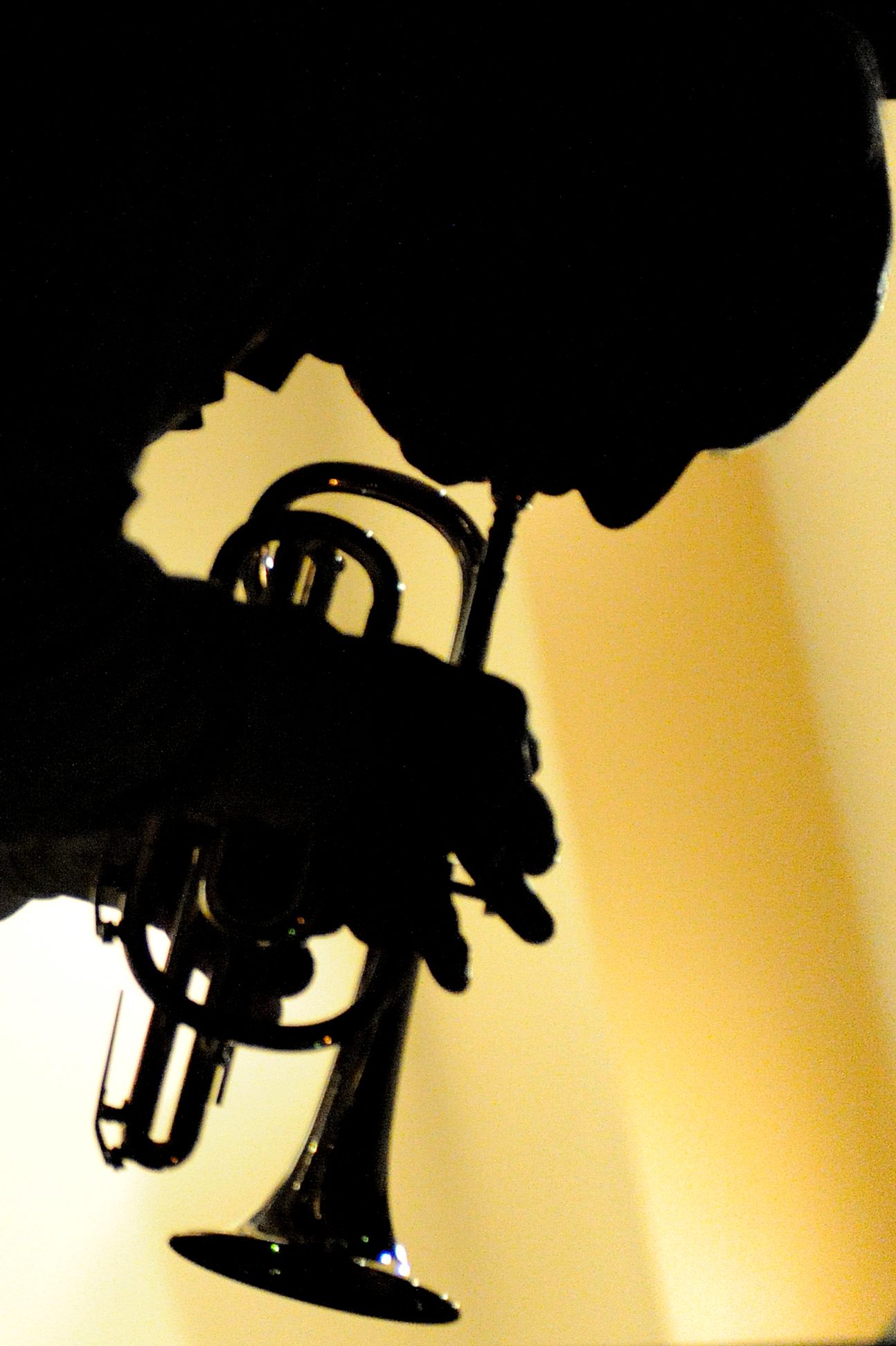 Songs of the Anzac era from the 1940s, rock 'n' roll, to popular movie themes will entertain the crowd at this year's Morwell Centenary of Anzac concert.
The Victoria Police Pipe Band and Concert Band of the Royal Australian Navy will play for the expected 800-plus audience, including some 'sing-along' tunes.
The concert will also feature a Colour Guard from Training Ship Latrobe, Returned and Services League displays and guest speakers talking about Anzac legacy and army chaplains.
Event organiser Thomas Quinn said the Victoria Police Pipe Band had performed at least two police concerts per year from the late 1990s until 2013.
"It's often said there is nothing quite like the sound of the skirl of the pipes," Mr Quinn said.
The Pipe Band was originally formed in 1936 from serving Victoria police officers. Their uniform also features the Glengarry blue tunic shirt and kilts of McPherson tartan.
Today the band is the official state band, providing ceremonial and musical performances at police and CFA graduations, Anzac Day services, Blue Ribbon Foundation fundraisers and community concerts.
The concert will be held from 7.30pm at Kernot Hall, Morwell on Wednesday, 8 June. Tickets are $5 and may be booked or purchased from Morwell, Moe, Newborough and Traralgon RSLs.