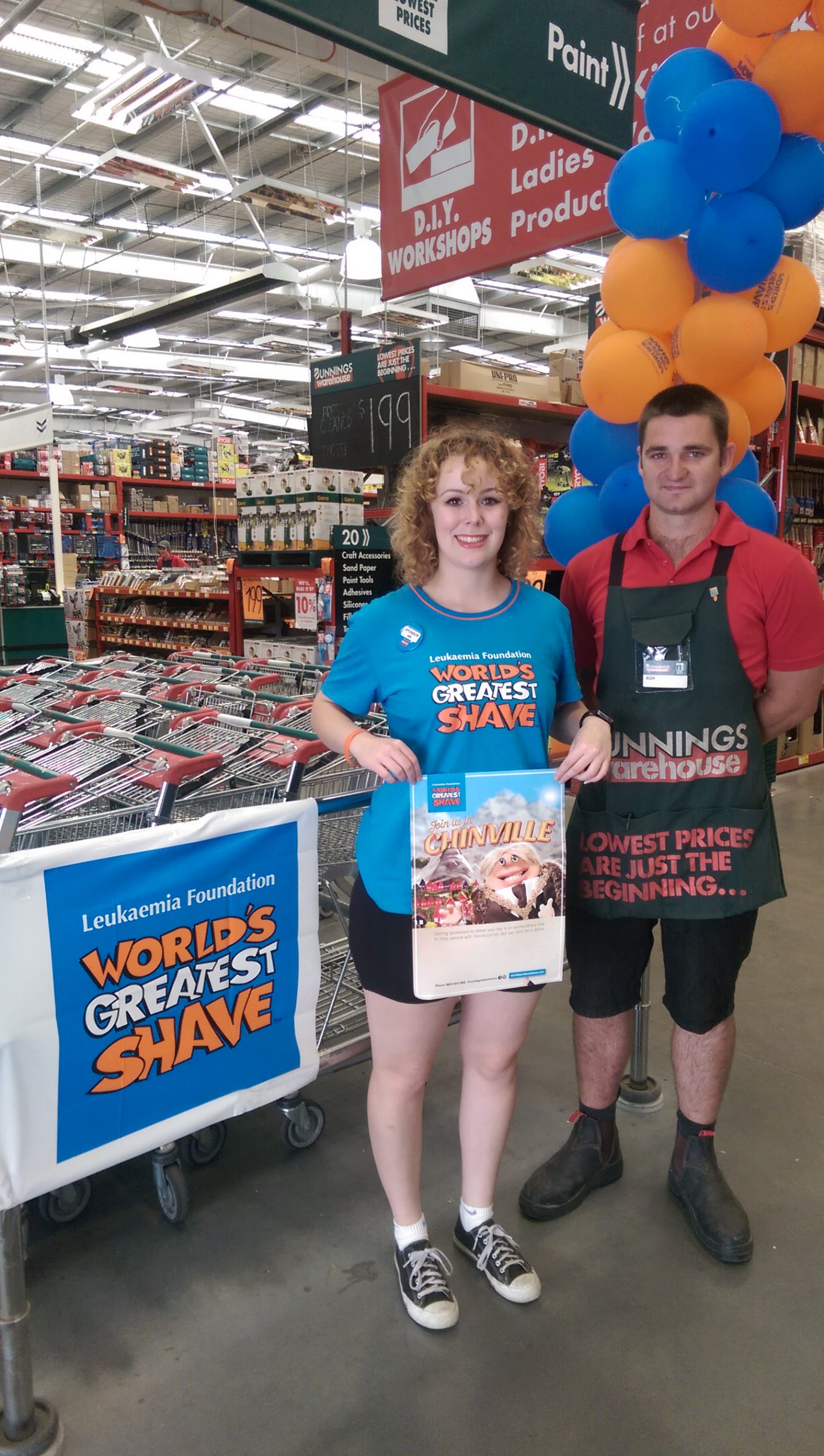 Twenty-four year-old Shawnee Salter isn't too nervous about shaving her head.

Inspired by the journeys of family members and friends who have bravely battled cancer, she will lose her locks this Friday to help find a cure.
Taking part in one of many World's Greatest Shave events happening across the Latrobe Valley, Ms Salter has already raised more than $1500 for the Leukaemia Foundation.
"I've always wanted to do it, but I've never had the confidence, because it's quite a big step to shave all your hair off – not many people would do that," Ms Salter said.
"It's quite a good cause and I just wanted to help out."
Ms Salter is calling on the community to either donate or take part in the event when she shaves at Traralgon's Bunnings Warehouse with the support of co-workers, customers and relatives.
From 11am, the broader community can head to the store to colour or shave their hair, support Ms Salter or buy a sausage or two.
All proceeds will go directly to the Leukaemia Foundation, which holds the fundraiser each year to fund research and support Australians with blood cancer.
Events for this year's World's Greatest Shave are now happening across the Latrobe Valley, including at Mid Valley and Traralgon Plaza shopping centres.
Visit www.worldsgreatestshave.com/events to find an event near you.