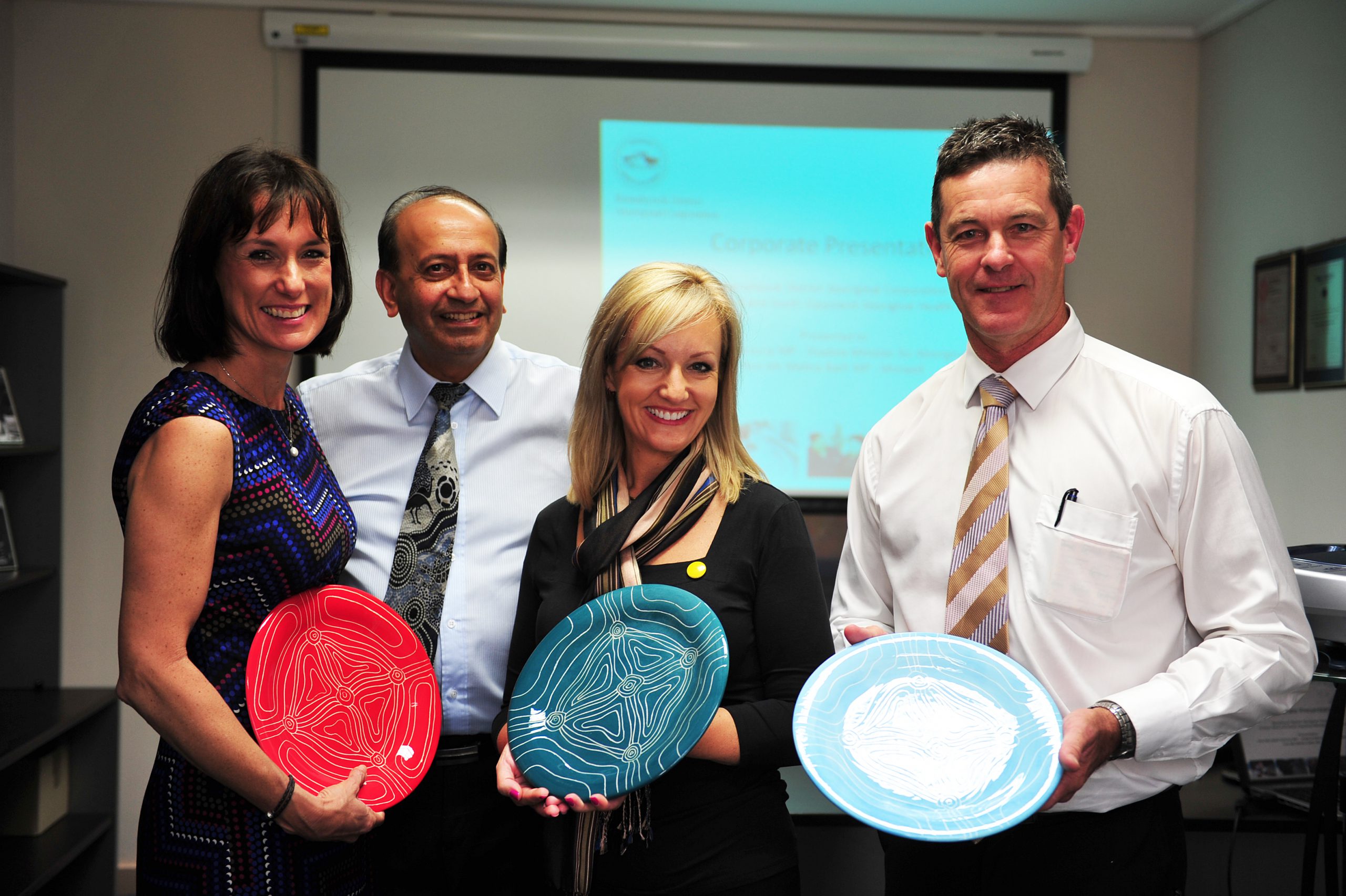 ADVOCATES for a new Latrobe Creative Precinct are hoping the State Government's funding of $4 million towards the West Gippsland Arts Centre redevelopment signifies a commitment to performing arts in the region.

The funding for the Warragul centre was announced on Friday, but Latrobe City Council is yet to hear whether its funding application has been successful.
However, councillor and creative precinct project working group chair Dale Harriman welcomed Warragul's funding as "a positive sign".
"I think it's great the State Government is committing to this area and the arts," Cr Harriman said.
"Hopefully Warragul's funding is a sign that the $10 million for our creative precinct will be announced shortly."
He said council had also applied for $10 million in federal funding, which was reliant on the state contributing.
State Member for Morwell Russell Northe said it was positive news for the neighbouring Baw Baw community.
"However, residents of Latrobe would be extremely disappointed after fighting for more than a decade to have the performing arts centre redeveloped," Mr Northe said.
He said there was "finally some consensus on what and how and where it would be built in Latrobe" yet there was still no news from the State Government on the proposal.
"Council has pledged $10 million to the creative precinct and it's about time the State Government showed their financial support," Mr Northe said.
State Member for Eastern Victoria Harriet Shing said she had been assisting a number of Gippsland councils with application processes for funding.
"It's about giving as much as we can to Gippsland to ensure our communities can flourish," Ms Shing said.
"Warragul (arts centre) is a fantastic investment, and I am looking forward to the Federal Government matching the state's commitment for funding.
"I am also looking forward to further discussing the Latrobe Performing Art Centre."