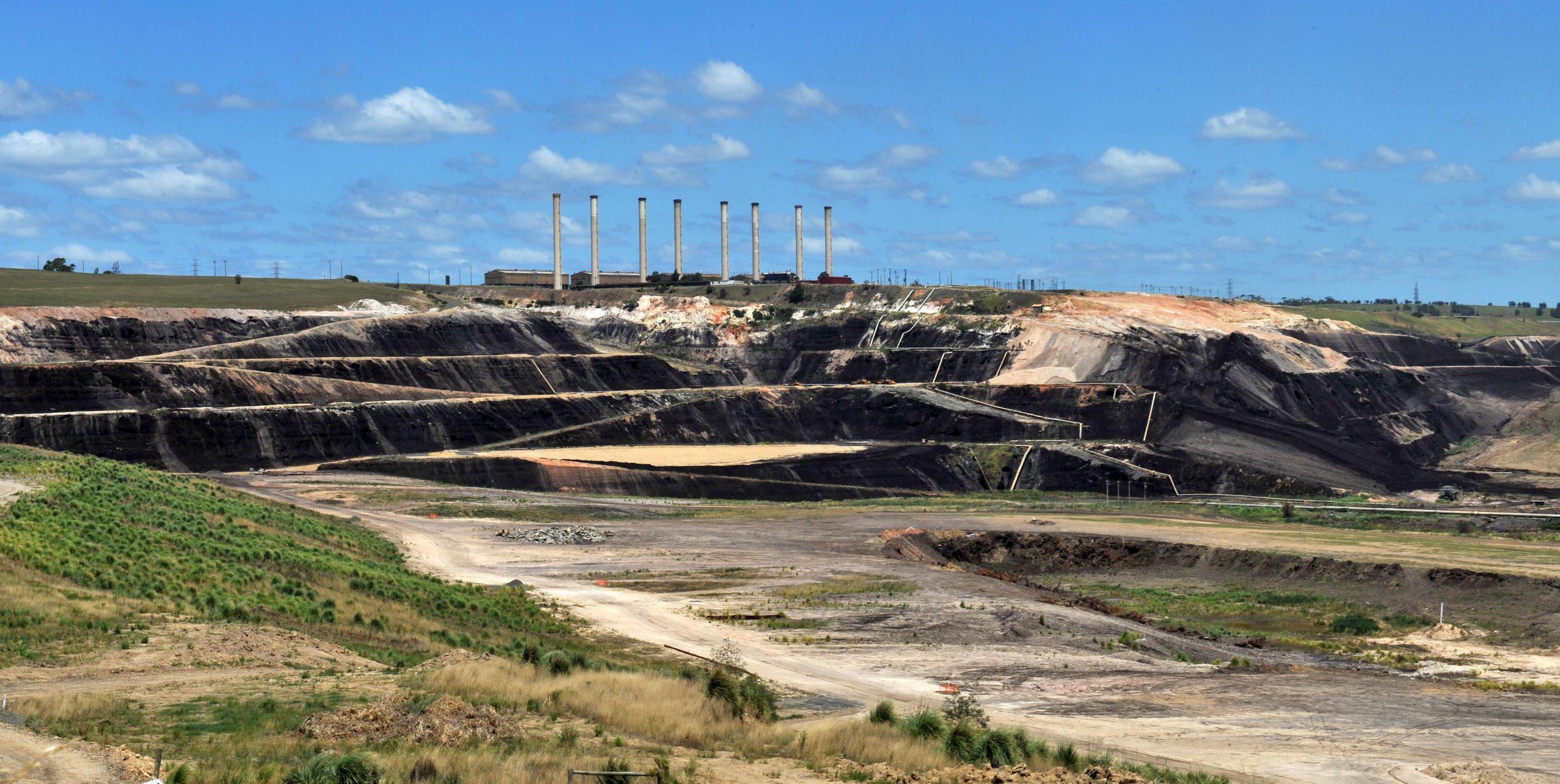 Hazelwood operators have been hit with another slew of criminal charges for alleged breaches of environmental law during the Hazelwood mine fire.
The Environment Protection Authority has made 12 charges alleging relevant companies caused pollution to the atmosphere that was harmful to the health of nearby residents.
Four companies including National Power Australia Investments Limited, Hazelwood Pacific Pty Ltd, Australian Power Partners B.V. and Hazelwood Churchill Ltd have each been given three charges.
The EPA has been investigating the alleged breaches of the Environment Protection Authority Act 1970 since November 2013, considering air pollution and environmental hazards caused by the fire.
Environmental Justice Australia chief executive and lawyer Brendan Sydes told The Express the total fine could amount to $4 million – with a maximum penalty of about $360,000 for each of the 12 charges.
The total cost of the 2014 mine fire was previously estimated at more than $100 million in the Hazelwood Mine Fire Inquiry report.
The announcement is the latest legal attempt against the brown coal mine.
Last month WorkSafe charged the mine owners with 10 workplace safety charges.
They include failing to provide a safe workplace without health risks under the company's management and control and exposing people other than its employees to health risks.
The Country Fire Authority has also fought for the company to pay an $18 million bill for firefighting costs during the 45-day mine fire in 2014.
In a statement Hazelwood mine owner GDFSAE said it did not consider there was any proper basis for legal action against it and would vigorously defend the charges laid by the EPA.
A company spokesperson said the fire was an unprecedented event, initiated by embers from external bushfires which gave rise to several individual fires throughout the mine in challenging conditions.
"At the time of the first inquiry and on multiple occasions since, GDFSAE has apologised for the impact on the community," a spokesperson said.
The EPA said it was inappropriate to comment as the matter was now before the court.
These charges allege that, as a result of the fire, the atmosphere in the region of the mine was so changed as to make, or be reasonably expected to make the atmosphere: