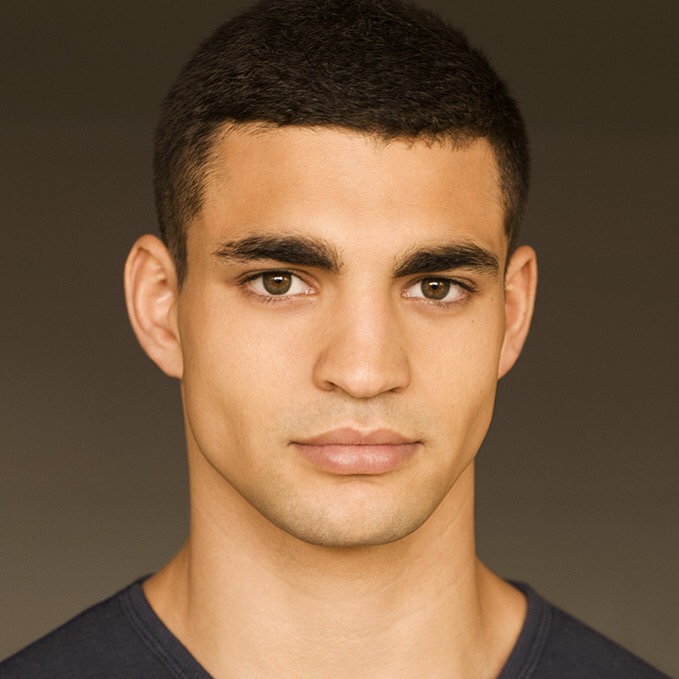 A former Traralgon resident's move from the Latrobe Valley to the hills of Hollywood has paid off, with the actor scoring his first "big break".
Former auto shop worker Joshua Diaz can now add leading man to his resume, after ditching retail for movies.
The 23 year-old said the career move came when he realised he was unhappy working a "typical" retail job and needed a change.
"I didn't want a normal job and I didn't want to go to university," Joshua said.
"So I asked myself what my dream job was if I could do anything in the world."
Having a "light bulb moment", he realised the answer was acting.
"I never acted as a kid but I always acted in life. It felt like the right fit," Joshua said.
Acting classes in Melbourne led to moving to Los Angeles at 21 and enrolling at Stella Adler Academy of Acting on Hollywood Boulevard.
The school has taught the likes of Mark Ruffalo and Holland Taylor.
"I learnt quite a lot there, not just about the school or acting, but Hollywood itself," Joshua said.
Now back in Victoria working on local productions, Joshua has been cast in television show Witches, yet to be picked up by a network, and began filming last week.
The fantasy series focuses on sisters who are witches and the struggles they face in keeping their secret.
Joshua described his character Jarad as a combination of Edward and Jacob from Stephanie Meyer's Twilight series.
"I'm the outside protector of one of the main witches," Joshua said.
"She thinks we are friends and doesn't really know that I know what she is. It's really exciting."
Also in the works are two feature films – one a horror flick and the other focusing on the Australian Lesbian Gay Bisexual Transgender and intersex community.
Currently based in Melbourne, Joshua said he was working as much as he could to secure his Visa and return to the United States.
"I'm looking to settle in Hollywood. I've got a couple of projects waiting for me over there," he said.