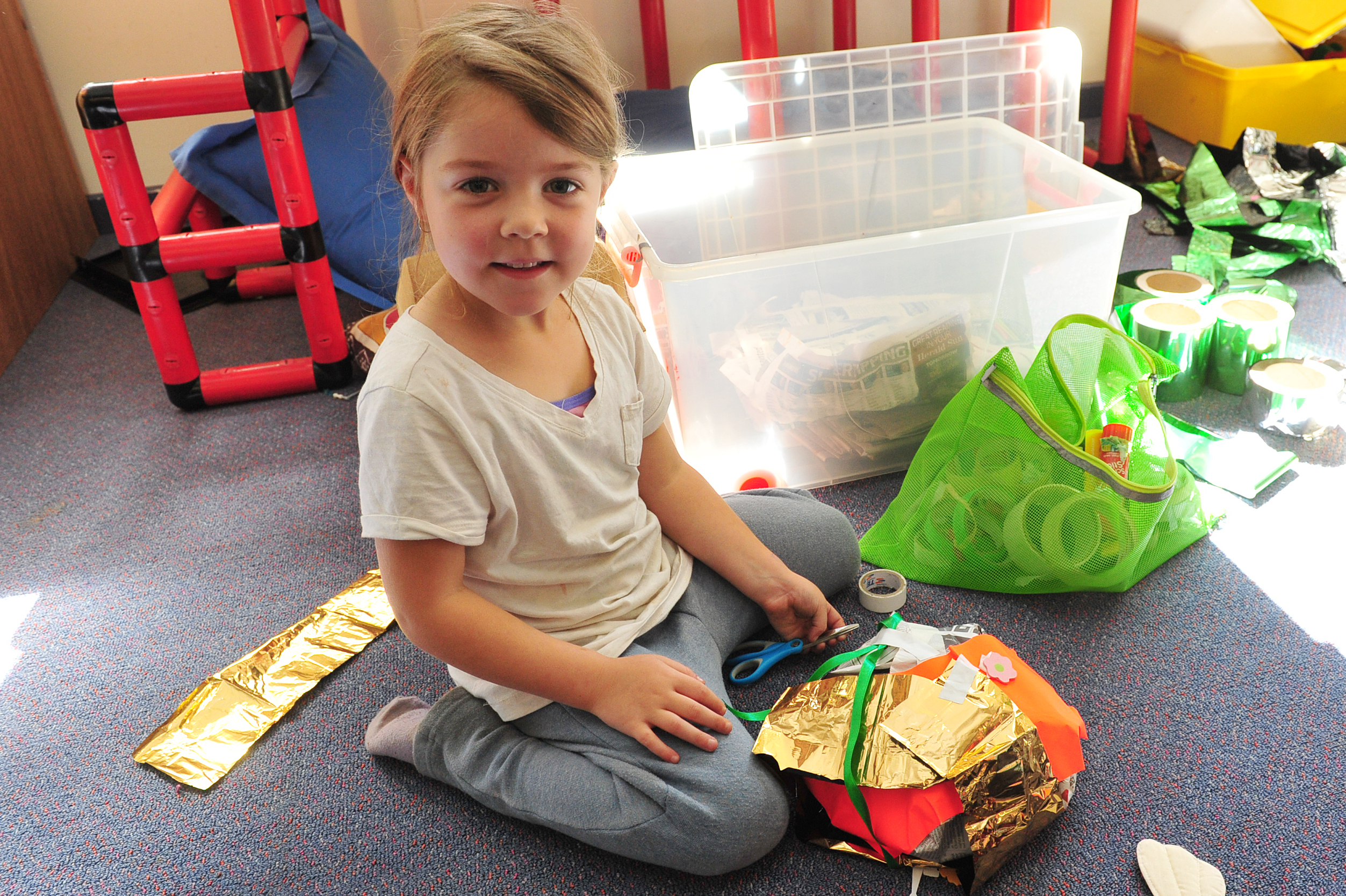 The creativity, curiosity and imagination of students at Narracan Primary School was fostered last week when the Arts Centre Melbourne came to town.
Students created their own vegetable characters based on a live performance of the 52nd-Storey Treehouse, which the students will see after the school holidays.
The workshop was part of an ongoing partnership between the school and the Arts Centre Melbourne schools program, which began in 2013.
This partnership allows students to access three to four live performances a year, along with workshops and other related programs.
Principal Kevin Bradford said the school community valued creative and performing arts, with the program linked to the students' learning throughout the year.
Mr Bradford said this couldn't happen without the generosity of arts centre donors.