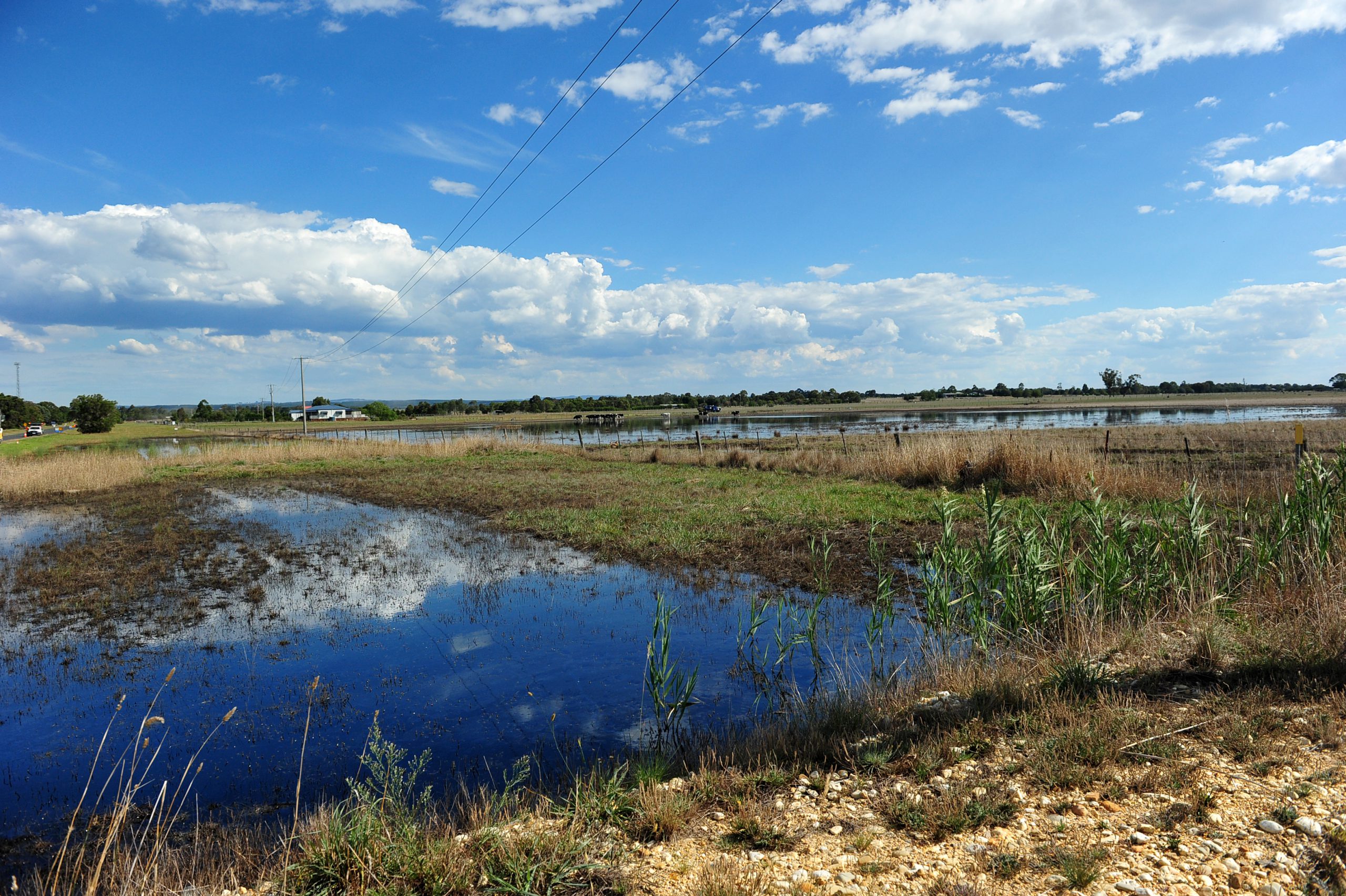 The clean-up of a large, treated wastewater spill in Rosedale is complete.
Gippsland Water on Thursday confirmed it had removed more than 10 megalitres of treated wastewater and four megalitres of rainwater from an estimated five to 10 megalitre spill that occurred on 11 March after a break in the company's Regional Outfall System pipeline.
General manager of operations Peter Skeels said no water had entered local waterways.
"After being advised of the leak…a significant effort has gone into isolating the leak, repairing the pipe and then returning paddocks to their prior condition," Mr Skeels said.
"We appreciate that the event has caused interest in the local community, but reassure locals that the highly treated waste water posed no harm to human or animal health."
Mr Skeels said the company would now work with the five affected landholders to ensure the paddocks that were inundated were returned to their prior condition.
"To that end we have engaged an agronomist to sample affected properties and obtain data which may lead to further recommendations in respect to remedial works," he said.
The Environment Protection Authority is currently investigating the spill.