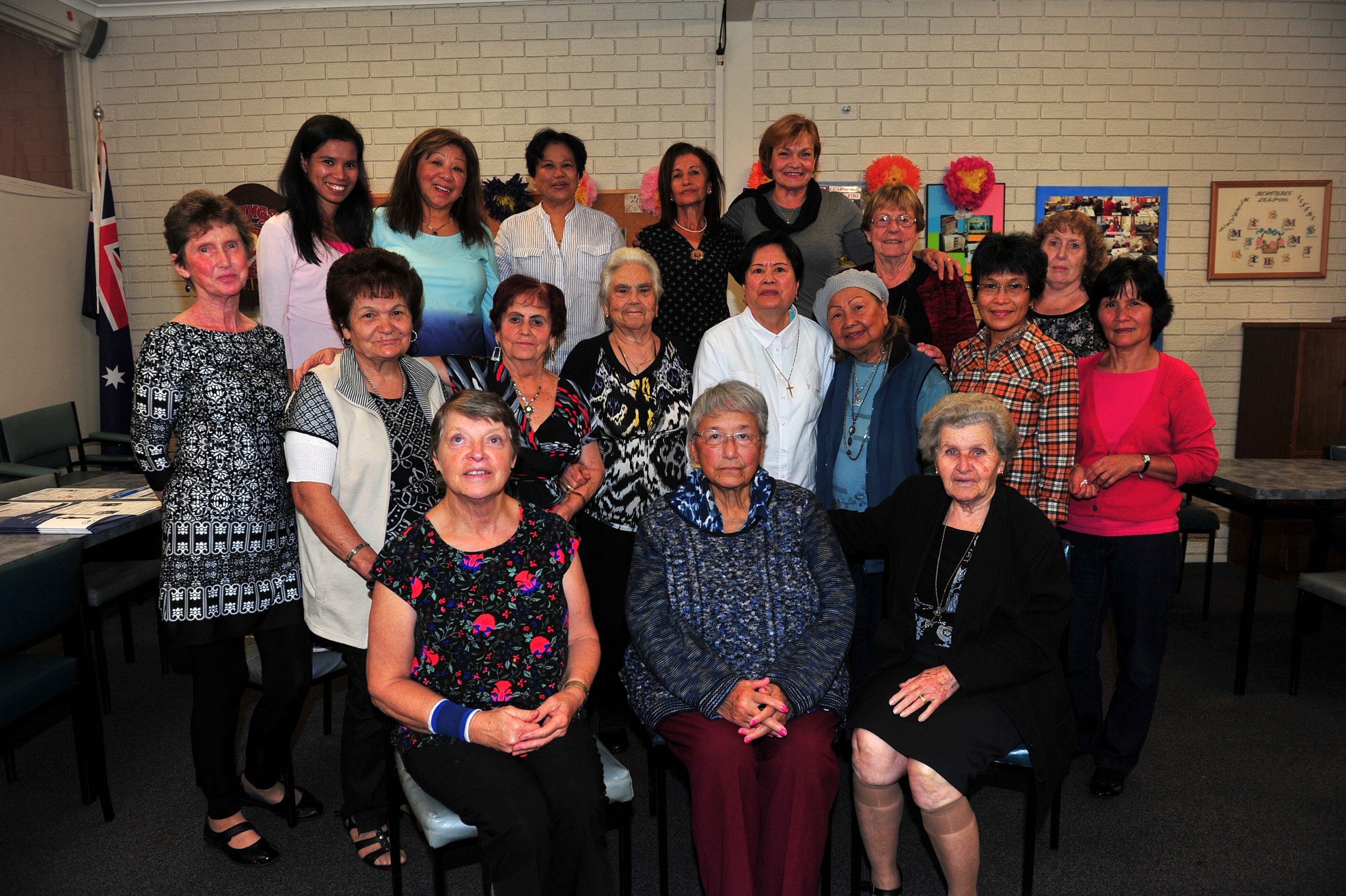 Imagine moving to another country where you can't speak the language, leaving friends, family and work behind.
Upon settling in your new home you find yourself unable to drive and the skills you had as a nurse or teacher are now invalid.
For the women of the Morwell-based International Women's Group, this was a reality.
Forming 20 years ago to offer support to women who have migrated to the region, the group has since extended its services to include language classes, driving assistance, volunteering, skills workshops, home visits for the unwell and social outings.
An according to its members, the support has been invaluable.
Recalling her move to Australia from Ecuador in 1971, Rosa Schirato said she came to "meet her love", Antonio, who she met by correspondence as a pen friend.
Ms Schirato said she was overwhelmed by the culture shock.
"I cried for two years; I missed my home," Ms Schirato said.
Living in Erica, she quickly learned to speak English and drive a car.
"Erica is a lovely town but there were no taxis or trains or buses, so I had to teach myself to drive," Ms Schirato said.
She established friends through the group and has two sons living in Newborough, where she hopes to move.
For Juliana Alfonso, who hails from Indonesia, her journey to Australia also started with love.
She moved to Morwell 24 years ago after marrying her Australian husband.
She said having a grasp on the language made the journey easier, but with her children married and living in Indonesia, homesickness was a regular occurrence.
"I was homesick but you make a commitment to your husband," Ms Alfonso said.
Group president Soula Kanellopoulos arrived as an 18 year-old nursing student.
"I wanted to study nursing in a far away country," Ms Kanellopoulos said.
"I promised my family I'd come home but I met my husband."
She said the group was full of professional women who could no longer work in their chosen fields.
"Unfortunately their lack of the English language did not help them in gaining employment in their educational fields they gained in their country of origin," Ms Kanellopoulos said.
"We have teachers, nurses, chemists, a meteorologist, accountants and a nutritionist – people from all backgrounds."
She said the tight-knit group of about 140 members from 24 different cultural backgrounds looked out for one another, supporting each other through the good times and the bad.
Coming together to celebrate the group's 20th birthday last month, members were joined by family, friends, local politicians and community members for an afternoon celebration.
Featuring displays of international dancing, an afternoon tea and cutting of the anniversary cake, Ms Kanellopoulos said it was a special day for the club.
The International Women's Group meets every second month, but offers a weekly public internet access program on Tuesdays.
Women new to the area are welcome to join.
Email intwomen96@gmail.com for more information.