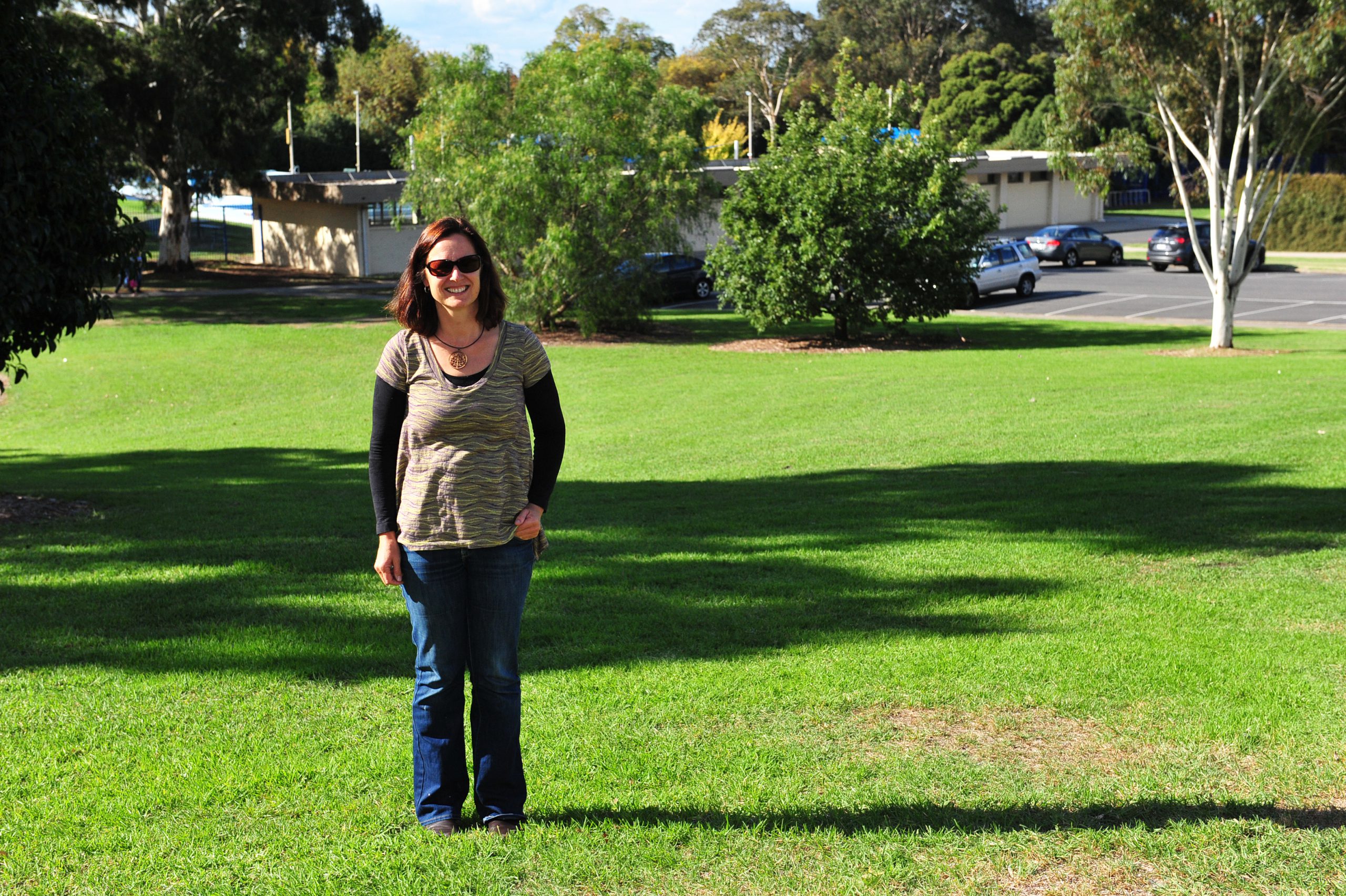 The Traralgon community will have a greater say on the future of Hubert Osborne Park following steps by Latrobe City Council to secure its protection.
Council this week voted to adopt the 'Protection of Hubert Osborne Park Policy' in a bid to keep the park in public hands for community use.
It comes after two community campaigns in the past decade to preserve the site.
"Parkland in an expanding town is very important and this park was set aside some time ago for future generations so it's important that we honour that," Save Hubert Osborne Park Community Group coordinator Nola Kirkpatrick said.
According to council, there are no legally binding ways it could prevent a future council from selling the land.
However, the policy sets out strict community consultation guidelines any future council would need to follow if planning to sell or change Hubert Osborne Park.
The policy requires council to conduct a community survey of nearby residents as well as those living in the 3844 postcode to ascertain public opinion on any proposed sale of all or part of the site, and any lease or change to the use of facilities within the park.
Council would have to obtain a positive majority of the results from these surveys.
"While we understand it's not binding any future council, it's a good series of steps to try and preserve the park for future generations," Ms Kirkpatrick said.
The park is bound by Kay, Breed, Seymour and Mabel streets and includes open space behind the Traralgon outdoor pool.
In 2007 residents began campaigning to preserve the site as public open space after council proposed to relocate the Traralgon Early Learning Centre there.
Council instead opted to purchase an existing building on Mapleson Drive for the new centre.
In 2010 it considered a proposal to sell part of the park to assist the development and financing of the proposed new indoor aquatic centre, but this option did not proceed following strong public opposition.
Council owns eight of the lots that make up Hubert Osborne Park, while the State Government owns two lots, which the council manages.
Any sale of those two lots would be a decision for the State Government.