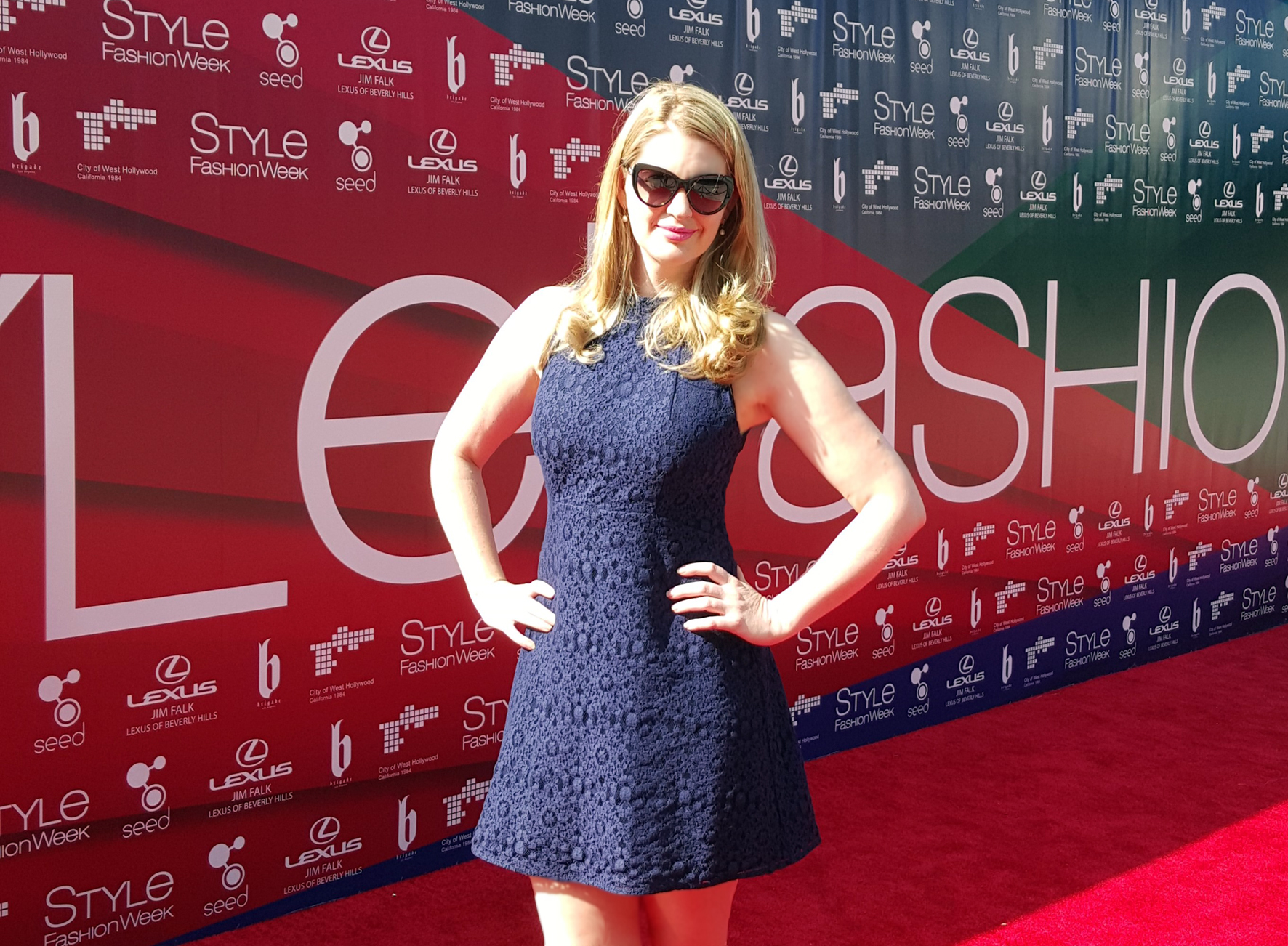 A former Traralgon resident is trying her luck in the Hollywood film industry.
Rachael Blackwood has found success in both writing and acting in what the industry calls a 'double-threat'.
She made the move to Los Angeles last month to further pursue her career after some success in the Australian movie scene with a string of local productions.
Ms Blackwood said the move to LA was somewhat of a necessity.
"There's a real small (film) industry in Australia, which is unfortunate," she said.
"For me there's a lot more opportunity over here (in LA) and people are always looking for the next big thing."
Seizing every opportunity that comes her way, Ms Blackwood placed in the semi-finals of Hollywood's highly acclaimed screenwriting contest, the PAGE International Awards, with her feature science fiction film screenplay, The Vaccine.
The annual contest was founded by Hollywood producers and executives to discover the top new screenplays by up-and-coming writers.
Ms Blackwood was still living in Australia when she heard the good news.
"It was the old clich , I leapt out of bed and screamed," she said.
The result has steered a number of opportunities her way, with some firm offers for acting roles, including a martial arts-based film similar to The Matrix.
Ms Blackwood's theatre production, Kindred, which toured Melbourne in December 2014, is in pre-production for a Los Angeles audience, with a limited run scheduled for later in the year.
Her indie horror film, Anise, which she also acts in, will tour the international festival circuit.
"Placing in the contest was a great boost to my confidence and sparked a real buzz of interest in my work over there," Ms Blackwood said.
Despite juggling her two roles as a writer and actor, Ms Blackwood hopes to continue working in both fields.