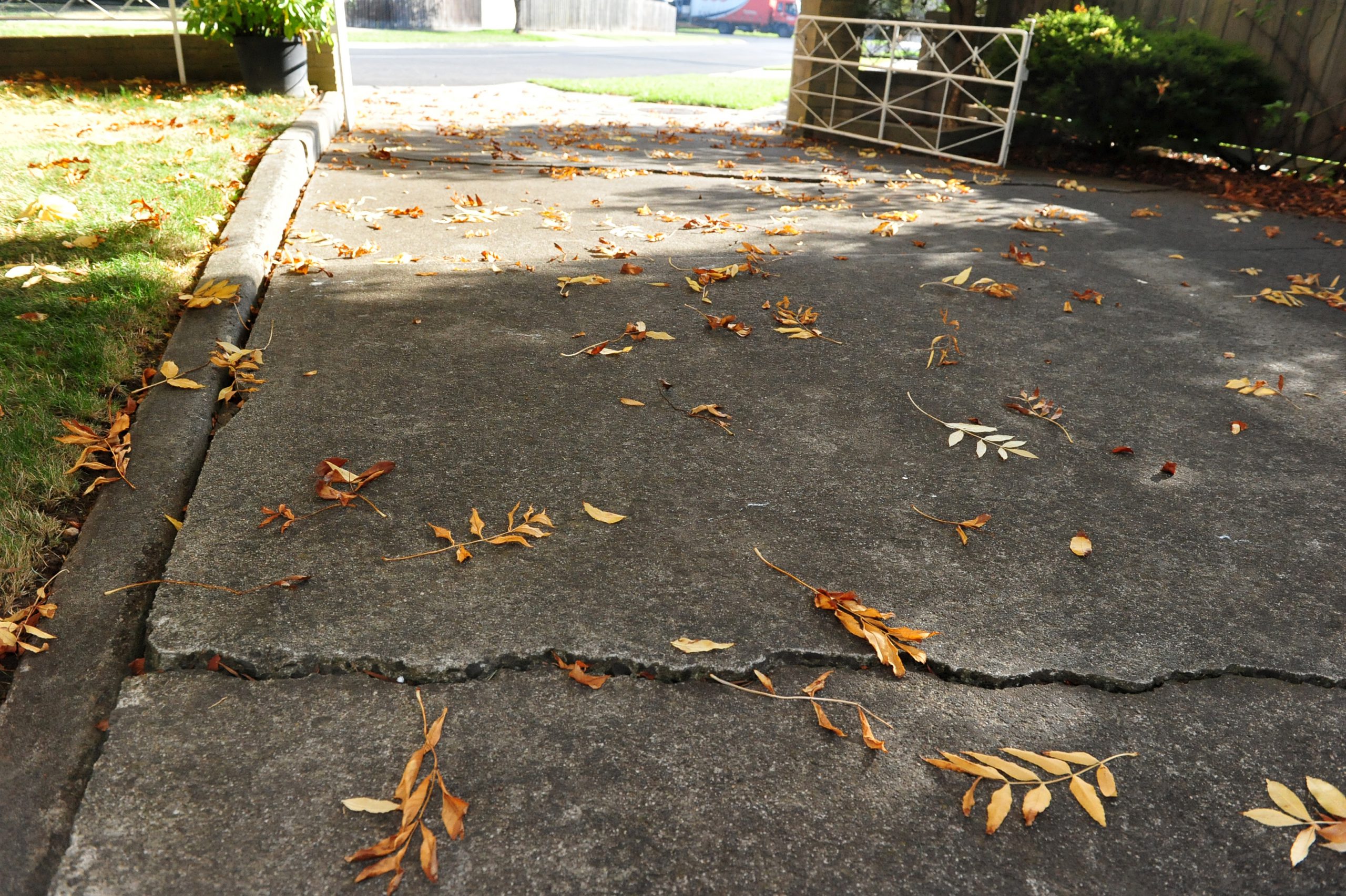 LATROBE City Council is calling on the State Government to release specific ground movement information.

At last week's council meeting, councillors voted to write to Premier Daniel Andrews and Energy and Resources Minister Lily D'Ambrosio with the view to 'allow direct comparison between the State Electricity Commission Victoria measurements and the current situation'.
Cr Graeme Middlemiss said this information had not been made public since privatisation, giving him "the impression there is something to hide".
"Certainly the government is moving in the right direction, but it needs to adjust information sought and it needs to be able to address the concerns of the Morwell people," Cr Middlemiss told The Express.
Ms D'Ambrosio said the government had already taken action, highlighting the legislation the State Government passed in September last year.
"All of the Latrobe Valley coal mines will be required to provide an annual Sustainability Report, which will be publicly available," Ms D'Ambrosio said in a statement.
"This will include monitoring of ground movement, ground water levels, surface water drainage and other matters that could potentially impact on public safety, infrastructure or the environment."
But Cr Middlemiss doubts any new data would be comparable with the original measurements, which were recorded and reported during the days of the SECV.
He said survey points along Morwell's Wallace Street should again be used during any analysis, to ensure direct comparisons could be made.
"I think what it would do is either allay community concerns or provide the basis of claims for compensation," Cr Middlemiss said.
"It all depends on the results published. We're not looking for the future, we are looking for past data."
Morwell resident Mike Kitwood, who has lived in Wallace Street for 36 years, said he noticed minor ground movement on the odd occasion, but it had become more obvious in the past two years.
He said he would be happy to look at any relevant data to see what was causing the movement, but acknowledged drought could be a factor.
Further down Wallace Street, Norah Beamish' doors continue to drop despite the frame sitting on concrete; something she assumes is due to earth movement.
She does not think the Morwell street is unique compared with other areas of the state, also suggesting drought could be a potential factor of ground movement.
Resident Laurie Pulbrook said the ground had always moved and he noticed new cracks in the wall appearing every now and then.
Cr Middlemiss said he stood by his request the State Government take immediate action and release all available data, to put the debate to bed.
The state's mining regulator is now consulting with community, industry and environmental groups about the new reporting requirements.
The annual reporting period will take in the 12 months up until 30 June, after which the mine owners will have three months to compile the data and produce a report.