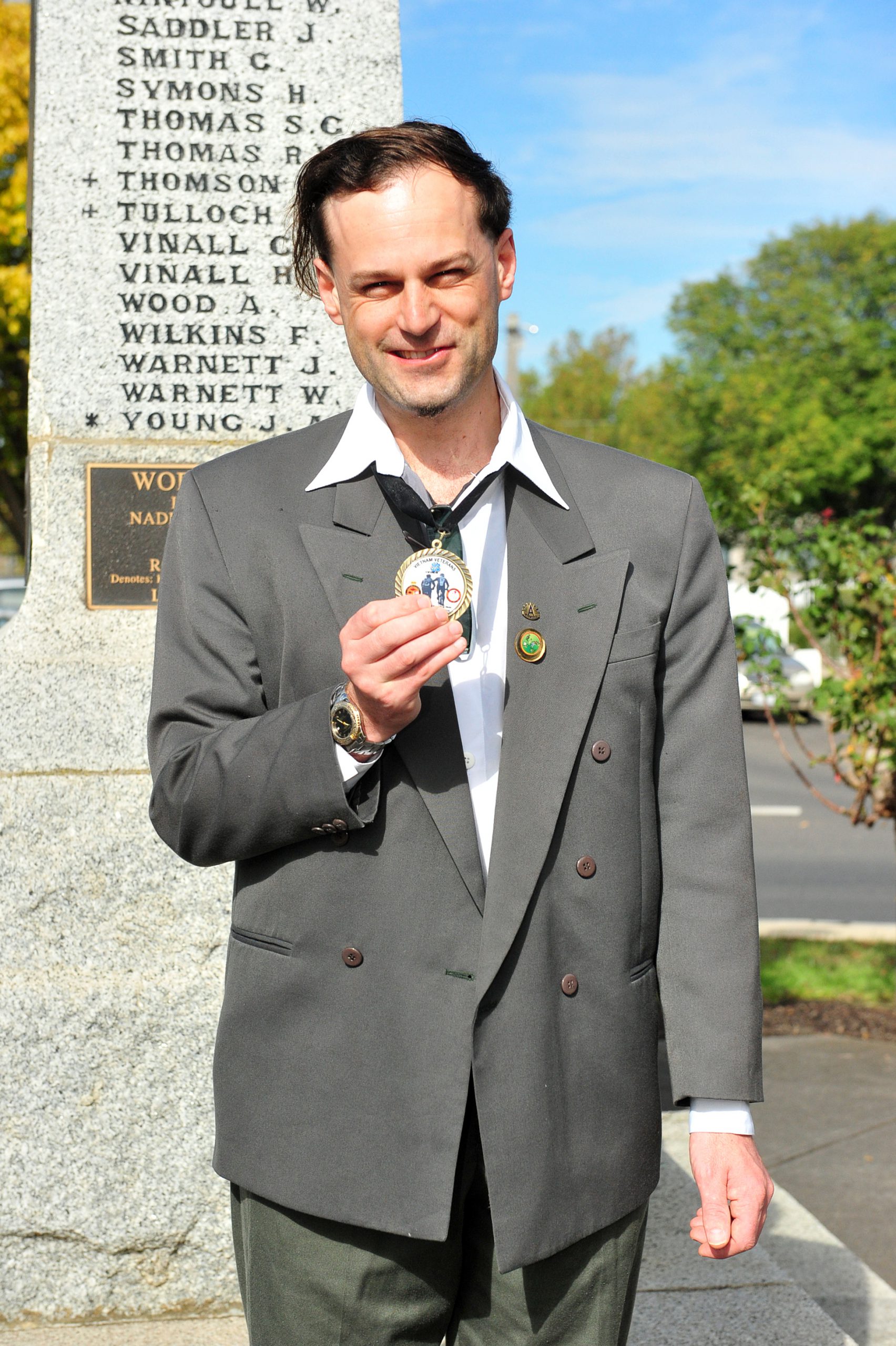 The Traralgon son of a Vietnam veteran has described cycling from Seymour to Canberra in the VetRide as an emotional journey.

Leigh Vibert, whose father Graham served for Australia, last month hit the road in the national cycling ride.
Mr Vibert was joined by 100 war veterans and their descendants during his 600-kilometre ride from Seymour to Canberra in commemoration of 50 years since the Battle of Long Tan.
It was a ride that touched Leigh in more ways than one, after being given his father's blessing to compete.
"To witness the spirit of the veterans, and to just be around their character, energy and humour every day was such a highlight," Mr Vibert said.
The event concluded with a "sombre, quiet moment of reflection" at Canberra's War Memorial, before lunch at Old Parliament House.
"It was such an honour to ride with the veterans and one I will remember for a long time," Mr Vibert said.
On an emotional high since completing the ride, Mr Vibert will continue the Anzac celebrations at this year's Melbourne Anzac Day Parade.
Mr Vibert, who will be marching in the parade for the first time, said he was overwhelmed to be part of the iconic service.
"I asked Dad if I was worthy to do it in his honour, and he said I had always been worthy," Mr Vibert said.
"That just meant the world to me."