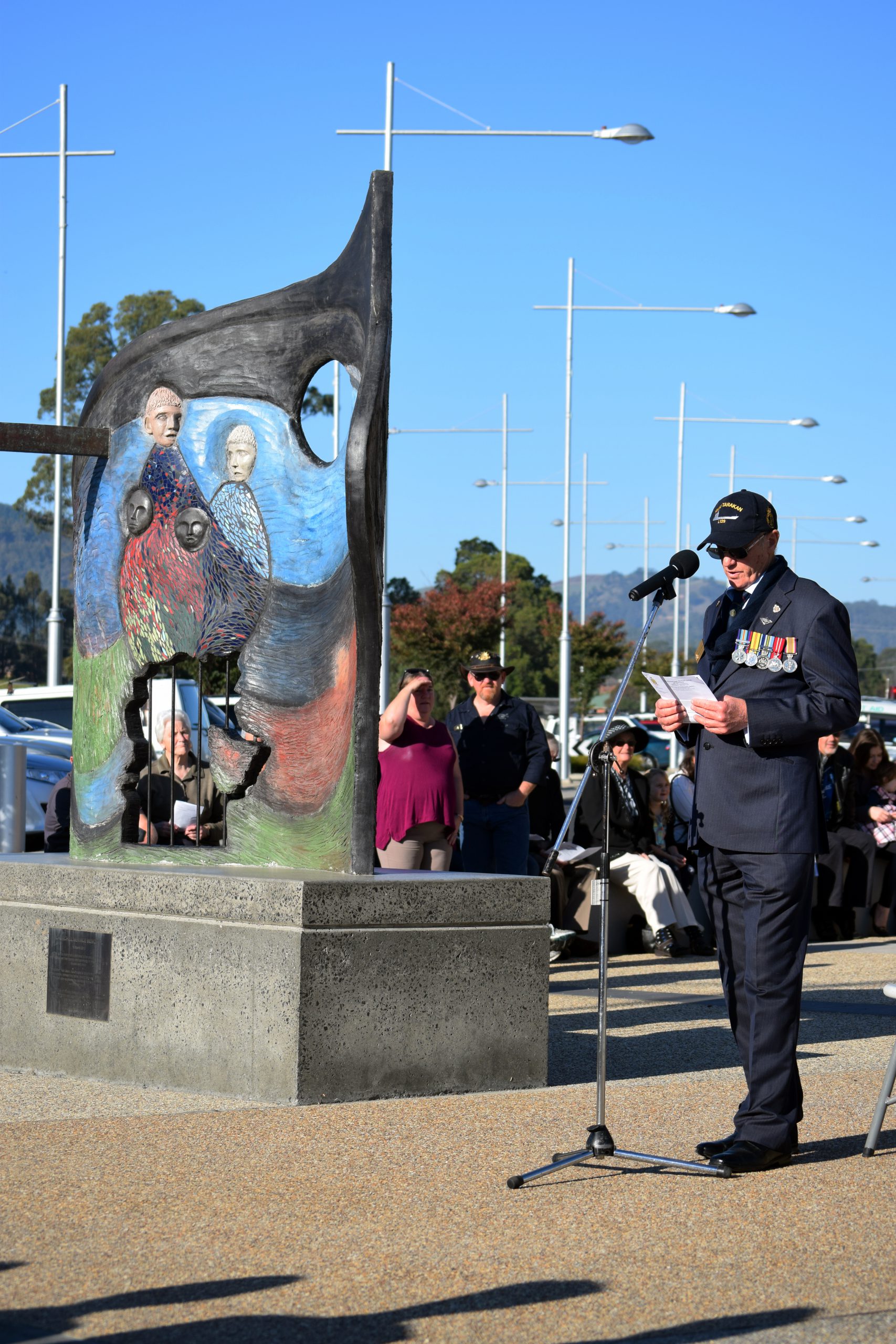 A strong crowd turned out for Churchill's second Anzac Day service, with children, community groups and service organisation representatives all paying their respects to Australia's armed forces.
Don George of the Morwell RSL led the service at the request of Hazelwood Rotary Club, an organiser of the town's Anzac Day event.
Community leaders Doris Paton and Christine Johnson spoke of what Anzac Day meant for Aboriginal and Torres Strait Islander people, and Reverend Brenda Burney led the Lord's Prayer.
The younger generation rose to the occasion as student leaders also shared what Anzac Day meant to them.
Before a sombre crowd, one student remarked Anzac Day was a time to be grateful for the bravery of past and present soldiers.
Another described the day as a vital part of Australian history.
Joseph Bonnici played the Last Post following Mr George's reading of the Ode to the Fallen, before a silent tribute and response by all, 'Lest We Forget'.