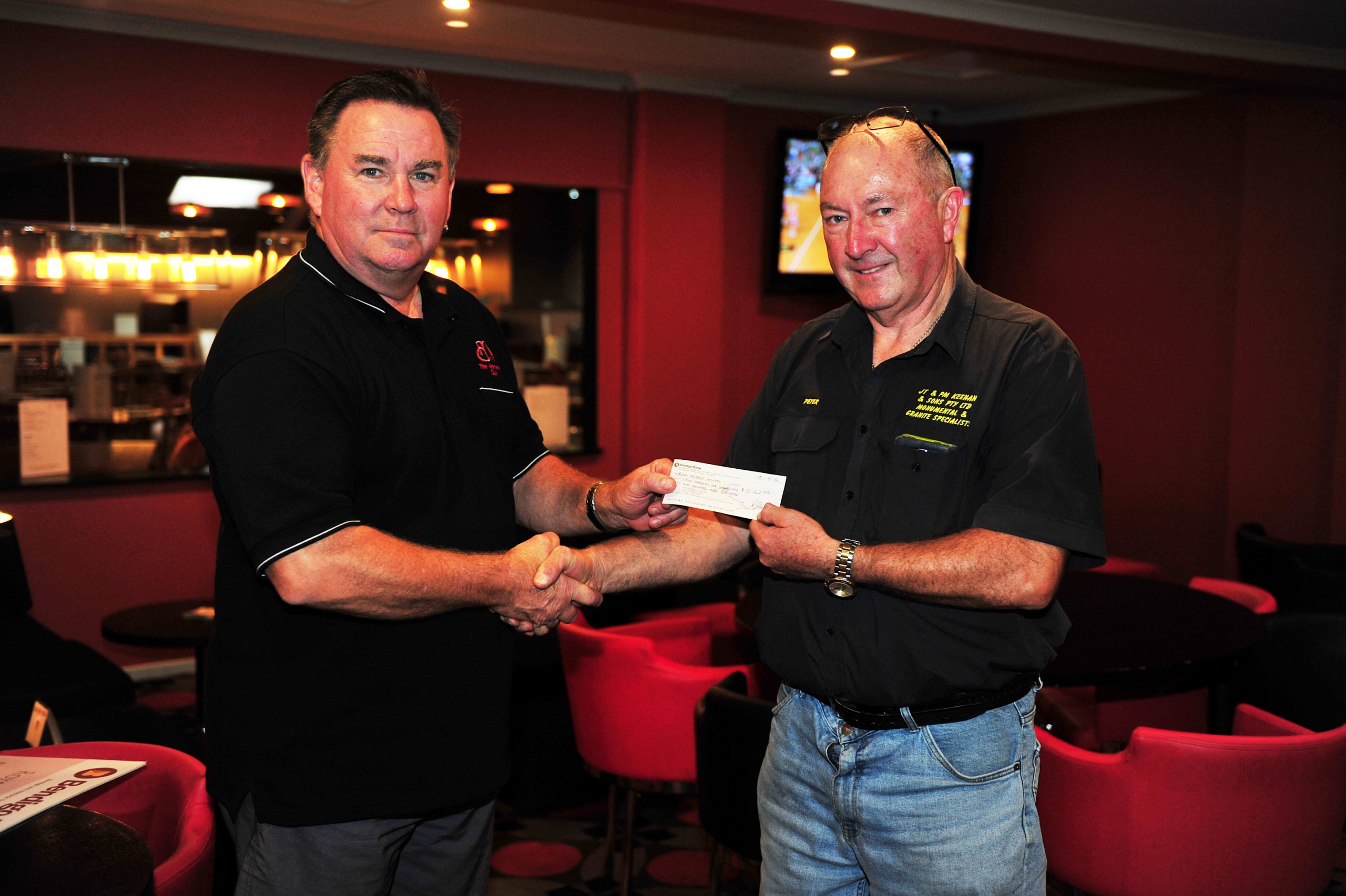 Morwell Club has handed over $5162 to the Royal Children's Hospital after holding a major raffle for this year's Good Friday Appeal.
General manager Brian Asley and his team had doorknocked local businesses for prizes and spent more than a month selling raffle tickets to the general public.
The town's Good Friday Appeal organiser, Peter Keenan, praised the club for about a decade of fundraising for the state's appeal.
He hopes to establish a fundraising committee in Morwell to continue the annual event.
Mr Asley thanked all those who had made this year's efforts a success.