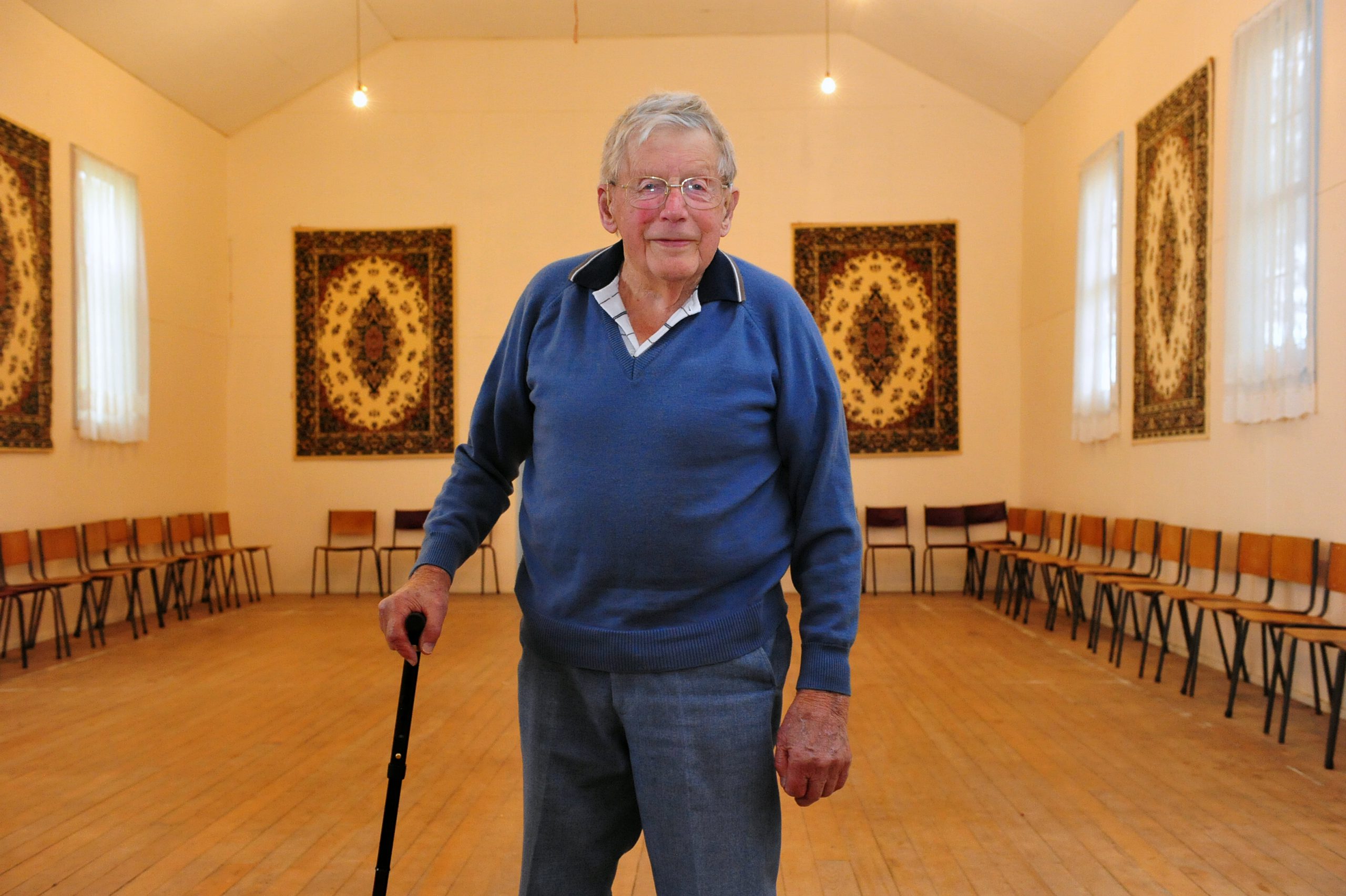 Taking over the role of Budgeree Hall's committee secretary in 1946, the then 21 year-old Charlie Roy didn't know what to expect.
"I thought I was a bit young, but nobody else would put their hand up," Charlie said.
But every day for the next 70 years, he has quietly gone about his secretarial duties. It is his ability to get things done that has shaped the Budgeree community into what it is today.
"In such a widespread and diverse place like Budgeree it would be very easy for people to feel isolated and alone," current committee secretary Leanne Potter said.
"That's why the activities and events at the hall are so important in fostering that sense of country community… and Charlie was a big part of that."
The 91 year-old has since hung up his secretary hat and the committee decided to thank the town stalwart with a Budgeree Hall life membership.
"His contribution has been huge, he's been that consistent face that has been here for the whole time," Leanne said.
"It seemed fitting to honour him this way."
Charlie was presented with his life membership by Latrobe City councillor Darrell White at the town's annual meeting last Thursday.
Charlie described the recognition as "a bit of a thrill" and said highlights over the past 70 years included celebrating his 21st birthday and 50th wedding anniversary at the hall.