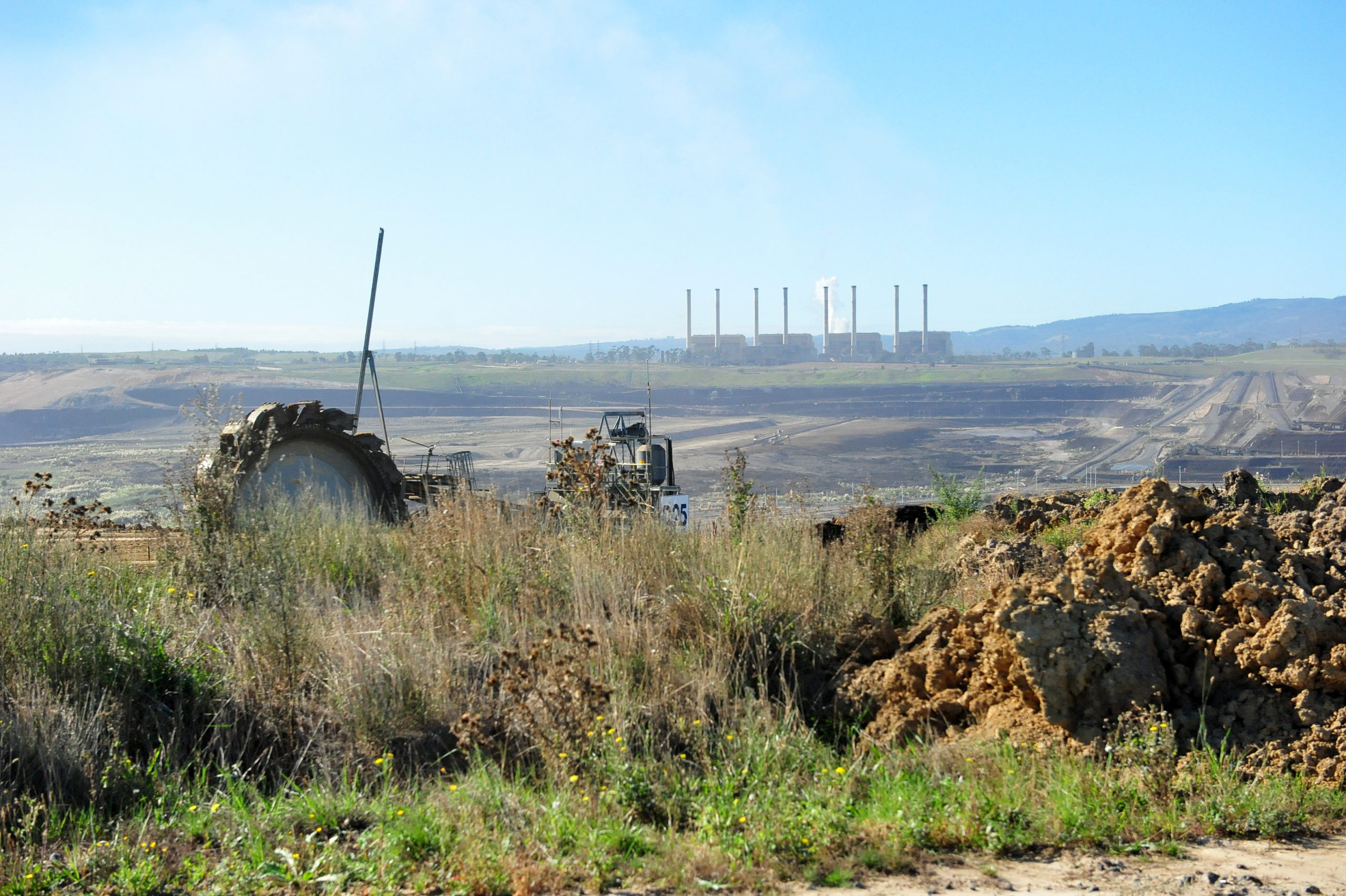 Doubts remain over the Coalition Government's commitment to climate change policy following the release of the 2016/17 federal budget.

Environment Victoria campaigns manager Nicholas Aberle claims the Federal Government has no clear plans for cutting Australia's pollution.
He said the government should not be congratulated for retaining two environmental bodies it had previously sought to abolish, and called for a clearer stance on climate change.
He pointed to the nation's Emissions Reduction Fund, which received no further commitment in the budget beyond its $2.55 billion of initial funding.
"The failure to provide further funding for it shows they have no plan on climate change that will deliver what we need," Dr Aberle said.
"People deserve to know what a re-elected Turnbull government will do on climate change."
In April 2014, the Coalition announced it would allocate $2.55 billion to its Emissions Reduction Fund, as part of its Direct Action Plan to replace of the carbon tax, with the possibility of more funding in future budgets.
Dr Aberle said this fund did not go far enough to meet renewable energy targets and called for a "credible plan" to phase out coal-fired power stations.
But Federal Member for Gippsland Darren Chester said the Coalition had a balanced approach to meeting the nation's energy needs and emissions reduction targets.
The government has set a target of 23.5 per cent of renewable energy by 2020.
In March this year, the Coalition announced it would retain the Clean Energy Finance Corporation and the Australian Renewable Energy Agency.
It committed $1 billion to a new Clean Energy Innovation Fund that would invest $100 million each year to clean energy technologies and businesses.
"We're working with the Latrobe Valley power industry to ensure emissions are reduced as much as possible, but at the same time providing certainty of jobs in the Latrobe Valley," Mr Chester said.
"We need a balanced approach to emissions reductions.
"We are investing in renewable energy and supporting new projects, but at the same time we are not going to force brown coal-fired power stations out of work at a time where there is uncertainty in the community."
Latrobe Valley Sustainability Group president Lorraine Bull also expressed her disappointment there was no specific funding commitment for a move away from coal.
She said Tuesday night's budget announcement appeared to be "business as usual" and called for the state and federal governments to work together on a clear transition to renewable energy.
RELATED COVERAGE: Valley to suffer under education cuts
RELATED COVERAGE: Job growth expected from tax cut