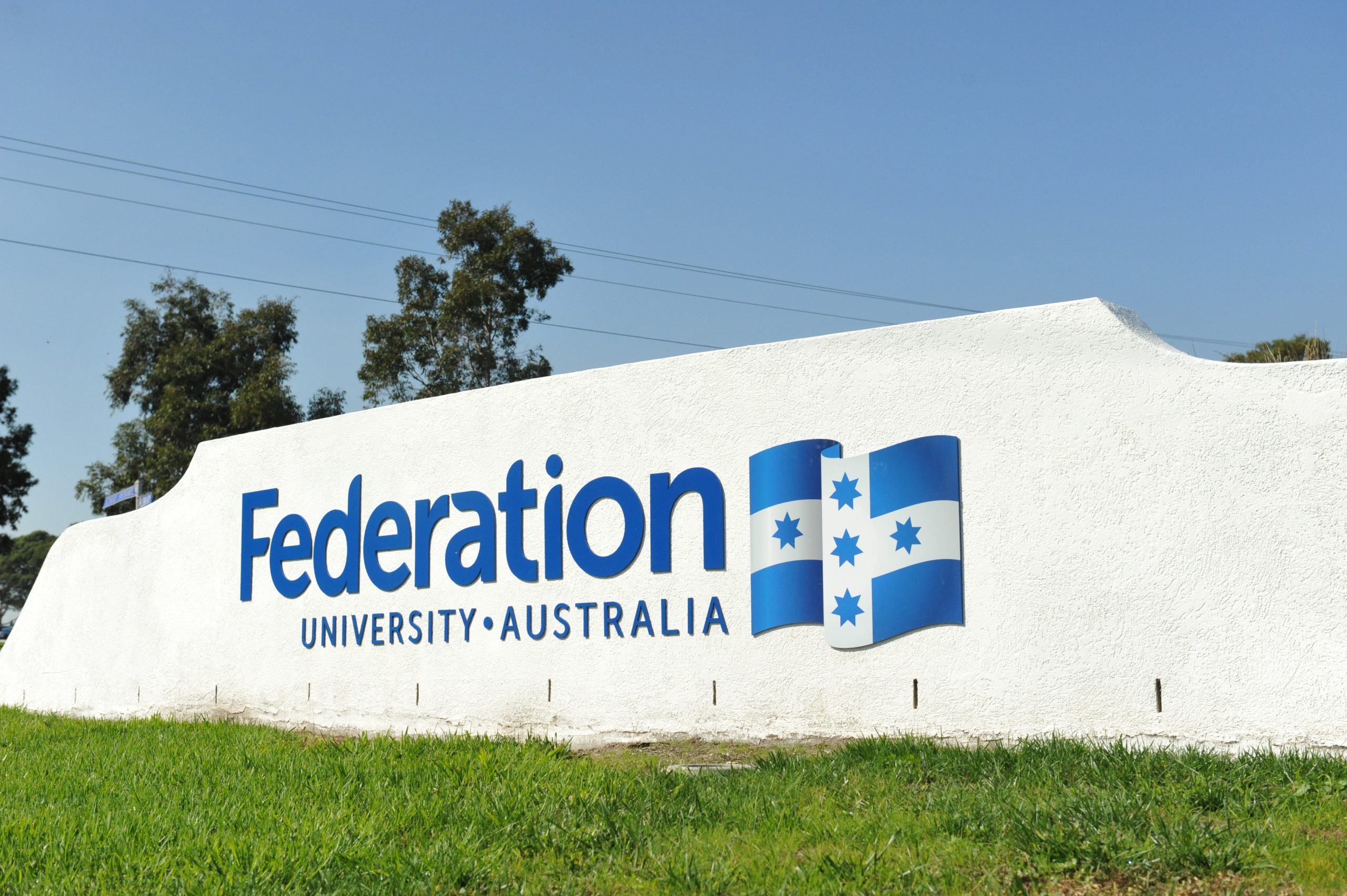 Latrobe Valley education providers say students from low socio-economic backgrounds will suffer through federal budget funding cuts.

Tuesday's budget revealed the Federal Government had not committed to supporting needs-based funding model Gonski, instead dedicating an additional $1.2 billion for schools.
Kurnai College principal Anthony Rodaughan described the move as "disappointing but not surprising".
"$1.2 billion is really only 25 per cent of the funding we were hoping to get under Gonski," Mr Rodaughan said.
The college received $880,000 in Gonski funding this year which went towards programs targeting student wellbeing, career pathways and indigenous support.
Mr Rodaughan was not sure what impact the funding shortage would have on the school, but said such programs stood to lose.
"It's hard to say… we are hoping we can maintain our current provision of support measures for our students, but enhancing them is out of the question," he said.
Data released by the State Government in March revealed schools in low socio-economic areas could miss out on as much as $2 million if Gonski was not funded.
With a number of students from disadvantaged backgrounds enrolled at schools across the region, Mr Rodaughan voiced concerns over how to bridge the gap moving forward.
"It's a challenge Valley schools have – a lot of our kids start behind the line," he said.
"This (not funding Gonski) impacts any extra support needed to bring the kids up to speed."
Mr Rodaughan said he was hopeful through public campaigning and pressure the Federal Government would "revise this funding figure".
Tertiary education providers in the region will also experience budget cuts.
The Federal Government abandoned its policy of full university fee deregulation, but announced it would cut $1.5 billion from the sector's funding.
This includes $152 million from the Higher Education Partnerships and Participation Program (HEPPP), which funds universities to attract students from the lowest socio-economic levels.
Federation University Vice-Chancellor David Battersby described the $152 million funding cut over four years as "a major reduction".
"Federation University Australia is looking forward to working with the government to develop a direction for higher education, particularly for regional universities such as us," Professor Battersby said.
"We are concerned, however, that the cut to the HEPPP will have a significant effect on the university and many of our students.
"FedUni as a whole will lose about $1.5 million for key programs, services and scholarships that assist in student retention."
The university uses its current HEPPP funding to provide outreach programs or to support students at risk of not finishing study.
RELATED COVERAGE: Road funds will save lives
RELATED COVERAGE: Job growth expected from tax cut

RELATED COVERAGE: Groups claim budget lacks climate change direction