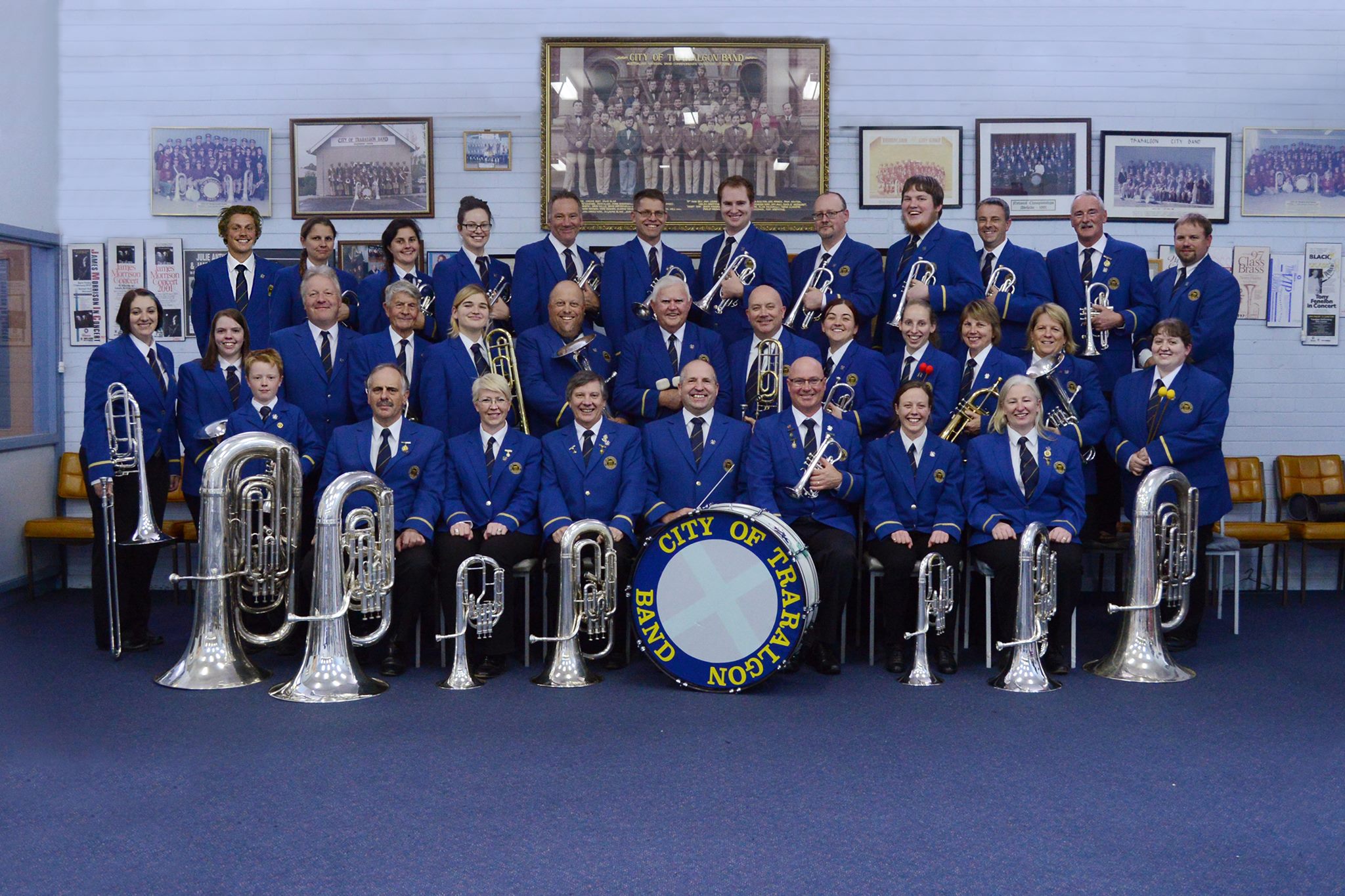 Two brass bands will perform in Traralgon this month to raise much-needed funds for the Salvation Army's aid work across the Latrobe Valley.

The community concert is part of this year's Red Shield Appeal, with the Salvation Army Melbourne Staff Band set to take the stage alongside the City of Traralgon Band on 21 May.
Salvation Army Morwell corps officer and Latrobe Community Support Services manager Lieutenant Ashley Proctor said all funds raised would go directly towards supporting the Latrobe Valley community.
"We run the Red Shield Appeal every year; it's our one annual appeal we hold to raise funds for our social work within the Latrobe Valley," Lt Proctor said.
"This money goes into community support services and helps us to buy food and vouchers and all the other things we distribute throughout the Valley.
"We're hoping to raise as much money as we can…we can't do the work we do without this appeal."
The concert will be held at Flinders Christian College, 2-10 Lansdowne Road, Traralgon from 7pm on Saturday, 21 May.
Tickets cost $20 for adults and $15 for concession.
Tickets can be purchased from Ashley Proctor at the Salvation Army Morwell or by phone on 0419 594 647, or through Alan Wilson Insurance Brokers on 24 Hotham Street, Traralgon or by phoning 5177 5500.
Volunteers have started collecting at shopping centres, intersections and knocking on doors around Morwell.
The Morwell corps has set a goal to raise $20,000 from the town.
Those willing to volunteer can phone Ashley Proctor on 0419 594 647.
Volunteers are needed to collect in Stockland Plaza and at the Breed Street and Princes Highway intersection as part of this year's appeal.
The collection takes place at the plaza from 18 May until 27 May, with the intersection collection to run over the weekend of 28 and 29 May. Those willing to volunteer should phone Salvation Army Traralgon corps officer Amanda Ballantyne on 0407 184 935.
The Moe Salvation Army will be collecting at intersections and the town's supermarkets for this year's appeal. To volunteer phone Moe corps officer Andrew Walton or Maks Walton on 0433 199 555.
Emergency relief is available from the Moe Salvation Army store on 3a Moore Street each Tuesday during business hours.
Latrobe Community Support Services clients, who live in the Moe or Newborough area, should phone LCSS to book an appointment.