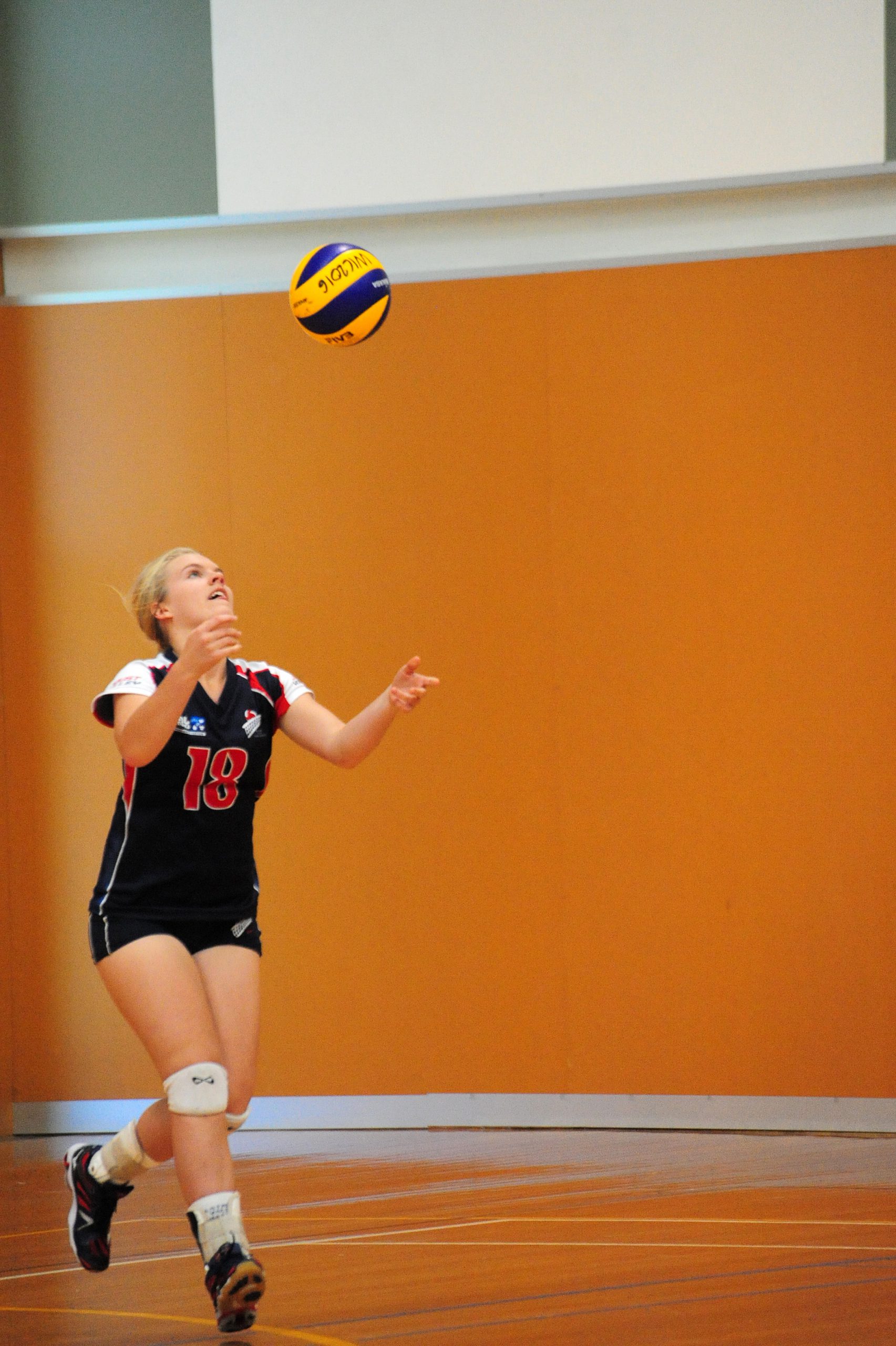 LATROBE Valley shared the points in an historic first home game in more than 20 years of the Victorian Volleyball League at Churchill.

The LV premier division women were a bit flat and appeared overawed in their first encounter with Monash University and went down three sets to one (25-22, 25-20, 16-25, 25-21).
The match was dominated by Monash University at the net and the Latrobe Valley women could not penetrate some strong blocking.
Luckily the double header format offered LV a second chance, but its second encounter with Monash started in a similar manner as the host dropped the first set.
LV coach Glenn Trembath implored his team to enjoy the opportunity to play in front of a strong home crowd and the girls responded accordingly, winning the next three sets and the match.
Latrobe Valley's power hitters Rebecca Walter, Steph Paull and Monica Harasimiuk came to the fore.
Ainsley White and the experienced Natasha 'Tornado' Tamburo also contributed significantly to the win in their best performances at the elite level.
The LV reserves men's team won a classic encounter in a five set thriller.
At 13 all in the fifth set the game was up for grabs before the experience and cool heads of Andrew Burgess, Jacob Gruis and Ash Vogt won the ascendancy and the match.
Lochie Morland hit strongly throughout and middle blocker Nathan East performed solidly.
The rematch went the other way with Monash comfortable winners in four sets against a slightly weary Latrobe Valley side.
The LV women's reserves side faced an uphill battle against the undefeated Monash University and almost caused a huge upset before going down in five sets.
Latrobe Valley's outside hitters, captain Justine White and Megan Prentice led by example with consistent passing and hitting and middle blocker Jemma Stokes carried a huge load.
Fellow middle Hannah Leonard toiled hard despite being played out of her normal position.
Latrobe Valley Volleyball president Susan Lloyd said she was extremely happy with the attending crowd at Latrobe Leisure Churchill and in particular the number of past players on hand.
She said it was pleasing it was to have eight of Latrobe Valley Volleyball's Life Members in attendance including Di Bosma-Lindgren, Anne Bomers, Tony Basten, Howard Williams, and the evergreen Bob Kenter to witness the next generation in action.