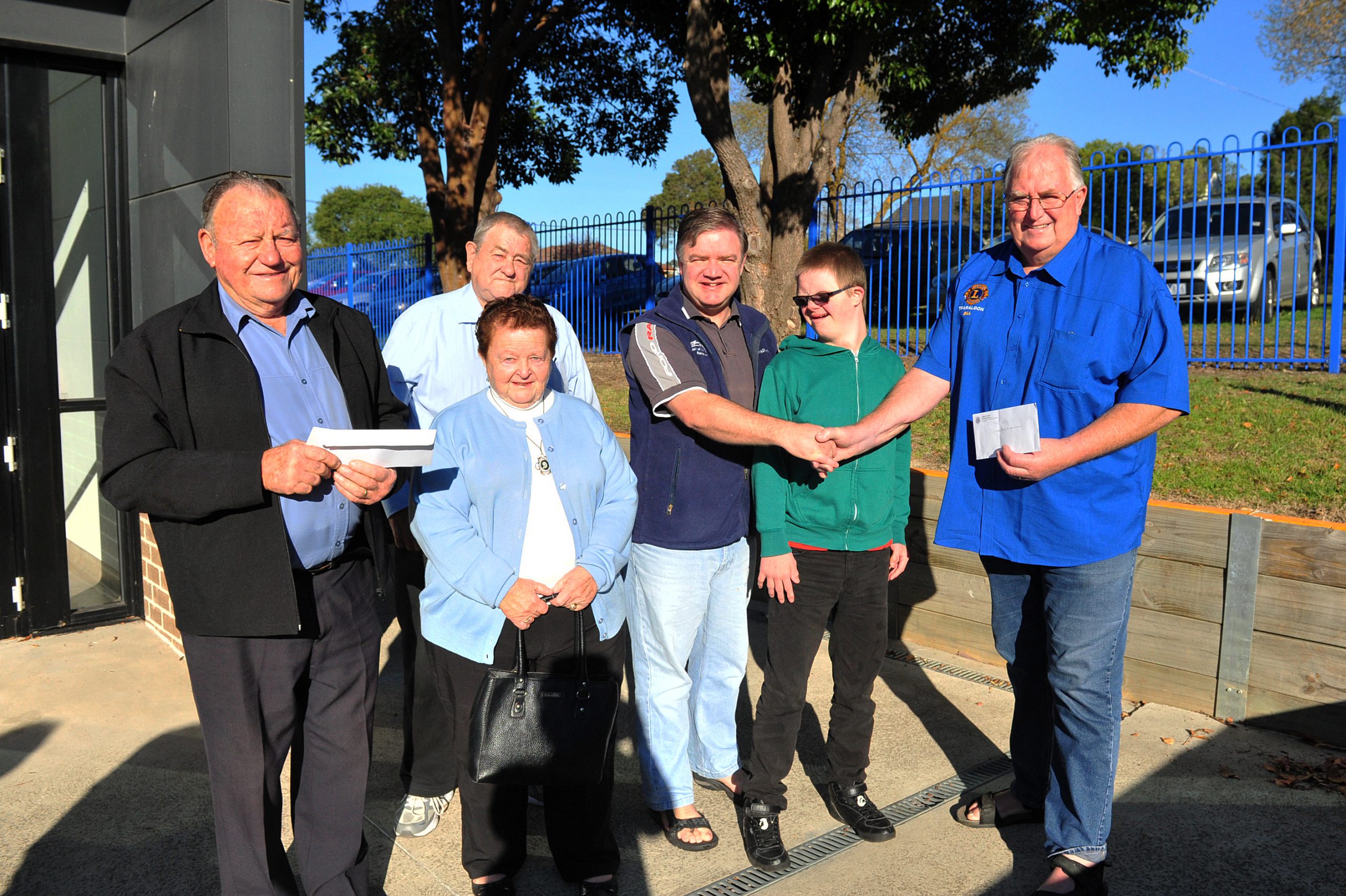 Traralgon Special Developmental School student Michael McKay has found a voice, thanks to a community donation.
The 16 year-old has Down Syndrome with Autism and was unable to speak – until now.
The donation of an iPad, installed with technology to communicate on Michael's behalf, was funded through the recent Good Old Country afternoon concert.
Michael's father, Lindsay, said the donation meant the world to them.
"It means for Michael he will have improved communication, because the software allows him to structure sentences and say what he wants," he said.
"It's absolutely fantastic, because as you can image it's quite a financial burden having a child with special needs and having to support them."
Good Old Country committee members, along with a representative of the Traralgon Lions Club presented the family with the donation.
Lindsay thanked the event organisers and school for their coordination in the event and support.
Traralgon Special Developmental School also received a $500 donation from the Lions club, along with a cheque for $1500 from Good Old Country.
Principal Barbara Walsh thanked the community for supporting their "small school".