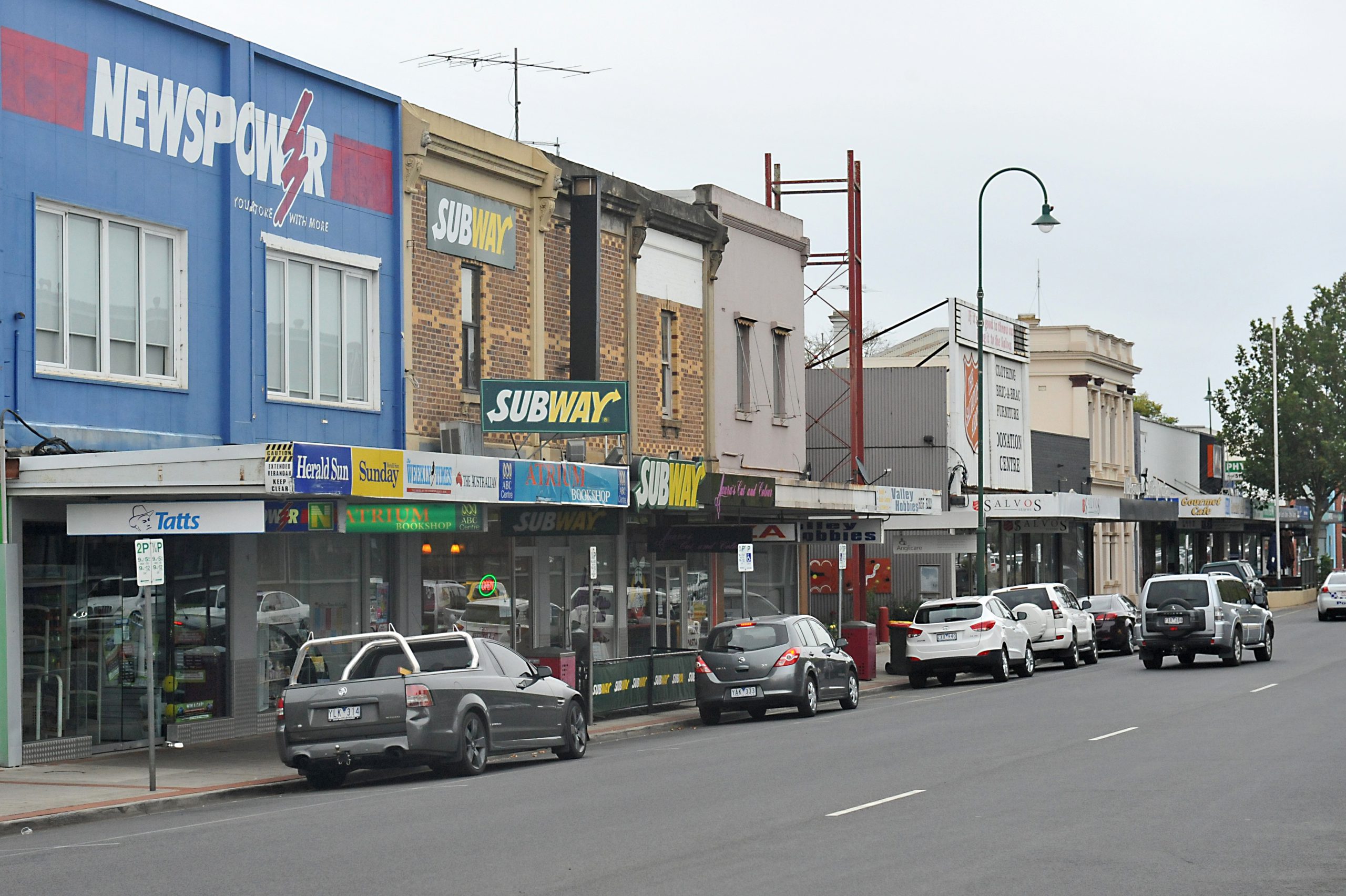 Giving unemployed youth on-the-job experience is a good idea, Gippsland representatives say.

But the devil is in the detail of the Federal Government's $840.3 million Youth Employment Package, announced as part of the 2016/17 budget.
Over four years up to 120,000 disadvantaged young people will be given real work experience for four to 12 weeks.
This will be part of a three-stage pathway-to-employment initiative, involving incentives for the job seeker and the business involved.
"We think it's an improvement from Work for the Dole, because it is about providing training and is aimed towards a career potential," Anglicare Victoria Gippsland regional director Jane Anderson said.
"But we still think there is a whole lot more support needed for young people, particularly (considering) the Newstart allowance… which is just inadequate to meet the needs of young people."
The government has promoted the package as a way to 'instil confidence among vulnerable young people' transitioning into the workforce.
As part of the package, a Prepare-Trial-Hire program provides pre-employment skills training, followed by voluntary internships and then a subsidy for businesses who hire a young job seeker who has been in employment services for six months or more.
Baw Baw Latrobe Local Learning and Employment Network executive officer Mick Murphy said he initially welcomed the idea, but was concerned the system could be misused.
On Friday he told The Express the broader education and training system had been widely rorted in the past, and was looking forward to hearing of the rules and regulations the government would put in place.
"If it's a matter of the employer getting three months of labour and at the end of it, there's still nothing (available for the job seeker)… we don't know what the rules will be about the employer saying, 'well that was all very well, but give me another kid'," Mr Murphy said.
"We also don't want to see a circumstance where someone loses a job or finishes a job in order (for the employer to) get a subsidised one.
"In Gippsland, I can't see it as being a major problem, but yes, the system will potentially allow some (employers) to either get rid of or not give other people a job in order to use this scheme."
On paper, Latrobe Valley's youth unemployment rate sits at 12.4 per cent.
Mr Murphy said that figure did not take into account young people only working a few hours a week or with insecure jobs, reiterating this scheme would not give people instant jobs.
"We shouldn't pretend this process takes people off the unemployment list," Mr Murphy said.
"It doesn't give them a job, it gives them a trial. It's real experience in the workplace, yes, but let's not pretend it's creating a job.
"It is a really good thing for kids in particular to do and to put their hand up, but it's equally important to make sure it's the right job type for the individual, otherwise you set them up for failure."
The participating job seekers will need to work for 15 to 25 hours a week during the four to 12 week internship, receiving an extra $200 a fortnight on top of their regular income support.
The business will receive an upfront payment of $1000 for taking on the intern.
Another wage subsidy of $6500 or $10,000 will be available for businesses that employ a young job seeker in employment services for six months or more.