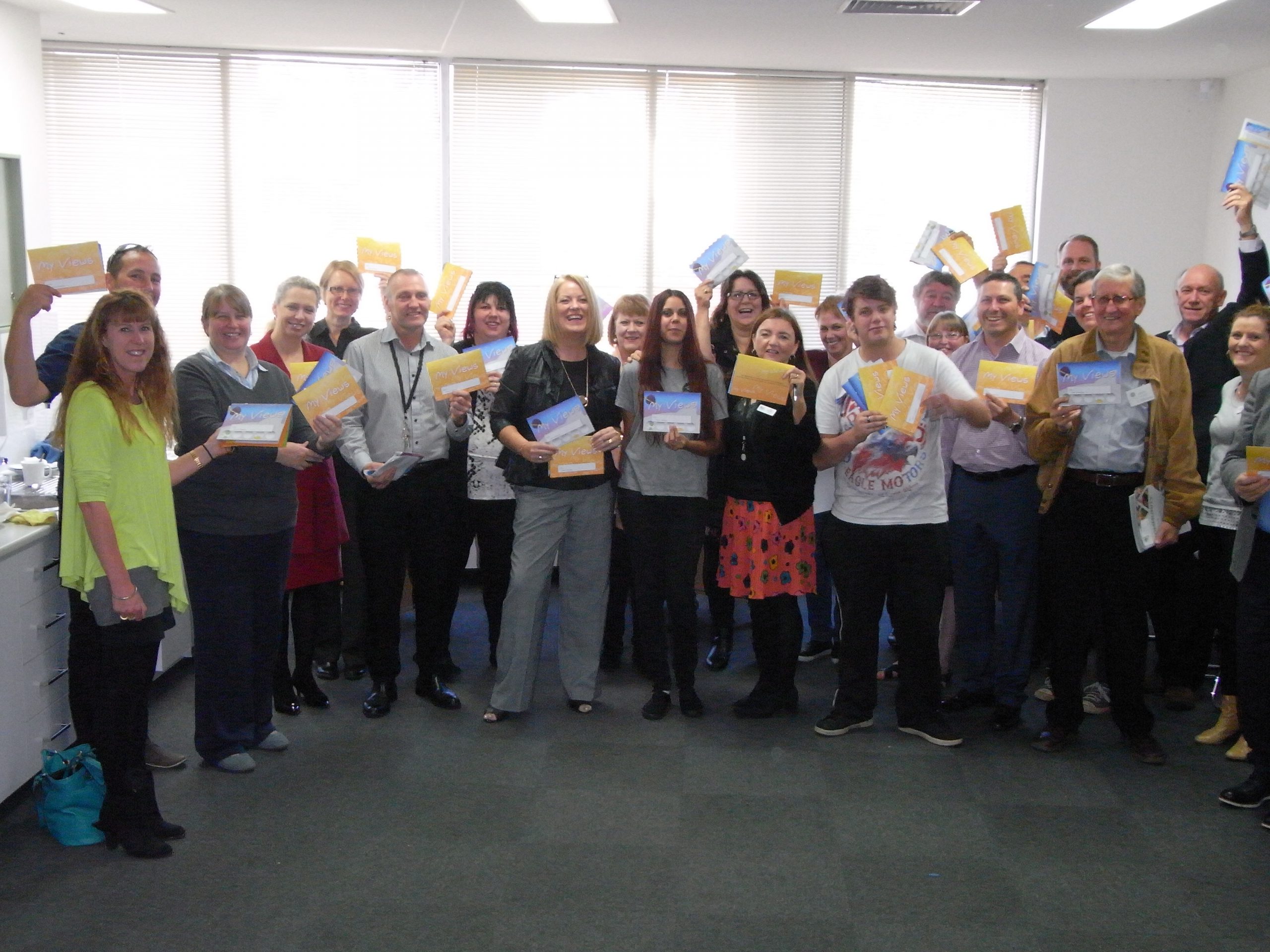 The voices of young Gippslanders in out-of-home care will now be heard in case management decisions following the launch of the 'My Views' booklet.
The Inner Gippsland Children and Youth Area Partnership established the book to give those involved in the sector a say after hearing suggestions from young people, carers and the service sector.
Principal advisor for the Inner Gippsland partnership Rowena Cann said it was found a lot of young people did not attend meetings planning for their care or to have their voices heard.
She said the booklet – designed in cooperation with young people – would hopefully improve outcomes and support young Gippslanders in out-of-home care.
"The booklet was designed to ensure their (children and young people's) voice was integral to their case plan," Ms Cann said.
"It will be read out before meetings to ensure all decisions take into consideration young people's and children's views."
Support agencies and government departments will now be armed with the My Views booklets, which ask young individuals to list important people in their lives, their concerns and what could be improved at home.
The My Views booklet will be piloted by the Inner Gippsland partnership, with one available for the younger and older age groups.