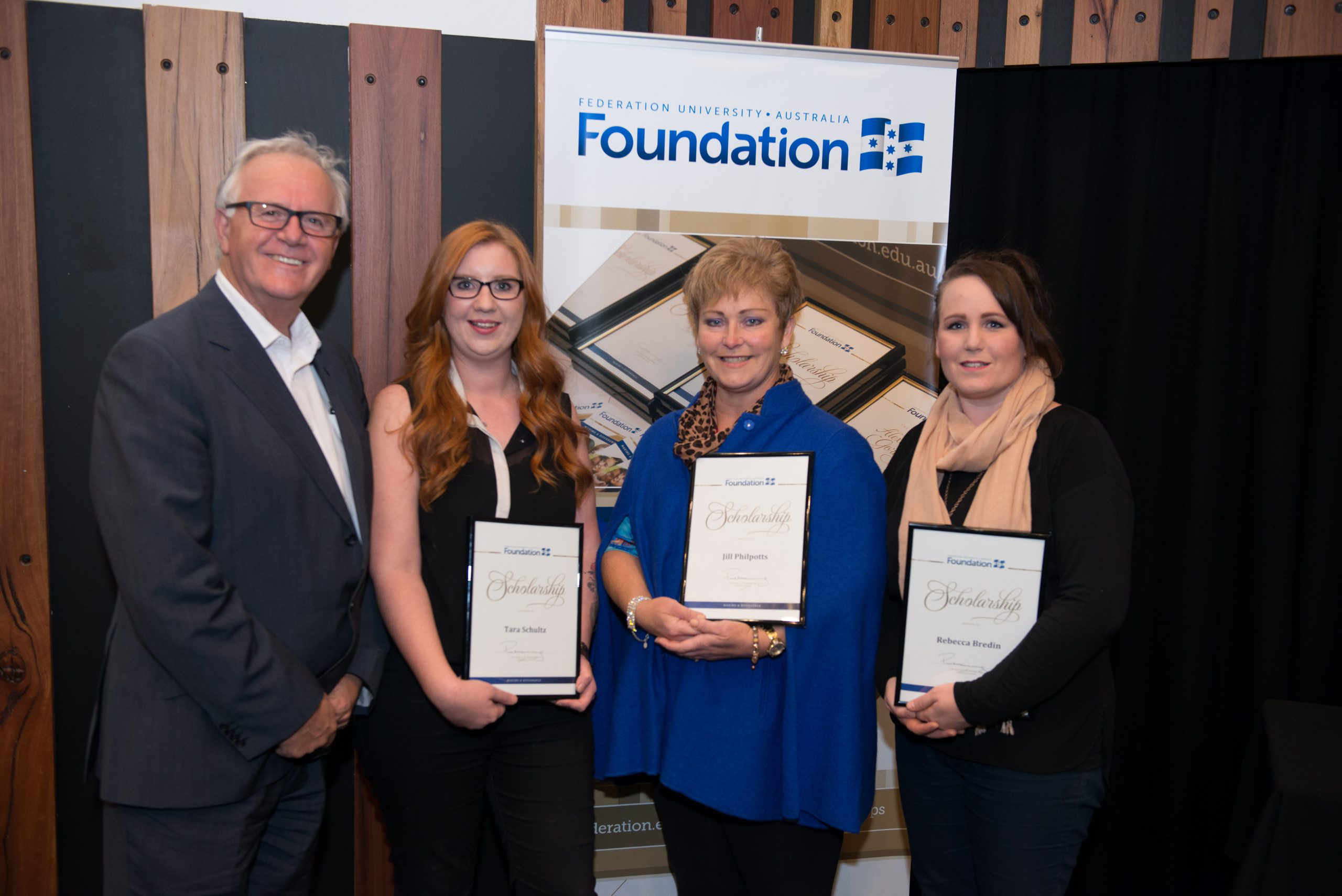 TARA Schultz described her childhood as isolating.
Growing up surrounded by drugs, alcohol and crime, the Morwell resident experienced first-hand the struggles of a low socio-economic family.
It was her troubled upbringing that pushed the now 28 year-old to strive for a better life.
"My family has either died or suffered severe mental illness and drug and alcohol problems. Growing up I always wanted to address those issues," Tara said.
Currently mid-way through her Bachelor of Community and Health Services at Federation University, Tara hopes to use her childhood experience to assist others.
"I've always been interested in psychology, and growing up I saw the importance of social services in the improvement of people's lives," she said.
"I saw the importance of preventing them (drug and mental health issues) and increasing social inclusion in society, which would hopefully reduce the number of people being locked in the criminal system."
Tara has been supporting herself through her studies, but the financial burden of university fees was recently lifted off her shoulder.
Tara was one of three Gippsland students awarded a foundation scholarship to assist with study expenses.
"(This award is) not just a relief from the financial stress… for me it's encouraging to be recognised and be part of a community that is supporting me, which in the past I didn't really have," she said.
"It's had a big impact on my motivation to keep going with my studies."
Her initial goal is to work in social services, but Tara said her dream was to go into social policy to "better address the social policy aspects that influence people's lives".
Tara said she wanted to support "disempowered people to find the power and help they need to get better".
The Foundation Scholarships were established by the Federation University Australia Foundation to enhance students' chances of succeeding at their studies.
The scholarships are open to commencing and continuing domestic students enrolled in an undergraduate degree (including honours), postgraduate degree and commencing and continuing domestic TAFE students.