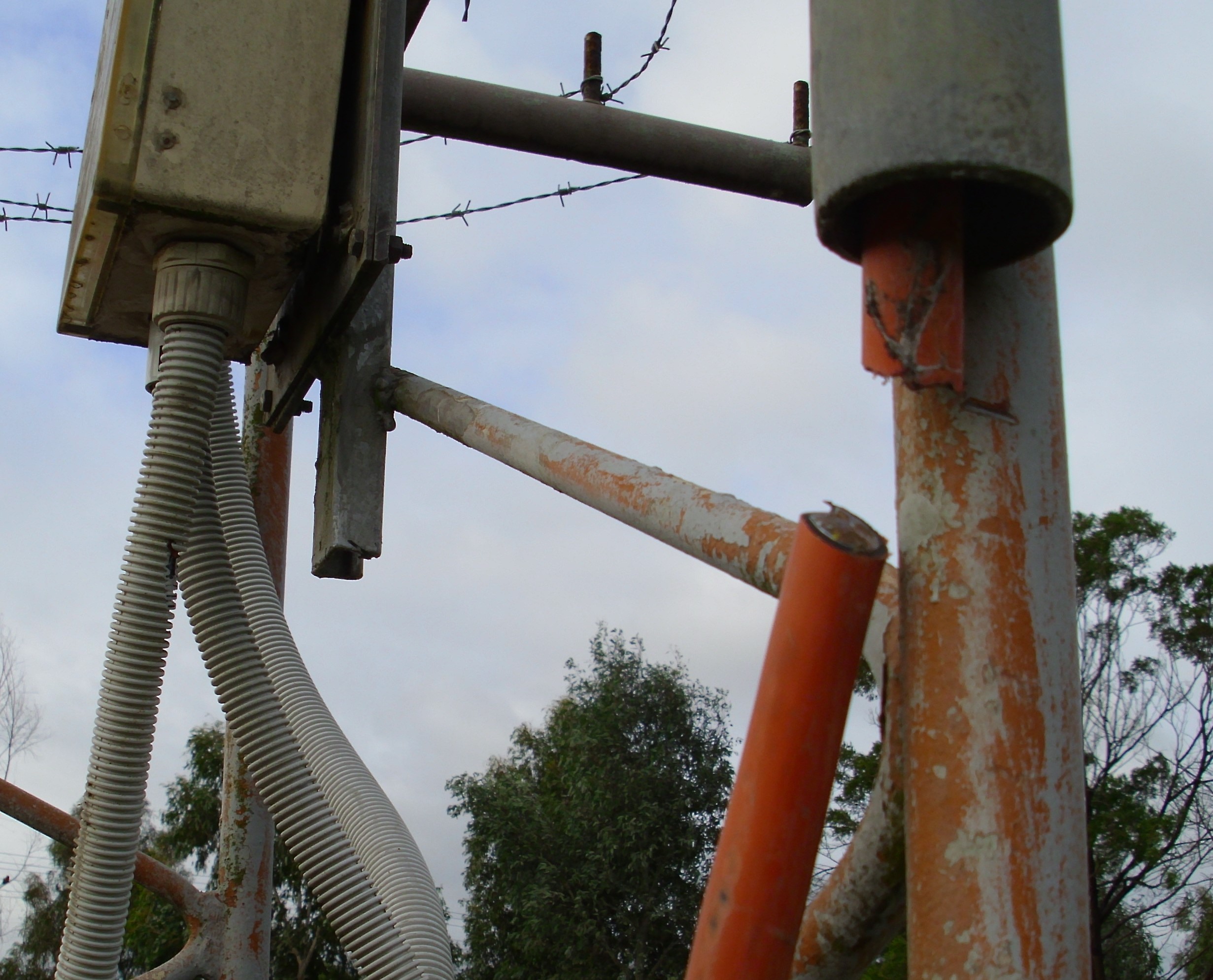 FORTUNA '60 Soccer Club members were put at risk when vandals severed high voltage power cables to the ground lights at the Crinigan Road South Reserve recently.

When two light towers failed to fire up for training last Tuesday the club discovered 415-volt power cabling to them had been cut.
Club committee member Dion Tanti said it was lucky nobody was injured when investigating the cause of the problem.
"I went into the clubrooms and they (the lights) were still on, so I actually switched them off. If I hadn't have checked and went over (and touched the cables)… I would've been fried," he said.
"We're just absolutely shocked, we don't know why or understand the risk they're taking.
"We've just come to the conclusion that it's someone who's got a lot of knowledge about electrical stuff because it's a hell of a risk."
The club has been working on its lighting all year and recently began a $30,000 upgrade to secure accreditation to stage night fixtures at the Morwell venue.
Light tower platforms were being installed as well as 12 new high grade reflective lights and a dozen 415v transformer boxes thanks to sponsor funding.
The cables have since been fixed and Tanti hoped it was an isolated incident.
"It's just annoying the simple fact that it happened. Now we've got a problem we're fixing but is it going to happen again?" he said.
"We've just spent another $15,000 on new lights and we've been putting them up over the past few days; we've got one side up which is the side they cut so they've got brand new lights up there now and we'll start on the club side this week.
"To prevent this from happening again we've got to actually (work on) the whole bottom of the tower so no cables are out."
Tanti said the club had surveillance for the clubroom area of the ground, but not the light towers, and was now considering extra night vision security cameras as an added precaution.
The culprit is not yet known but Tanti said it looked like a planned attack.
"(We are) just angry, very angry because we've done nothing to anyone," he said.
"Whoever's done it has planned it; they've done it with a grinder."
Anyone with information should phone Morwell Police Station on 5131 5000 or Crime Stoppers on 1800 333 000.