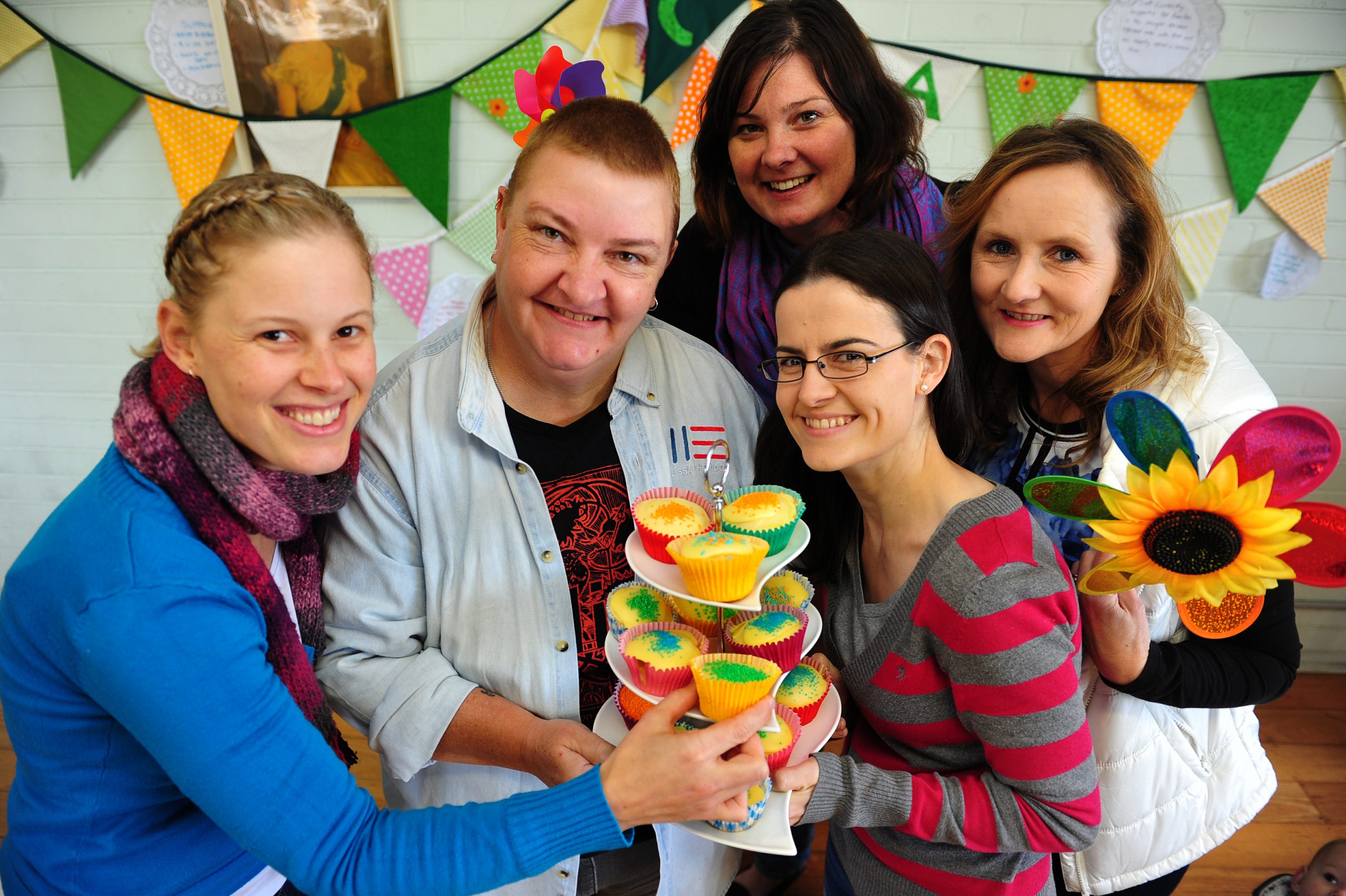 Behind the cake stalls and craft projects of the Country Women's Association are women set on changing society's norms.

The organisation describes themselves as "progressive" and last weekend demonstrated just that, with Victoria becoming the first state association of the CWA to vote in favour of marriage equality.
Traralgon CWA Evening Branch president Kelly Abbott said she was incredibly proud of the group's "big step forward".
"We are an association that has a strong voice for women, especially rural women, and are modernising more and more each day," Ms Abbott said.
"We are proud to stand for inclusion, tolerance, acceptance, understanding and equal love."
The Traralgon branch, along with others across the state, will write to the Federal Government asking it to adopt legislation enabling gay men and women to marry.
The association's pro-stance has been praised by the local lesbian, gay, bisexual, transgender and intersex community.
Gippsland Rainbow Collective spokesperson Jo Parker said there was a misconception the CWA was all about cakes and scones.
"Organisations like theirs are at the core of rural society, and to have a decision made like this at the Victorian conference is such a boost for marriage equality in rural areas and at a real grass roots level," Ms Parker said.
"These are women that are in the thick of it, they're out there milking and calving and lambing too.
"They're running farms; it's not just scones and jam and cream."
Ms Parker said the announcement was a "really nice underscore as to where rural views are going".
"This is the core of rural family voting right throughout Victoria, the CWA's support is huge," she said.
CWA Victorian Branch president Machelle Crichton said the stance came from "a perspective of being inclusive".
"The challenge of being something different, it's not a lifestyle choice, there's no lifestyle choice (when it comes to sexuality)," Ms Crichton said.
"We do have some members who are gay and are in relationships, but our take is all women, all ages, all backgrounds – they're accepted regardless."