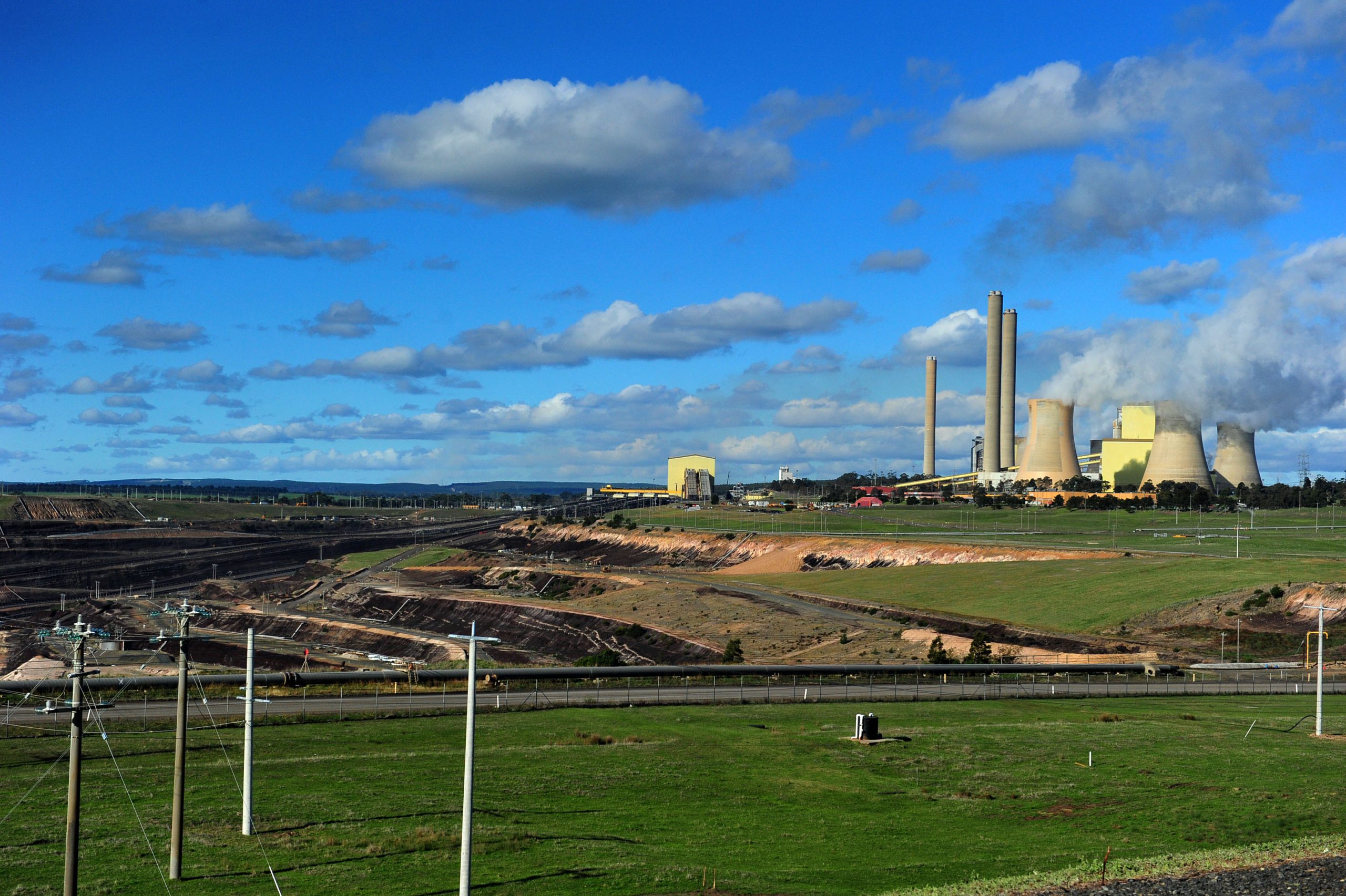 Unionists have filed for a second protected action ballot order for AGL Loy Yang employees with the Fair Work Commission.
Workers at the brown coal power station could vote to stop work between one and 24 hours and ban the operation of one or more power station units if approved.
AGL Loy Yang general manager Steve Rieniets said he was disappointed the Construction, Forestry, Mining and Energy Union had signalled its intention to take industrial action again, considering a current conciliation process under the FWC.
"We urge the CFMEU to drop their application and instead commit to the conciliation process currently in progress," Mr Rieniets said.
The FWC rejected the CFMEU's first application last month.
At the time, CFMEU mining and energy division secretary Geoff Dyke said it was rejected due to a legal submission to remove parent company name, 'AGL Energy' from the application.
AGL Energy employs managers and some contract workers, who operate outside of the enterprise bargaining agreement.
Mr Dyke explained the CFMEU had amended the claim but could be required to resubmit on the basis of the timing of the first application.
"It's a legalistic time wasting exercise," Mr Dyke said.
The dispute follows the AGL Loy Yang workforce rejecting a four-year enterprise agreement including a 21.5 per cent pay increase in December.
Eighty per cent of workers voted against the proposal with the union fearing it would put 40 jobs at risk.
The PABO hearing is listed for Tuesday, 7 June at the Fair Work Commission.